Written by

Cara Barilla , Educational Columnist and Journalist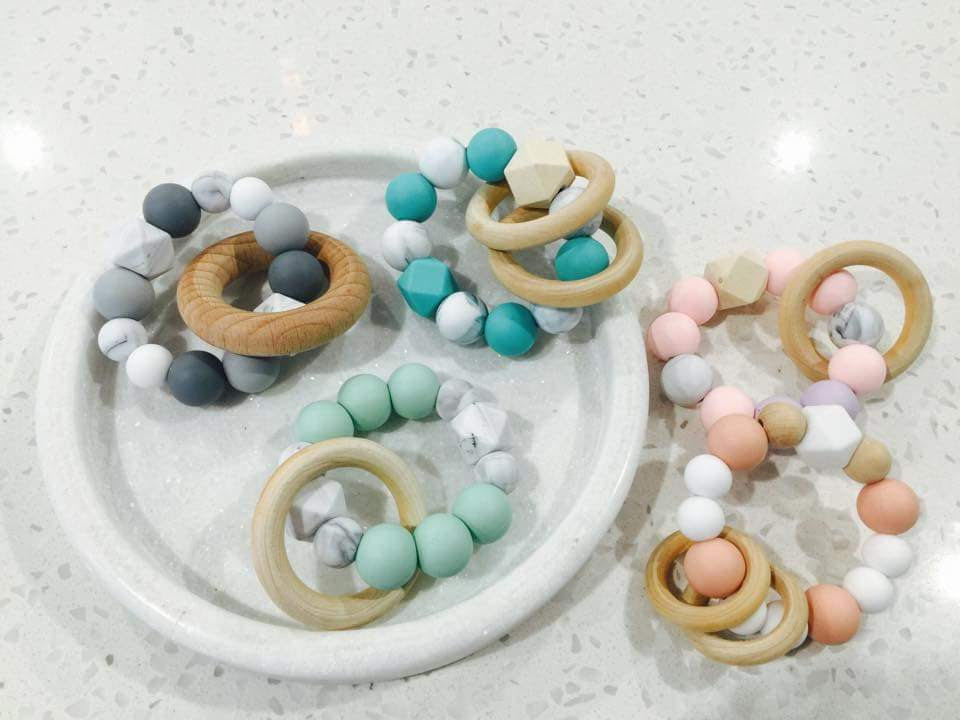 A new innovative product has been highlighted amongst the millions of Australian designed child safety products; A naturally unique outlook to Sydney designer / children's growth and wellbeing necessities. " Two Little Cubs" founded by creative designer and mum of two; Mrs Brooke Macdonald of Sydney, NSW has put together a piece of abstract art, practicality and safety in everyday teething products. 
The fine details behind the development of this product was to sustain a child's safety whether your child is chewing on teethers, grabbing your necklace or bracelet whenever you're holding your little one close and even the considerations of a child's "mouth to object" contact and development. 
The collaboration of this personalised & stylish "pull proof" chewable neck and bracelet teething accessory range in every colour and design structure to match every wardrobe item & teething rings. These teething products can be personalised and are now bite proof, safe to handle, ensemble compatible, eco friendly & BPA free! 
A range of custom made designs can now be packaged as gift set pieces; whether you are heading to the next baby shower, birthday party or holiday event. Personalisation is also available whether you or your child has an attraction to certain colours and pattern designs to suit any mothers attire which starts at a very affordable prices. These thought through details emphasise on the point of difference and manages the mothers of Australia a sense of additional comfort and security which "Two Little Cubs" maintain as a high level of standard. 
The simplicity, practicality and uniqueness of this business is best to keep at the back of your mind for your next gift! 
For more information, purchasing and bulk orders please visit:  https://m.facebook.com/two.little.cubs.southernhighlands/