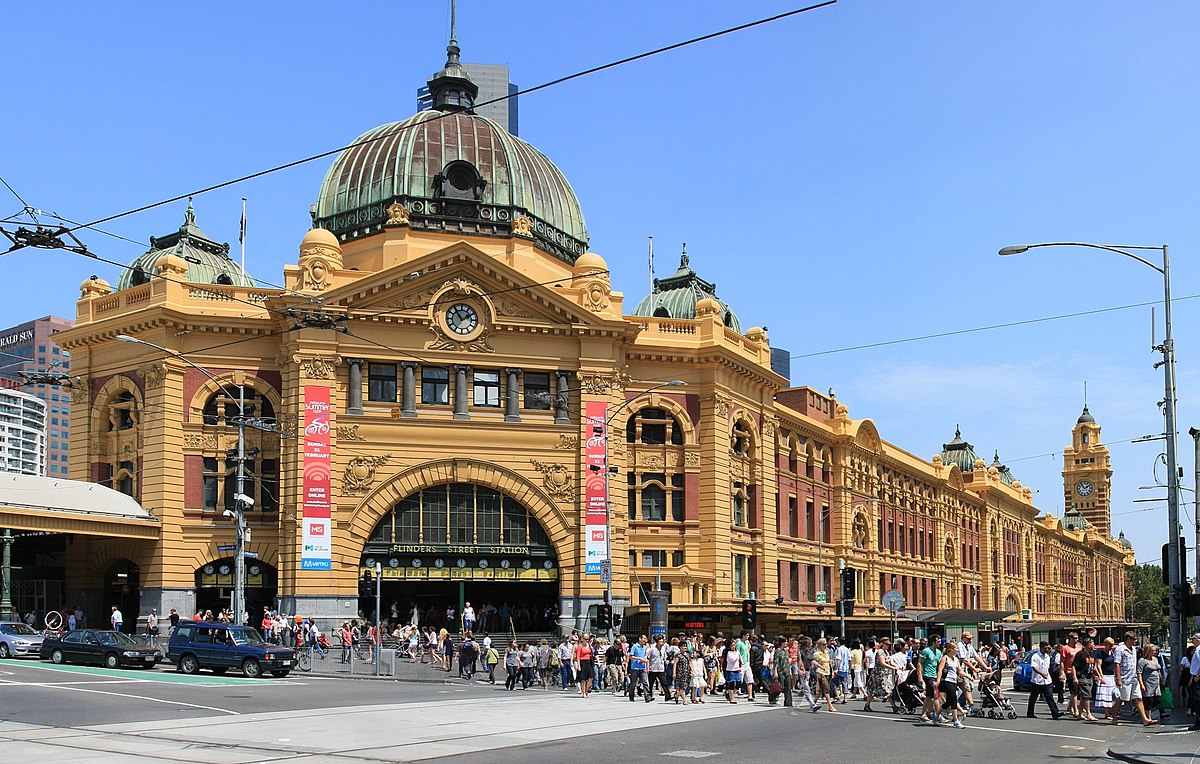 Health Travel Tips for Melbourne
It is just impossible to beat the reputation of Melbourne; the cosmopolitan city is best known for its museums and street art. It is indeed a fantastic experience to visit Melbourne. The culturally-rich city makes everyone feel welcome. With the increase in health tourism you may get more out of your trip to Melbourne than you think! Go through the following tips and guidelines on the gorgeous city, and you may be surprised how much this city has to offer.
Traveling within Melbourne
The public transport is fantastic, and you can enjoy a fantastic choice in trains, trams, buses, and taxis. All you need to get for yourself is the Myki card, and if you plan to use the card extensively, then it is best to get a weekly instead of a daily pass. If you want to avoid public transport, then the best way is to move around on foot.
Health & Beauty
When it comes to health and beauty services, it is hard to reach the pinnacle that Melbourne has become. Where so many tourists and locals come to the glamorous city of Melbourne for dental health care, massages, liposuction and so many more treatments. Dental services can be quite expensive in many countries, so it's important to get good deals on it. Just look for Groupon deals on teeth whitening Melbourne. With the money you have saved, you can treat yourself even more! There is an endless list of things to do and places to see. If you are like so many others who wish to pamper themselves while down under, you will find a number of places to meet your needs. If you are looking for beauty treatments or teeth whitening or just about any other services, then you will find plenty of different options.
For Free WiFi Access
Access to free WiFi can be enjoyed at Federation Square. However, be wary that the connection is better nearer the top of the square and doesn't work too well when there are too many people. You will also find free WiFi at the Library of Victoria.
Amazing Nightlife
Melbourne is loaded with bars, rooftops and clubs - making it a great destination if you're looking for a city with a vibrant nightlife scene.  Spice Market is especially recommended, and the clubs here are well known for luxurious decor and charts music. There are tons of happy hours, and one can admire magnificent views and get to know the local Australians.
Museums in Melbourne
Melbourne is filled with museums. You can start with the Australian Centre of Moving Image, which is a free and offers a highly interactive experience. Another free museum is The Ian Potter Centre, where you can learn about the aboriginal culture through the paintings and photographs. The National Gallery of Victoria and Le Viral-Happiness are other famous museums.
A Great Shopping Experience
The Twilight Market in St Kilda is one of the most famous markets where you can shop for jewelry stands, clothes and food. Save lots of money on grocery shopping at Coles! Enjoy shopping as well as entertainment provided by fire-eaters, musicians, and other artists. Another popular market is the Queen Victoria Market where you can shop for high-quality products but at affordable prices.
Good Etiquette and Manners
Melbourne city with its diverse cultural makeup is a laid-back and open city. You need to follow some etiquettes to respect different ethnicities and religions. You will need to wear formal clothing at some exclusive bars and restaurants. Usually, tipping is not required but welcomed.