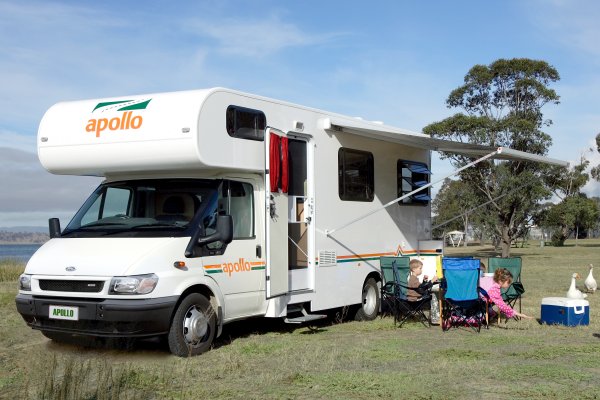 If you're visiting New Zealand with a desire to see as much as possible, you're in for a real treat. New Zealand may be a small country but it has more iconic destinations than many other countries. If you're hoping to travel around in a campervan hire New Zealand, you'll have the freedom to see much of the country in a short amount of time.
If you are on a time-crunch and want to take full advantage of a visit to New Zealand, can we suggest that you take time to get to know the South Island. Each island is full of amazing places, so you're going to want to take time to get to know each one as you travel in a campervan hire New Zealand.
No matter where you choose to be based during your trip to South Island, NZ, there are many must-visit places nearby. You can easily take day trips to see many of these spots and a day tour is the best way to go about it.
South Island has an abundance of national parks and natural beauty, so if you're a nature lover, this is the location that you want to be in. The following are just a few of our favorite day tour destinations in South Island, NZ:


You must take a trip to Aoraki and Mount Cook. Picturesque, unique, beautiful, and special are a few words that we could try to use to describe this area. With Mt. Cook being NZ's highest peak, you're going to want to visit this area, if you love mountains. You can hike the area and stay the night if you want. If you visit the Mt. John Observatory, you will be amazed at how glorious the night skies look in this amazingly beautiful area of New Zealand. It's no wonder that this is the world's largest Dark Sky Reserve.

You'll want to check out Fiordland National Park. If you're new to the area, fiords area must and what better place to check them out than at Fiordland National Park. Whether you trek around the trails of Milford Track or admire Milford Sound or take a boat trip to admire the dolphins and marine life in Doubtful Sound, trust us when we say there is no experience quite like visiting Fiordland National Park. You must take a day trip there or more if you have it.

Fox Glacier is a must for any south island visitor. Fox Glacier is the place you want to be if you've never visited a glacier. You can take a guided walk in a place that is amazingly breathtaking.

So is Franz Josef Glacier. You can also do the same at Franz Josef Glacier. Why not fit the two glaciers into a couple of days? If you aren't up to hiking them both, why not choose one to hike and the other to see from above in the comfort of a helicopter ride. You don't have to get cold and you won't have to worry about putting in the effort that is required to hike these glaciers.

Christchurch has a story to tell. Christchurch has been through a lot with earthquakes and rebuilding. While it may have some sadness to it, the story is an inspiring one as Christchurch has sought to return to normal. Full of memorials and art dedicated to the victims and an attitude of perseverance amongst the locals, Christchurch is a destination that you want to visit while in South Island.

There is fun to be had in Queenstown. Queenstown is a fun city, no ifs or buts about it. It's the playground of New Zealand, with many people coming from far and wide to enjoy everything from skydiving to bungee jumping, jet boating, rafting, and more. If that doesn't sound like the perfect destination for a day tour, well, then we're not sure what will.


In Conclusion
Say goodbye to your home and jump on over to New Zealand, where beauty, fun, and adventure awaits. New Zealand truly is a unique country that offers much in the way of landscapes, nature, wildlife, and more.


From the Kiwis to the Maori traditions and the iconic UNESCO sites, New Zealand has everything you need for a perfect destination vacation. Whether you've been to south island before or this is your first time, rest assured that it won't disappoint.


In our opinion, the best way to see the country is to pick your base in a central location and then take day trips here and there. Some places you'll want to stay at for longer while others are going to only take a couple of hours to see and admire. Pack up that campervan hire New Zealand and enjoy this amazing country.