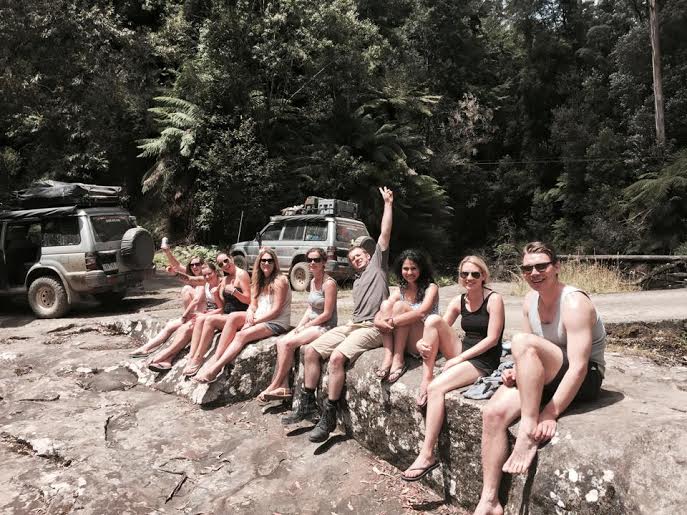 Venture in to the beautiful Cape Otway National Forest, home to hidden waterfalls, winding 4x4 trails, and abandoned timber mills. Explore4WD takes you off the beaten track and shows you that it isn't just the surf and 12 Apostles that makes this coastline famous.


What is a Great Ocean Road Australian Outback Adventure?
If you want to see the real Australia,you can't do it looking out a bus window. This is your chance to get into the actions and immerse yourself in the outback. Your expert guides take you along the meandering coastline and off road to the Cape Otway National Park, Explore the hidden waterfalls, travel along 4x4 trails, and camp out under the stars away from the beaten track.
We also know that to truly enjoy a destination such as the Great Ocean Road you need to see it both in the day and at night. Set up your swag, a traditional Australian tent, and sit around the campfire at our hand picked camping site, for two evening of Australian BBQ's, marshmallows, and night walks amongst the coastal forest. A truly magical experience as the nocturnal animals put on quite the show if you stop to listen and watch.

What makes this tour different?
You'll realise that this isn't your usual tour as soon as you are picked up by our customised and fully equipped 4x4 vehicles. Our small tour group sizes mean that our attention to detail is second to none, ensuring that you won't get lost in the crowd like those larger tour groups.
As a traveller it is sometimes hard to be prepared for all adventures, so we make sure you are supplied with your very own swag, sleep bag, roll mat, cutlery, cups and plates to tackle the weekend head on. But to do this you need to stay well fed, so all your meals are provided from beginning to end. Breakfasts, Lunches, and Dinners as well as plenty of snacks will make sure you have the energy to keep you going all weekend. From hearty bacon and egg breakfasts, to gourmet lunch spreads, and tantalising BBQ dinners with local produce. Don't forget to try the kangaroo!

What can I expect to see and do?
Some of our highlights throughout the trip are:
* Sleeping in a traditional Australian Swag
* Campfire BBQ's
*Koala spotting at the Cape Otway Lighthouse
* Scenic 4x4 Driving in the Great Otway National Park
* Lunch at Aire River Crossing
* A visit to Triplet Falls waterfall
* Exploring the Twelve Apostles and Loch Ard Gorge
Our tours currently only depart on Fridays and Return Sundays

Visit the
Whats On Australia information and booking page for Explore4wd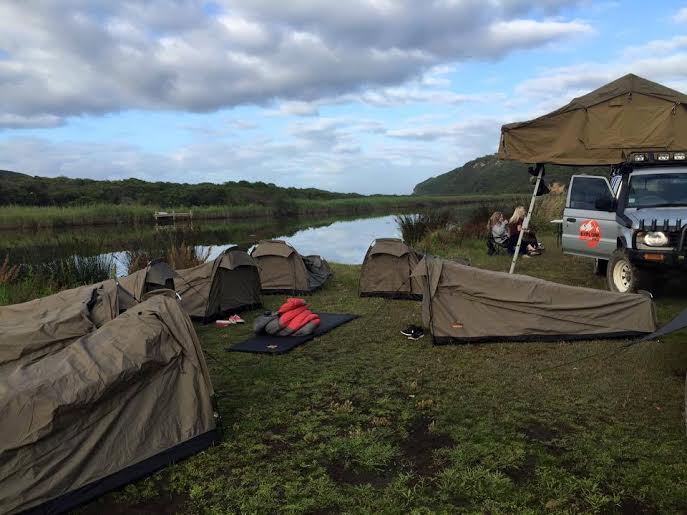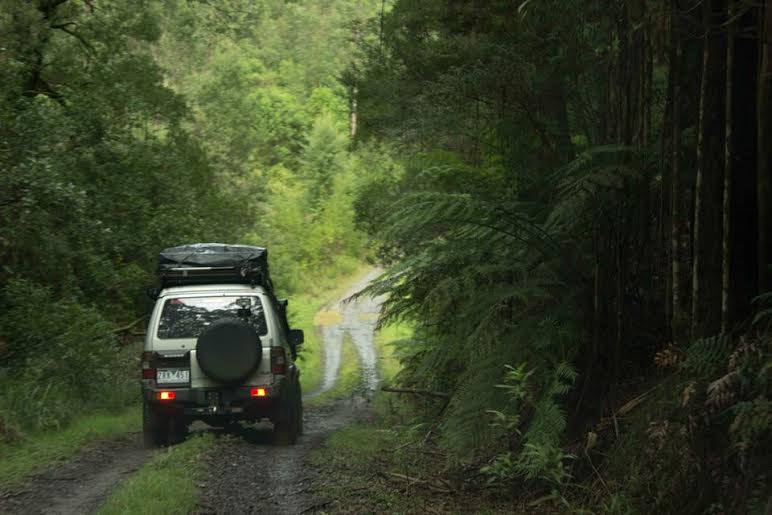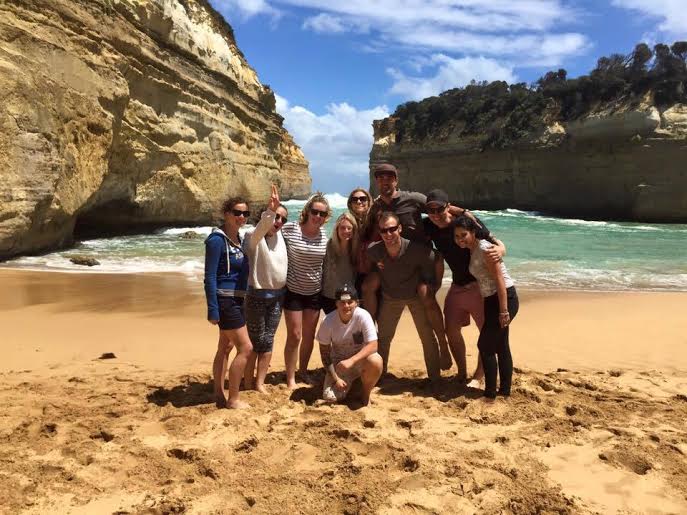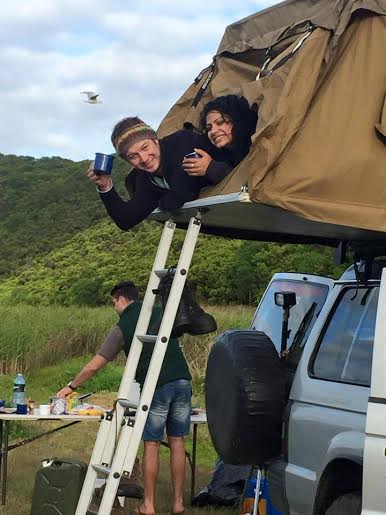 Our tours currently only depart on Fridays and Return Sundays

 Explore more or book -
Whats On Australia
Find out more on Facebook -
https://www.facebook.com/EXPLORE4WD/photos_stream?tab=photos_albums