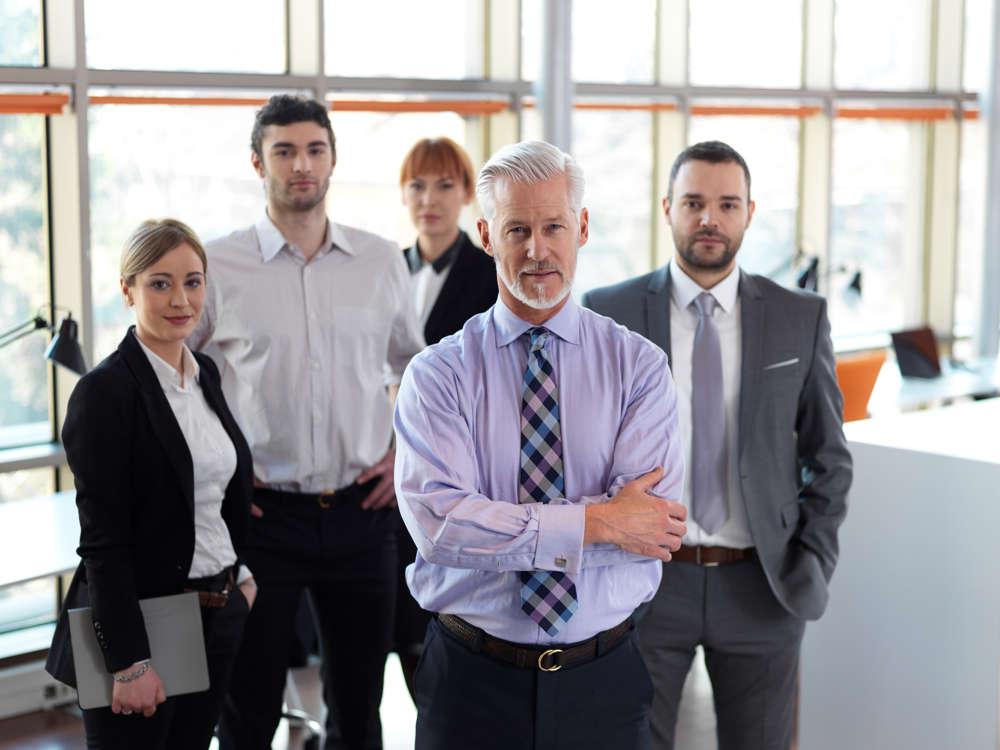 With a rapid-paced content stream at the centre of the digital era, it can be incredibly difficult for a business to get its name out there. For this very reason, it is imperative that your company creates its own personal story. Something authentic, real to you. Businesses must see beyond the standard practices of daily operation, but also focus on personifying their company through sharing a personalised story.
A trusted PR agency can help Melbourne businesses create a relatable, personalised story, one that resonates with your clients and produces lasting relationships.
Who Doesn't Love a Good Story?
When producing authentic, personalised content to promote your company, a good story is the best place to start. This is where your content becomes unique, and this is where journalists pick up your story to showcase in their medium. Think back to the obstacles you faced when you started the business and how you overcame those obstacles.
These are the key details that go into creating a personalised story for your brand.
Authenticity is Key
Telling your company's story needs to be authentic. It may even involve vulnerability in sharing the challenges you faced when you were starting out.
This form of storytelling can incredibly powerful as it provides your audience with an experience they too can learn from. Once you begin telling authentic stories and sharing the lessons you learned from them you help to motive other, likeminded professionals. Here, you will begin to form emotional connections with your audience, which often leads to them become part of your clientele.
Having a positive influence on your audience's lives is a powerful way to build business/client relations.
Give Meaning to Your Company
The most successful business owners are able to give meaning to their companies. These are the stories of your company and who created it, and they are the perfect PR pitch.
A powerful story can give your company a sense of real meaning and purpose – not just another business offering a service. If you offer your audience something to identify with, the more likely they are to identify with your business. This will lead to them remembering your business as a port of call for what you are offering.
Set Your Business A Part
Sharing you story is the perfect way to set you a part from competitors, create ongoing client relationships and personalise your business. Potential clients love nothing more than a business they can relate to; one they feel understands their needs and personal hurdles. Conveying your story in a manner that makes you relatable is one of the key factors in digital growth, it's up to you how you want to convey the message, but a trusted PR company can help bring it to life.