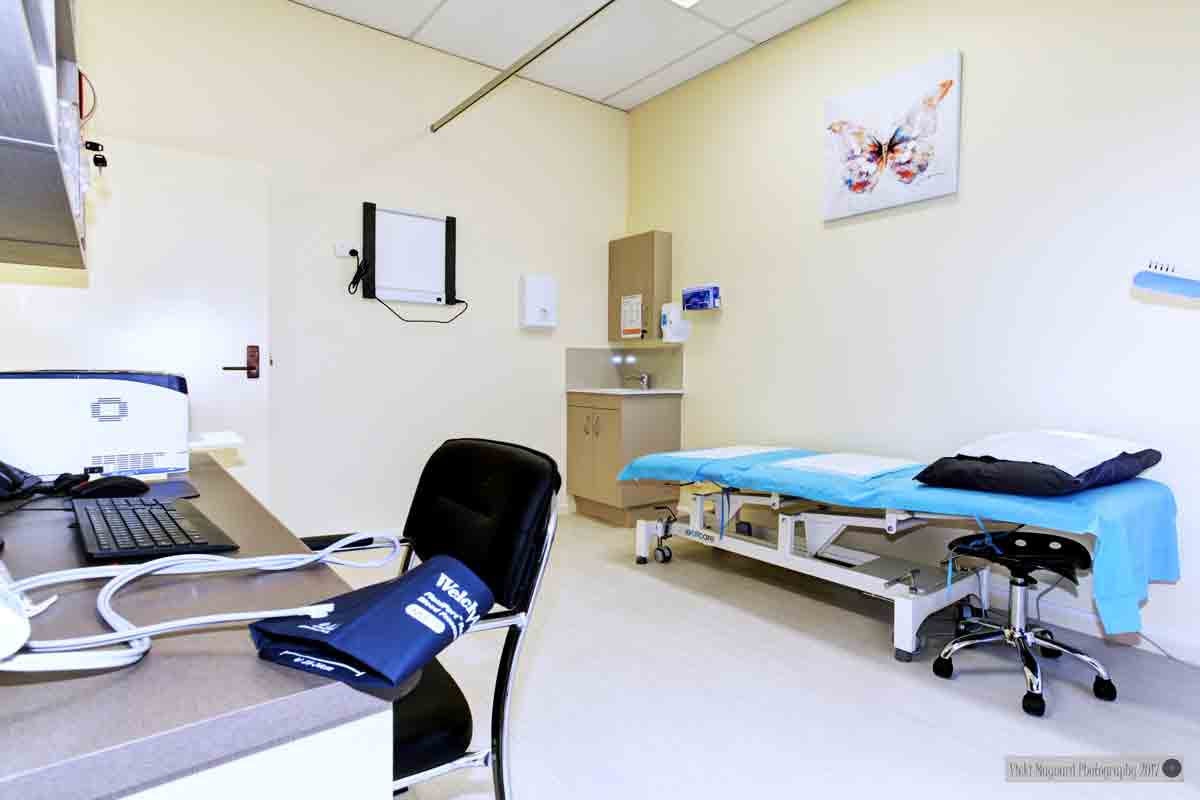 If this is your first time calling a home visiting GP service, you might be apprehensive about what to expect. Is it the same as your regular doctor's appointment? How late is too late before you are not allowed to call? Won't you disturb them when you ring at early dawn? Should you stay in your jammies? Probably a bra would be appropriate, right?
These thoughts are probably racing through your head that before you know it, you already decided to just to wait a few hours when the physician's clinic opens rather than schedule a home doctor visit. Meanwhile, you are seriously placing at risk the health of the patient.
After-hours GP is not unique to Australia, although not all countries practice it. Even in Australia, a large number of the population do not ring the hotline to call in for help. For instance, the Australian Bureau of Statistics disclosed that only 7.2% of the population had tried a house call.
According to the same report, females are more likely to call an after-hours GMP compared to males. Meanwhile, senior citizens, particularly those aged 65 years and older, are less likely to consider a home doctor visit compared to patients 15-64 years of age. Meanwhile, patients with a long-term condition and chronic ailments have a higher tendency of calling an after-hours GP for emergencies and consultation.
Things to Expect During a House Call
Remember, not all requests for a home doctor visit will be approved. Access is limited to those whose medical condition is urgent, which means it cannot wait the next day, or if the patient cannot make the trip to the clinic.
There is an initial interview -- When you call the GP hotline, expect to answer a few questions, particularly if this is your first time. The practice still does not have any knowledge about your medical history. The answers are crucial, so they have an idea of what to expect and bring when they visit your home.
You do not have to wait for long queues -- Since the doctor comes to your home, you get attention immediately.
You get personalised care -- Subconsciously, general practitioners tend to rush the consultation process to make sure they attend to as many patients as possible within their clinic hours. It does not usually happen in a home doctor visit.
Make sure to prepare your medical records -- If you have a chronic ailment or under maintenance medication, get your prescriptions ready. The GP has no way of knowing which medicine brands you are currently taking, as well as the dosage. The visiting doctor should examine any information that relates to your health problem.
Your insurance will cover the cost -- There would be no additional charges even if they arrive at your house in the middle of the night. The consultation cost would essentially be the same as your standard visit to the clinic.
Even though they have their Hippocratic oath; getting up in the middle of the night for a house call is not easy. So, to incentivise the GPs, they can collect higher rebates from Medicare. However, not all GPs can claim higher rates. The condition is that the visit should be billed after clinic hours, which is from 8 am to 6 pm during weekdays and 8 am to noon on Saturdays, and the whole day on Sundays, as well as holidays.

Author Bio: Julian Carter is a farmer of words in the field of creativity. She is an experienced independent content writer with a demonstrated history of working in the writing and editing industry.  She is a multi-niche content chef who loves cooking new things.