Written by

News Feature Team
There is nothing quite like a family holiday to create memories and experiences that everyone will take with them for the rest of their lives. Sure, you can spend your entire holidays binge watching everything on Netflix but you'll be left with little more than sore eyes to show for it. By going out and exploring the world, you'll be sure to find some amazing experiences that the whole family will love. It will take a bit of sacrifice – holidays aren't free and organising takes time. But when you come back from that perfect vacation and everyone can't stop talking about how much fun they had, it will all be worth it. Just watch out; the better your holiday, the harder it will be to come back to work!

Here are 3 ideas on how to spend your holidays creating some unforgettable experiences with your family.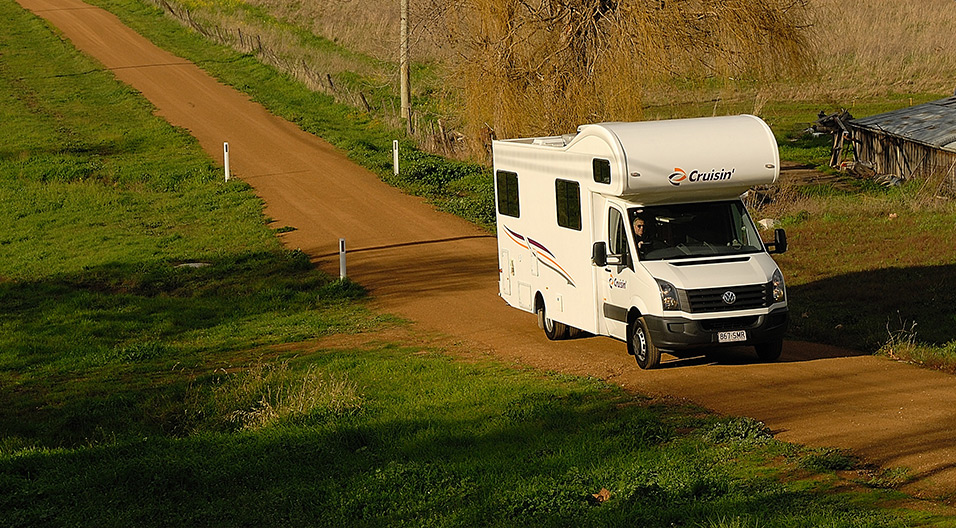 Camping Road Trip
Grab some supplies, get the family to list places they've always wanted to visit, make a schedule, then go hit the road! By road tripping, you can explore all over Australia and find the smaller towns and quirky sights that not many people get to see outside the main tourist areas. Every day will be a new adventure as you constantly move from town to town, each with its own unique history.
For those that don't mind getting in touch with nature, camping spots are a great way to relax under the trees. If you're after something more convenient and comfortable than a tent, hiring a motorhome or campervan can allow you to cruise the roads in style and offer a warm place to sleep each night. If you're setting out from Sydney, Brisbane or the Gold Coast, make sure you check out options for hiring one for the duration of your holiday. Specialists like Cruisin' Motorhomes offer a range of options to suit families big and small.
Island Escape
For the ultimate in a relaxing holiday, grab your swimmers and hit up one of Australia's incredible island paradises. You don't need to travel to the Caribbean to get a taste of pristine beaches, amazing views and plenty of opportunities for adventure. A splash in the water will cool you down over the hot Australian summers while the more adventurous family members can look into bushwalking, snorkelling, jet-skiing, boat rides and more. It's a perfect way for the family to unwind from the stresses of work and school.
Hit the Slopes
Australia isn't the first place you'd pick when you think "ski holiday". But Australian ski resorts can offer you a snow-filled thrilling vacation. Whether you choose to visit to the popular Thredbo or Perisher in NSW, Falls Creek and Mt Hotham in Victoria or Mt Mawson and Ben Lomond Ski Village in Tasmania, you're bound to have a great time. This is a great idea for adventure-seeking families with kids old enough to hit the slopes themselves. Don't worry if you've never gone skiing or snowboarding before; beginners classes are often available for newbies to the slopes. If you've never been, it's definitely worth checking off your bucket list!
Whether you choose to spend your holiday getting in touch with nature, relaxing on the beaches, skiing down mountains or exploring the outback, having your family with you will allow you to share these experiences with the people you love. Wherever you go, just be sure to bring a camera!