Written by

News Feature Team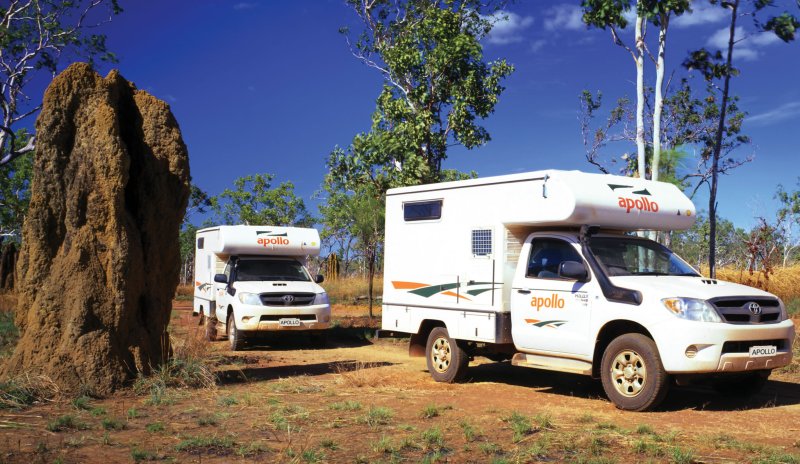 Many holidaymakers throughout Australia have enjoyed the many benefits that come with motorhome hire. On top of the convenience and comfort that it provides for your trip, it can also be a very cost-effective way to enjoy an extended holiday.
For those that are unaware of motorhome hire and the advantages it provides, here is a look at three things you should know about it.
There Are Several Different Options
The first thing you should know about motorhome hire is that there is a huge variety of options to choose from. Most rental companies have dozens of different types of motorhomes to pick from, most of which are also available in a wide range of sizes.
Knowing this, you will want to have an idea of what type of motorhome you are looking for before heading to the lot. If you are unsure of your options, your best bet is to do some research through the rental company's website to determine which motorhomes will be the optimal fit for your trip.
Some of the main things you will want to consider when making a decision about the type of motorhome include price, size, privacy, and security. In addition, you will want to be sure that the motorhomes you are looking into can provide comfort to your entire travelling party.
Driving a Motorhome Isn't as Difficult as it May Seem
One of the things that turns off a lot of holidaymakers from hire motorhome is that they look as if they would be fairly difficult to drive. With their large size and odd shape, it would seem that they would be a significant challenge to get used to.
Fortunately, however, driving one is not much different from driving a large vehicle like a truck. In fact, many motorhomes are nothing more than a truck that has a large trailer on the back. With the different sizes that are offered and the fact that most rental companies will be happy to help you get used to driving one, this should not be something that holds you back from renting a motorhome.
Not All Rental Companies Are the Same
One of the biggest mistakes that you can make when renting a motorhome is choosing a company simply because they offer the lowest prices. This is a decision that can prove to be problematic during your trip, as there are a variety of things that need to be taken into consideration when making your decision about which company to rent from.
The most important thing that you will want to be sure of is that the company has a history of providing reliable services. Your holiday is supposed to be a relaxing and enjoyable experience. The last thing you want is to end up with a broken down motorhome and no support to get you back on the road.
You can generally find out this information by checking testimonials and reviews from actual customers. By making sure that you choose a reliable company, you can have the peace of mind that you will not have to worry about potential issues with your motorhome during your trip.