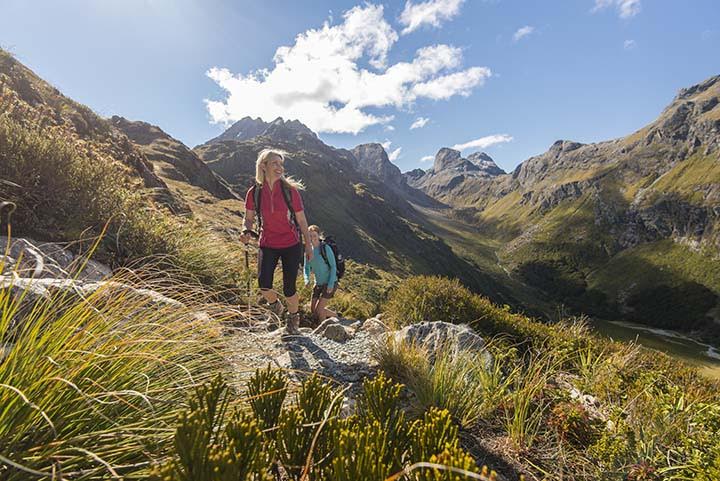 Ultimate Hikes has opened up bookings for the 2017-18 Great Walks season following a busy hiking season so far this summer.
Based in Queenstown, Ultimate Hikes is the only operator of multi day guided walks on the world renowned Milford and Routeburn Tracks. 
General Manager, Noel Saxon says the current season has been very popular and interest in the new season has already exceeded that of last year.  "We are seeing an increase in booking earlier so as not to miss out on preferred dates" he said.  And with accommodation in Queenstown also at a premium, we are offering the option to book a night in Queenstown before and after the walk at the same time".
The Walk + Stay Package is designed to provide walkers with a one-stop opportunity to book a walk with corresponding room nights in Queenstown in one easy package.  "The offer predominately suits people who are coming to Queenstown primarily to do one of our guided hikes.  It is convenient for them to book their walk and accommodation together to make the experience even easier to organise" said Noel.  We take the worry out of planning a multi-day walk, an exercise that can be daunting for many people".  The Milford and Routeburn Track Guided Walks are all inclusive so travellers can very easily incorporate them into longer stay visits to New Zealand, or take time out from a busy work life.
The 2017/18 season will also feature upgraded facilities on the Milford Track, and a change of departure days for the Routeburn Track.  "We have moved the Routeburn departures to make more available around the weekend" said Noel.  With more flights into Queenstown, people can fit a 3 day Routeburn Guided Walk and a few nights in Queenstown into a long weekend." New departure days will include Thursday and Saturday.
While this season has been the busiest on record, there are still some spaces available to walk before it closes on 18th April 2017, though, warns Noel, they are filling up fast.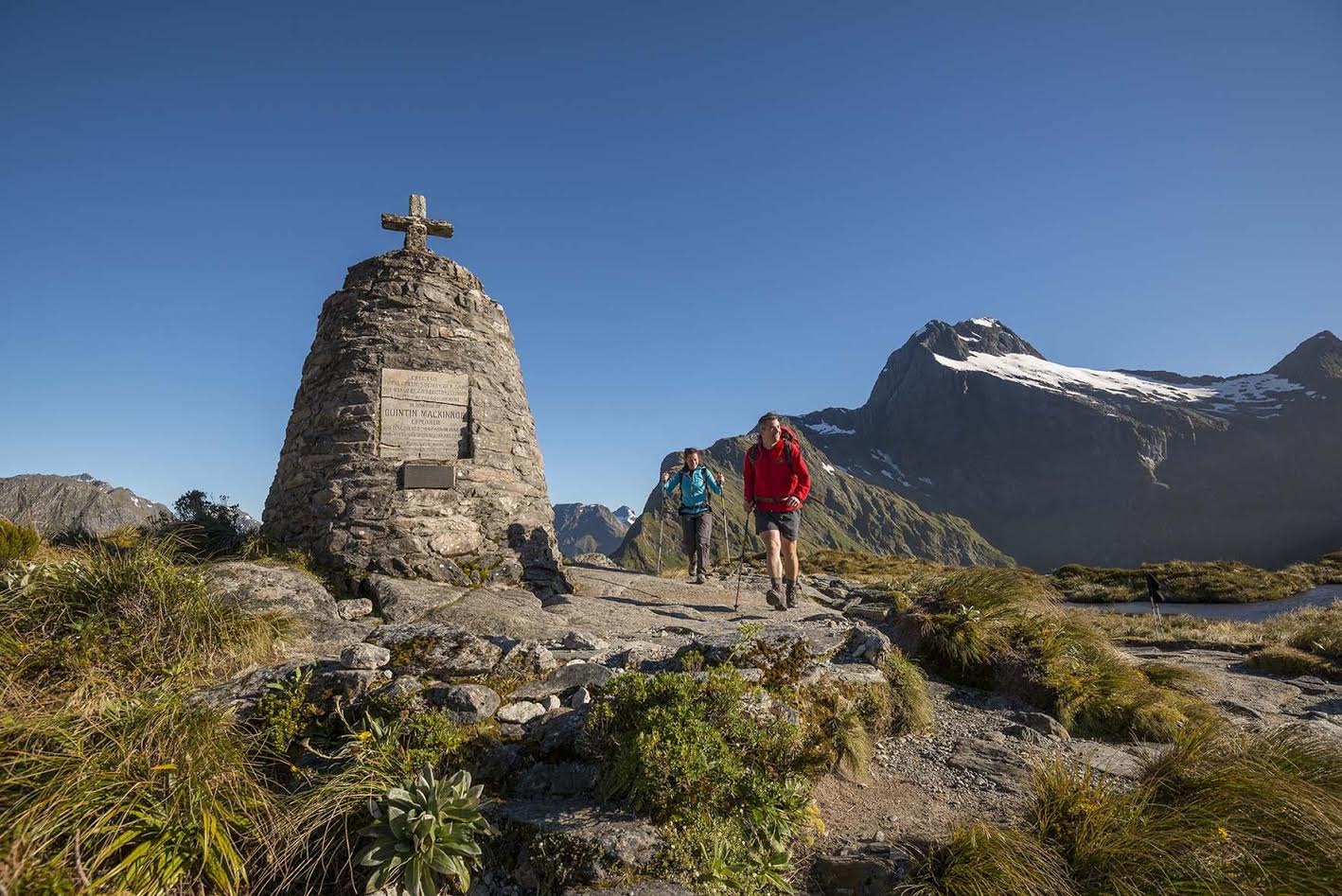 Ultimate Hikes operates multi day guided walks on the Milford & Routeburn Tracks, located in the Fiordland and Mt Aspiring National Parks.  Some dates are still available to walk this season until 18th April 2017.  The 2017-18 season runs from 1 November 2017 to 18 April 2018. 
To book visit ultimatehikes.co.nz or phone 0800 659 255