#GIRLBOSS
(Noun); \ 'gurl'baus \
A woman in control and taking charge of her own circumstances in both work and life. She is a leader, a visionary; someone who knows her worth and won't accept anything less. She is inspiring and empowering to those around her. She dictates her own future. 
The #GIRLBOSS movement has risen to fame over the years thanks to Sophia Amoruso's pioneering insight into the entrepreneurial woman; inspiring others to redefine their own success on their own terms. Although unnecessarily gender specific (let's be real, a female boss is just that: a boss!), the term is aspirational and empowers women of all ages to fearlessly forge their own path.
Ambassadors of this philosophy, Sash & Belle, celebrate everyday women by releasing a range of work-appropriate handbags that deliver on versatility, storage and style as standard.
Founded in 2013 by Canberrean-based designer, Kristy McPhillips, Sash & Belle is meticulously designed for the busy, contemporary woman and offers a range of quality leather and vegan leather accessories. Incorporating the latest design trends, silhouettes and colour palettes, the brand has solidified itself as a premium destination for business, parenting and everyday bags.  
This most recent collection, which targets the professional market, is made from 100% genuine cowhide leather and sports a range of styles to suit a range of professions and careers. 
The CEO


Made for the

7am – 10pm

lifestyle, the Sofia sports a stunning textured leather exterior and smart storage solutions for busy women on the go. Available in black and blush.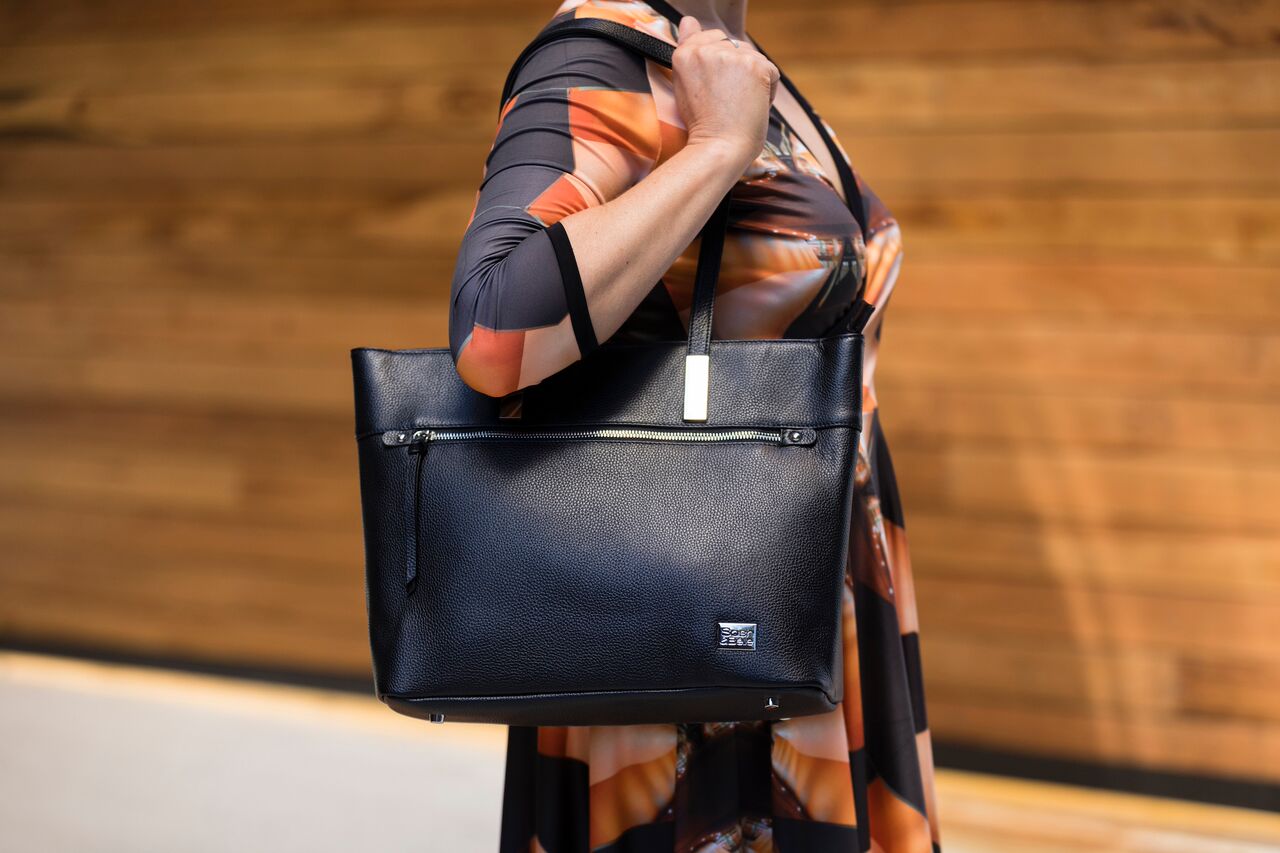 The Nine-to-Fiver 


Designed for the office environment, the Imani includes stylish storage compartments for documents and technology, including a unique envelope pouch for convenience and purpose. Available in black-coffee.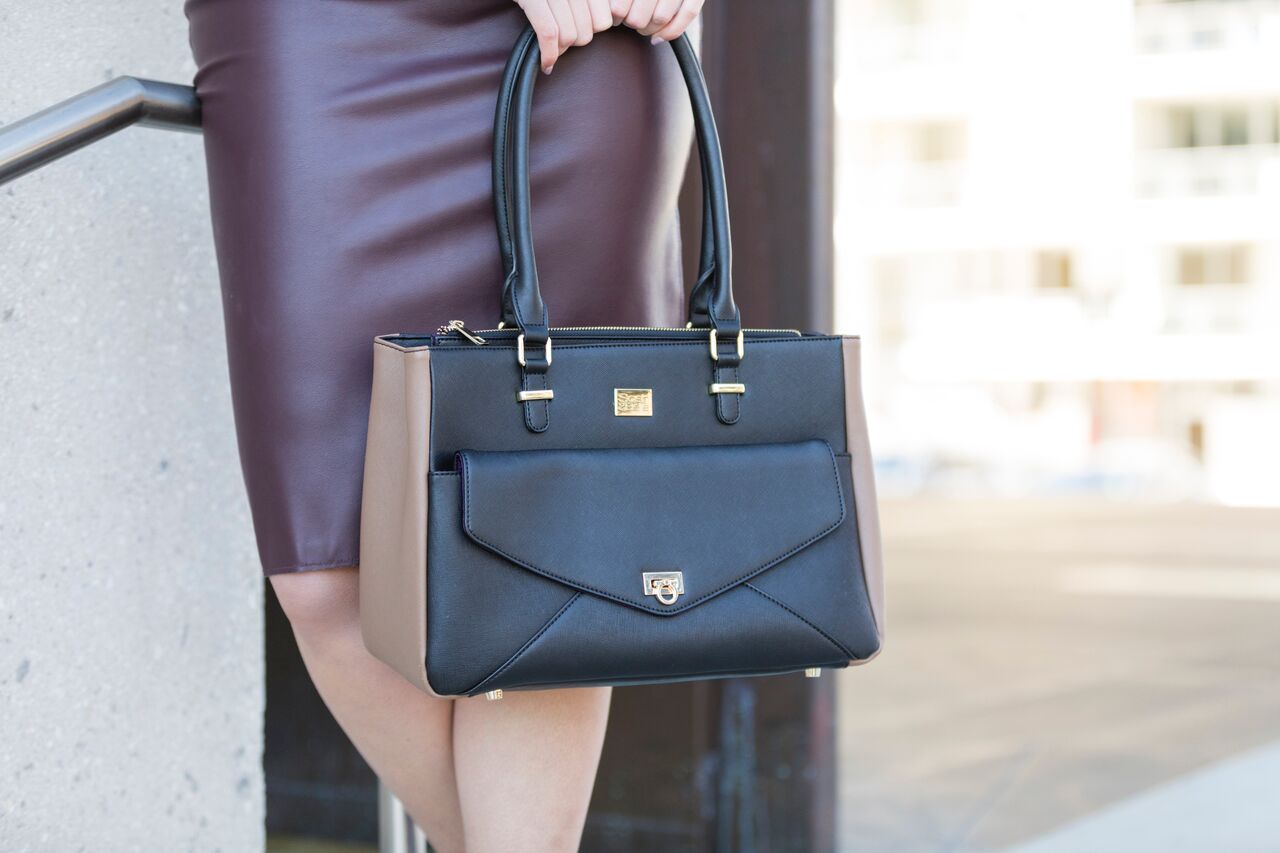 The Creative 


Injecting a little luxury into the working day, the Kennedy is crafted from supple, textured leather and features a cross body strap for effortless chic. Available in peacock blue.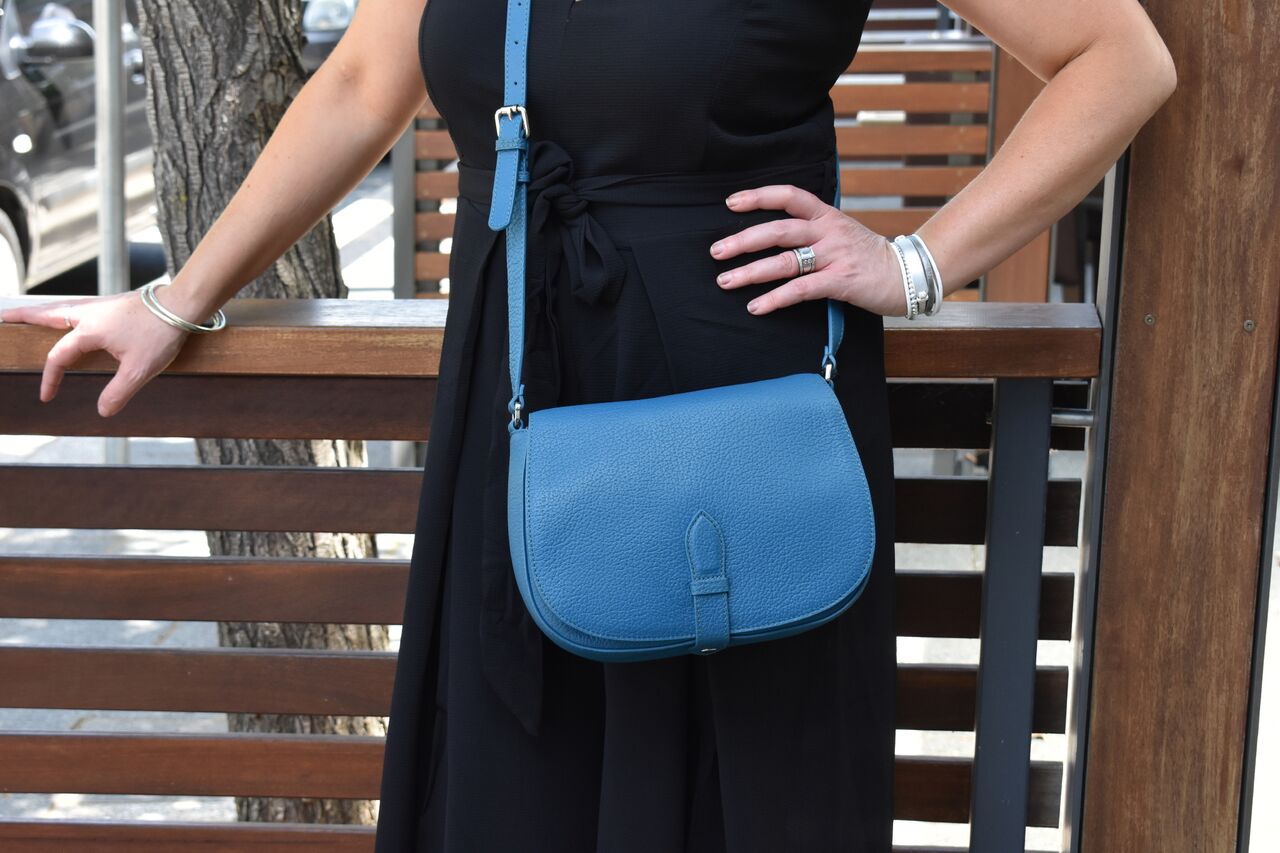 The Road Warrior 


Boasting generous storage for those on the road, the Piper bag offers a fun, timeless design that serves as the perfect accessory for work and play. Available in peacock blue-stone.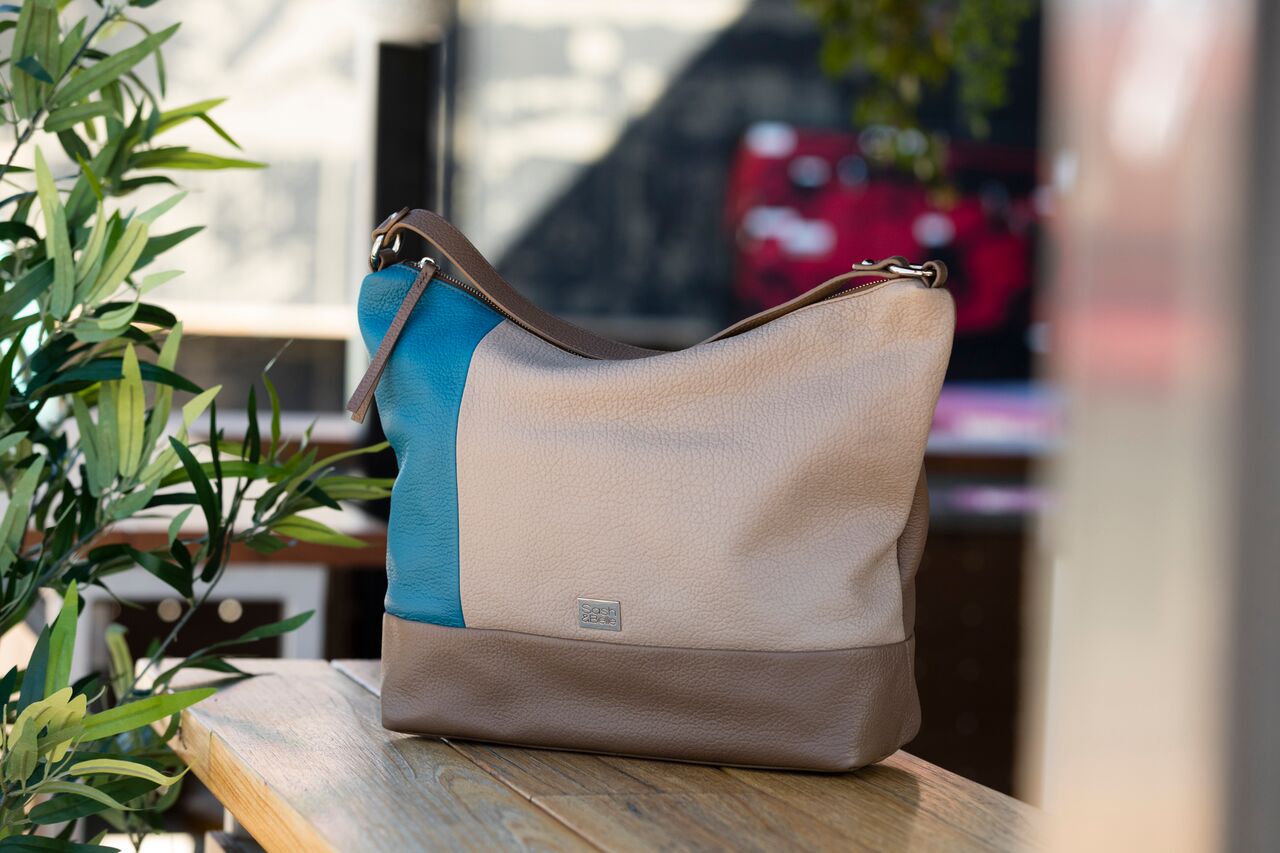 The Entrepreneur 


With the versatility of a shoulder and cross body strap, the Linna bag features a finely textured leather exterior and generous storage for an endless day of meetings and networking events. Available in tan.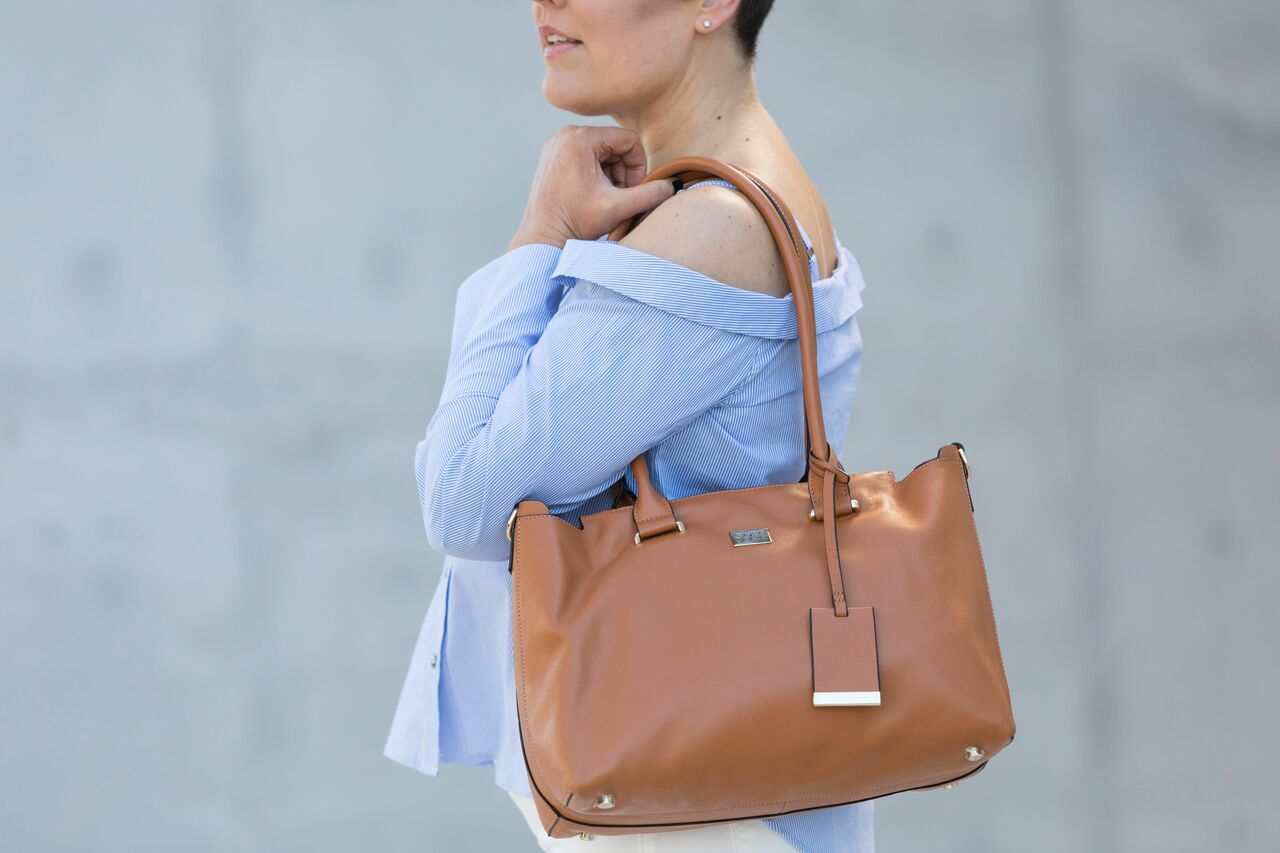 The Freelancer 


The everyday leather backpack for both work and play, the Max is crafted from high quality, durable textured leather and sports a spacious opening wit an oversized zip for those who value style and function. Available in black.