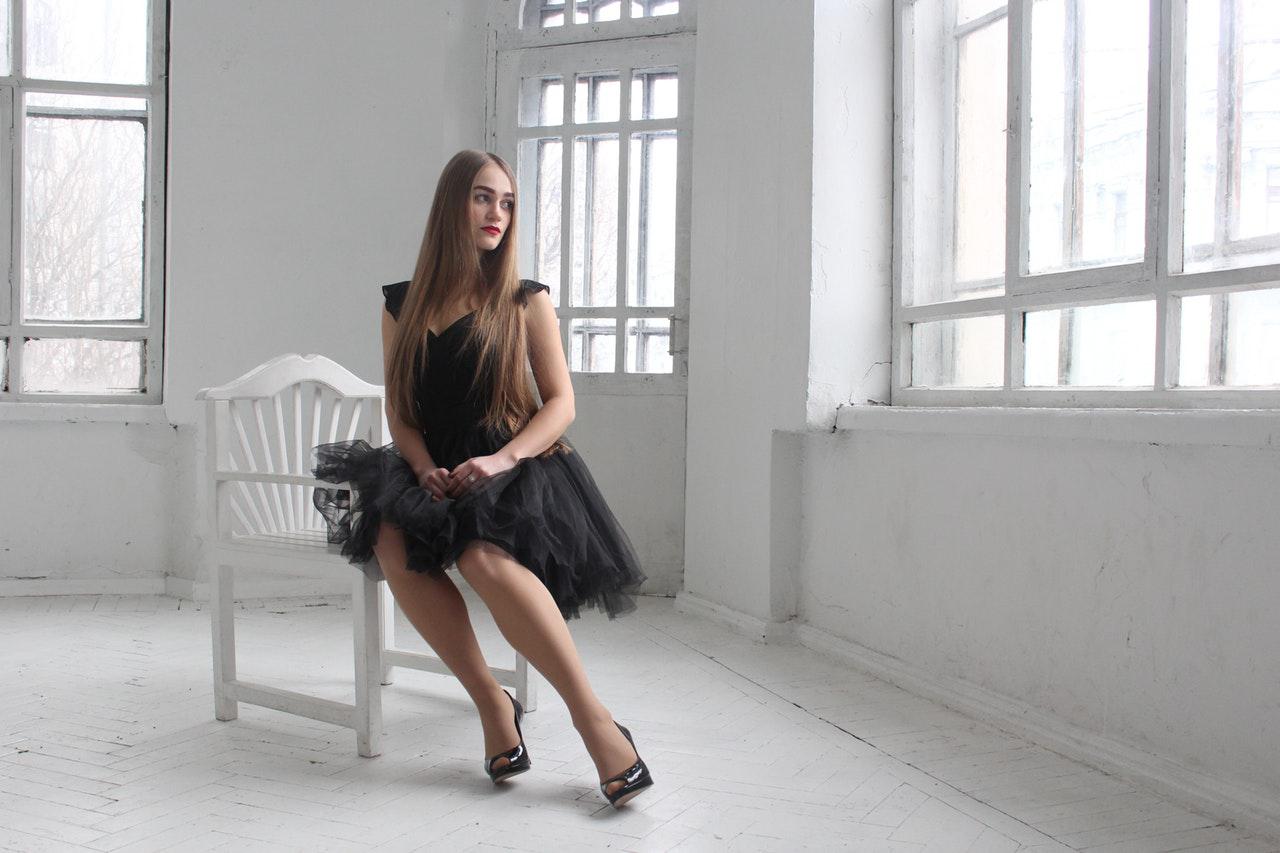 Regardless of whether you are male or female, seeing the dress code set as 'cocktail attire' on the event invitation is probably enough to send cold sweats running down your back. Whilst you panic through vivid images of having to speak to people and in general be presentable, the more nagging concern is about dressing up accordingly. As much as it can seem to come so easily to some people, others have more trouble, which is why guides like this one can be very useful. Here are some essentials to bear in mind, so you look and feel confident from the inside out. Your outfit can make you feel like a million dollars, so never lose faith in it.



Dress for the Season


Not that the organisers would turn you away for not dressing up in accordance with the season, but it just makes you look more aware of fashion in general. It is thoughtful and appropriate to dress for the season, and shows people you are on par. Besides, wearing something that is seasonally appropriate is only sensible, since you can relax and enjoy yourself as opposed to constantly fiddling about with your outfit all night. That's not at all professional or mature is it?



Bling It On


Do not shy away from some bling. Even if it may not seem like you, add one or two shiny pieces to your outfit. Cocktails are all about glitz and glamour, so you need to shine just as bright. If you are networking at a work event, this is incredibly important. You want to look and feel your best, so if you feel confident that your outfit fits right in in its own way, then you will achieve both those things. Be it a navy evening bag paired with drop earrings or some other combination, always think elegance and sophistication.



Keep It Simple


All that said though, remember you do not want to look like some sort of walking circus. You want to come off poised, polished and put-together. You will not achieve this if you are going to wear everything you have at home. Keep things simple. Accessorize, but determine whether you need bangles, earrings and that necklace too. As Coco Chanel once said, you should always take off one item before leaving the house, and you are good to go! Do not ever try to outdo yourself in the wrong way, because you then attract attention the wrong way.



Go For Colours


Look beyond black and the Little Black Dress. You want to experiment with colours, and you have to start at some point, so now is a good time as any. Do not go with shades you are too uncomfortable with yet. What we want you to do is stay somewhat within your comfort zone whilst venturing out. Once you settle into it, you can push yourself further. You will be surprised at the types of looks and colours that suit you, which you will discover only through such experiences. If you want help, grab a friend who knows exactly what-is-what. Plus, it is more fun that way too. While you are at it, try to work with different fabrics as well, since that will help you evolve your look along the way. It is important to grow with fashion, just like anything else.