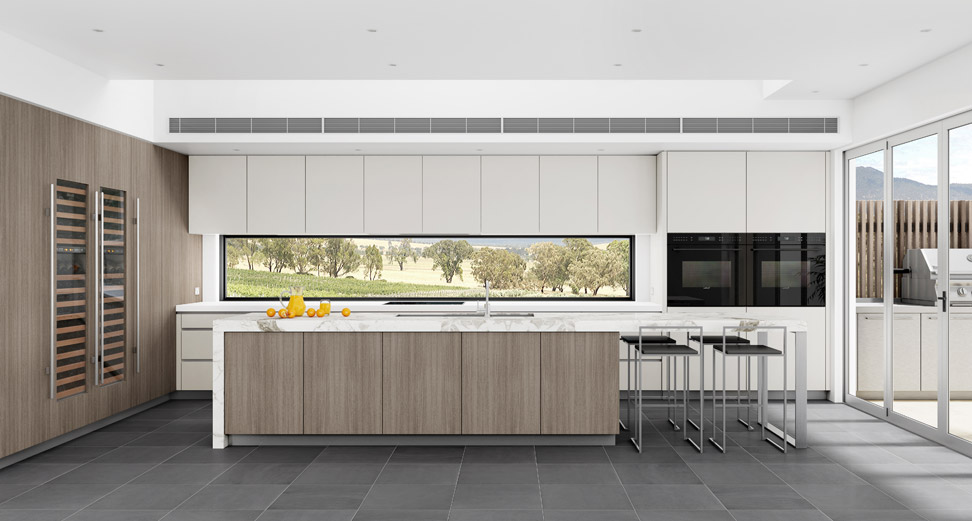 Having your house listed with less value than you think of may impede sale in the long run. To beat this, you should make some concise upgrades that will boost your home market's value.
Below are ten succinct ways to help you upgrade your home to the desired taste on a home-listing site.

Hire Professionals
It will cost less than $100 buck as a consultancy fee for an hour to hire a realtor or an Interior designer to have a look at your home. In such a short period, an interior designer who knows her onion well would give necessary ideas for improvement. The type of color suggested by an individual might goes a long way in changing the outlook of your home for the better.

Call In A House Inspector
There are repairs which you cannot see at a glance but with professional eyes. Mold infestations, leaking roofs, outdated electrical appliances are such defects that could be hardly detected without the help of an inspecting officer. A leaking pipe could cause irreparable damages to your home if not repaired immediately. But how can you know where to fix it when you can't detect what is wrong.

Clean Your House
Cleaning your home shouldn't just be the interior wall and floors alone. You should endeavor to have an appealing exterior too. Ensure the baths, toilet are free from moss, and the walls from mold. You can't imagine what a clean and neat house could do in convincing prospective buyers into submitting to your offer. Everyone loves things clean and presentable.

Retouched The Walls
Painting is the simplest cost-effective yet grand upgrade that could happen to your home. A new paint speaks elegance and neatness. It would be absurd to have your home painted in deep red or some bad-ass colors. Cool and natural colors are ideal when picking a paint color.

Improve Curb Appeal
Your curb is the first place a potential buyer sees and as such may create a wild impression on them. It is best for you if you ensure the same is clean and tidy. Trimmed down the outgrown grasses, clear the gutters. And if you can plant some flowers in the front yard to add some aesthetic feel.

Allow In Light
Natural light makes a room seems bigger and brighter. Wash your window panels in and out as the one may be too dirty to allow enough sunlight to stream in. And while you must have done that, ensure the curtain drapes are not dark clothing that absorbs light. This will surely undo all your work and makes it difficult for light to pass through. Thus making the room dull and dark.

Revamp Your Kitchen
While doing this, ensure you don't add too much of your taste. All you've got to do is upgrade many kitchen utensils into modern ones. Replace the counters slab with marble or laminate as both appeal naturally to people. You wouldn't want to be catch unaware of outdated appliances in your kitchen.
While buyers may want an overhaul of things in and around the house. They dread doing the work themselves.

Replace The Flooring
Broken tiles, termite ridden wood, cracked floor all call for replacement. If you can not afford a total overhaul of the flooring, ensure you repair or replace the worn-out spots.
As less conspicuous as the repair may seem, the absence of the same is quite disastrous to closing your home for sale.

Upgrade The Interior Lights
If your light fixtures have two bulbs consider adding three to them. A bright and beautiful fixture is an attention grabber.

Basic Maintenance
The simple task is most time the important part of keeping your home a whole. How well you maintain your home overtime speaks a lot about his value. The little things matter a lot.
Have a detailed plan to follow. This will guide you whenever you seem off track. And also help better with budgets.
It is advisable to start an upgrade only when you can afford it. It would be bad if your home is half-done due to lack of funds when prospective buyers come knocking for a tour around intending a purchase.