Written by

News Feature Team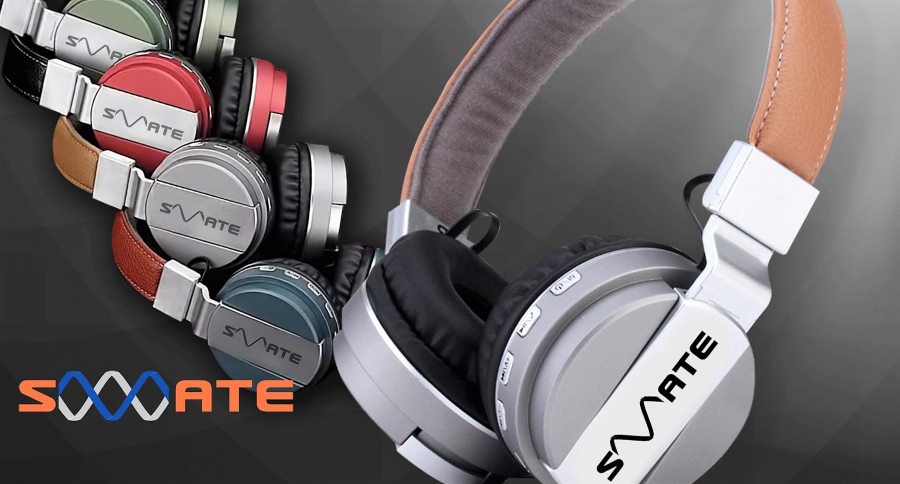 According to Tess Sanders Lazarus, Australian consumers are fed up having to deal with overseas call centres when trying to resolve product and delivery issues for items they have purchased locally.    Thankfully, Australian owned and operated consumer electronics company 'SMATE' has listened and launched its new online store offering local service and sales support.  
"Australians want to buy from locally based retailers with locally based support so they can resolve issues quickly and easily without having to deal with the stress of overseas call centres or slow and difficult email support services," Ms Sanders Lazarus said today.  
"While many businesses are off-shoring their customer support and administration services to save money and increase profits, newly launched Australian online consumer electronics business SMATE, is doing the complete opposite.   
"SMATE is determined to disrupt the consumer electronics market by offering Australians high quality competitively priced products supported by locally based delivery and customer support services.  
"SMATE is committed to supporting local jobs for local workers, something the bigger brands seem to have lost sight off.   Hopefully Australians will get behind SMATE and support them.   While they have launched with an initial offering of products, the range will be expanded over the coming months as more products come on line.  
"SMATE combines the convenience of online shopping with the reliability, service and accessibility of a locally based bricks and mortar business for consumer electronics."  
Based in Sydney with an extensive network of delivery and installation specialists, SMATE is focused on growing its brand across the Australian market space and becoming known for its quality products, quick delivery and fantastic customer service.    SMATE products are well designed, feature the latest technology and are backed up by good warranties. 
"Not everyone has the time to travel to a store, chat to a salesperson and really narrow down what they want.  SMATE offers a trusted online alternative with a five-star customer service guarantee," Tess Sanders Lazarus added.  
"While there is quite a bit of competition from online retailers and traditional bricks and mortar retailers, the market has been dominated for too long by several big players and consumers are looking for alternatives that offer competitive pricing and real customer support.   
"SMATE also offers other services and benefits such as discounts for students and pensioners and home installation services.   SMATE wants to bring back the type of old fashioned service that we enjoyed many years ago - before our corner stores and service stations were taken over by multi-national companies concerned more about profits than customer service."  
The brand SMATE stands for Smart Mate, smart products for smart people.   The brand currently offers several televisions, sound bars and headphones and is rolling out further products over the next few months.   Products are purchased online via www.smate.com.au and customer support services are provided by telephone and through the website.  
www.smate.com.au