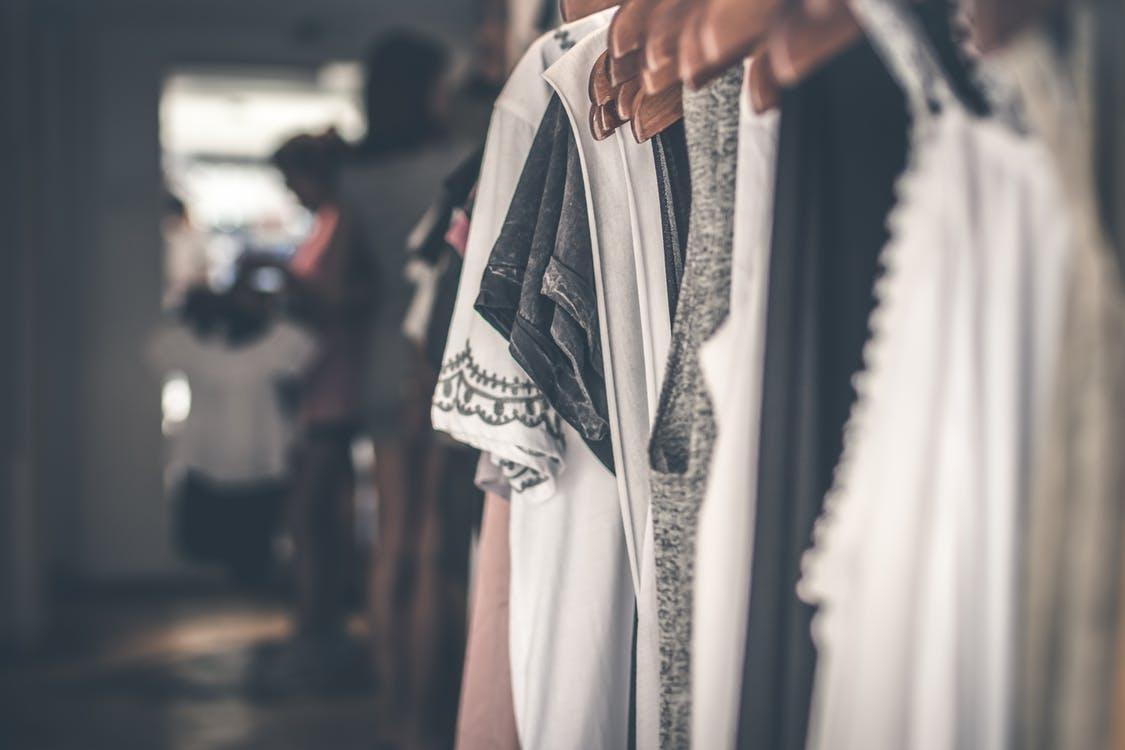 Are you staring at your wardrobe for a beautiful cocktail dress for hours? Here is the deal, since we all know that a perfect cocktail dress is supposed to enhance the beauty of your body, thus, it's a must-have dress for all women. If anyone of you wants to create a formal or semi-formal look at the party, then some of these dresses must be hanging in your wardrobe. But the most crucial point is to find the best-fitted cocktail costume for your curves. Sometimes, to attain the perfect look you might have to go for a little bit of alteration. Else, if you are well aware of the body type you can surely find some classic dresses in the stores.
Today lots of cocktail dresses that are in fashion are of short length, but you can still get some traditional cocktail dresses online anytime from your favorite brand. There you can get ankle length or tea-length cocktail attires, either with strap or strapless. The foremost thing for you to do is to know which style is best for your body type. The idea of choosing the most stylish dress for the party seems challenging. But to make it easy for you, we have compiled some tricks that can help you in choosing the best dress for your special day.
KNOWING YOUR BODY TYPE
The first step can be done by yourself at home, start measuring from the shoulders, bust, waist, and hips. You have to determine your body structure, so your selected cocktail dress can compliment your figure. It is imperative to get a silhouette that flatters your body type. Common body types that are found among women are:
If your upper part of the body is wider than the lower part then you may belong to this class. To balance this proportion you have to add some volume near the waist.
It would be best if you opt for short cocktail dresses that focus more on your waist and show off the slender legs. Pleating, A-line dress and some other detailing below the waistline, work correctly for this type of body structure. If you want to create some illusion of slender shoulders, you may consider sweetheart necklines and cocktails with spaghetti straps instead of a strapless dress. V-neck cocktail dresses work seamlessly with your body shape.
This body type is more like an athlete one, which means you don't have many curves. You have to go for those dresses that can create illusions. This type of body needs a dress with a ruching or cinch on the sides of your cocktail. With these details, you can manage the body frame, but unfortunately, there are not too many options available for the rectangular figures. You can go for dresses that have a waistband and flared skirts that gather around the waist, and this gives a fabulous look to your body. You can also pick from peplum and asymmetric dresses for this body type. You can create curves with this type of cocktail dress.
You have a pear-shaped body if your upper body is smaller than the lower body. It would help you draw others' attention to your shoulder and collarbones. You can go for a sleeveless dress to balance this type of figure. Probably you have slim arms, and the best way to dress your figure is to work on the upper body parts, including shoulder and bust. Best cocktail dresses for this type of body frame are;
Open backs

Belted cocktails

Necklines
You can also add some A-line skirts that can camouflage your wider lower body parts. Do not go for fitted dresses, because this is how you make your hips look more attractive. Do not ever think of having ruffles on the bottom, since it has always been a big No from the designers. You can also add some amazing jewelry articles, so the attention remains on the upper half portion of your body.
Hourglass shape refers to the body shape in which the waist is smaller in size as compared to the shoulder, bust, and hips. It's believed to be the most balanced body shape for women. With this body shape, you don't have much to hide. So they are free enough to wear. If you fall into this body type or category, you can go for short cocktails that can enhance your body by focusing on the waistline.
You can improve your shape if you select Bodycon, bandage or strapless cocktails. This is how you can create a striking look at the party. Further, you can style your dress with an elegant belt that can elevate your entire look.
If you have a wider shoulder with an undefined waist, you fall in the apple shape category. Your cocktail dress must be restructuring with the figure. Avoid all those impulses that can hide your body curves with such dresses. You better go for some wrapped cocktail dresses or fuller skirts. This way, you can add balance to your broad upper body part.
COCKTAIL DRESS COLLECTION
Some of the extensive cocktail dresses that are available in the market and online portals are:
A-line cocktails

Cap sleeves cocktails

Long Sleeve cocktails

V shape cocktails

Peplum cocktails

Strapless cocktails

Sweetheart cocktails

Asymmetrical cocktails
HOW TO WEAR THESE COCKTAIL DRESSES?
There are no such hard and fast rules for wearing these dresses, but you can adopt simple practices for wearing them perfectly.
Wear high heels

Avoid flats

Longer cocktail for a formal occasion

Short cocktail for an informal event

Carry clutch

Don't wear too many accessories
FINAL WORDS
The cocktail is a kind of dress designed for all formal and semi-formal events like weddings, ceremonies, and cocktail parties. These cocktails usually are shorter in size like a bandage decorated with some laces or sequins. But still, they can be customized with amazing variations as per individual's desire. You will find yourself more confident in the right dress. So you have to take care of your body type while selecting a dress for special occasions. A best-fitted cocktail dress that compliments your body type highlights the best features of your body. Cocktail attire is meant to give you a flattering look so you can rock the party effortlessly.