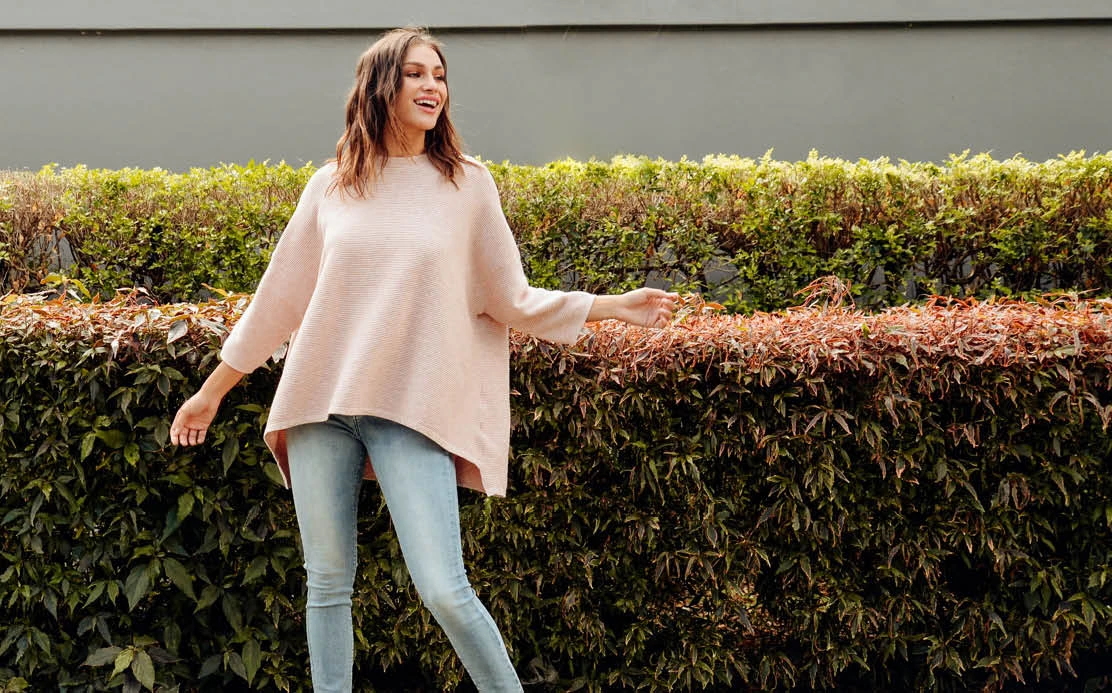 Women of New Zealand rejoice, you now have another means for lining your wardrobe with the latest in women's clothing. Blue Bungalow has officially launched its online New Zealand store, making their signature fashionable and affordable style more accessible than ever. The Australian based boutique, which is no stranger to the online marketplace, has gone from strength to strength, becoming one of the most beloved online fashion retailers in Australia.
The New Zealand market is an important one for Blue Bungalow. Outside of Australia, they form the largest e-commerce customer base. As NZ shoppers continue to look abroad and purchase online, it's never been more important than now for businesses to step up their online presence. According to the Bank of New Zealand, annual online spending in New Zealand has grown to $4.6 billion which is no small number for a small island nation. Blue Bungalow's intent is to provide the best possible service for these valuable customers in creating a more customised shopping experience which includes product catered for local needs, same day dispatch for all online orders up to 6pm NZST, next day to delivery to Auckland and buy now, pay later payment options Laybuy and AfterPay.
Most well-known for their vast range of gorgeous kaftans, summer-loving outfits, and chic plus size clothing, the Blue Bungalow style appeals to modern women who love flowy fabrics, bright colours and dressing like they're on vacation every day of the year. And why not? When the weather is sometimes more dreary than not in New Zealand and Winter seems to drag on for far too many months of the year, a touch of summer sunshine in the form of what you wear, never goes astray to brighten the day. You can shop the Summer category 365 days of the year, while also having access to the best seasonal pieces you won't find anywhere else.

One of the biggest challenges Blue Bungalow faced in launching their NZ store was providing a delivery speed faster than NZ based e-commerce players with their distribution remaining in Australia. As a result of their speed to dispatch and a partnership with DHL, Blue Bungalow has overcome this hurdle with overnight delivery to Auckland and 2 day delivery to the rest of the country.
Happy customers are reporting these fast delivery times with feedback being posted to their Facebook page like, "Have ordered twice from New Zealand. Fast delivery, reasonably priced & love the dresses!" And, "Your service is outstanding!! I ordered the pink tiered midi dress last Friday and it arrived Monday! I live in NZ!."
To find out more visit https://bluebungalow.co.nz
About Blue Bungalow
From workplace to weekend, or weekday basics to resort wear, Blue Bungalow exists to represent, and accommodate for, the real modern woman in all her dimensions. We hope to provide an endless supply of contemporary fashion that seamlessly connects with your life. At the crux of it, we believe all women deserve to feel confident and fantastic in their own skin, regardless of shape or size.