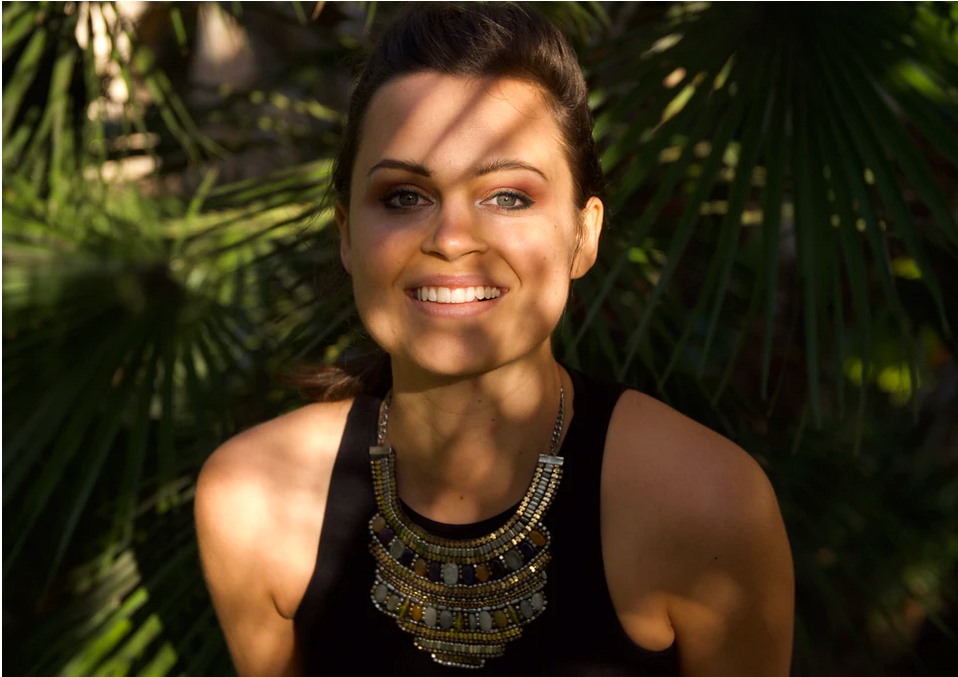 What is it with women and jewelry? Regardless of how many pieces we have in our collection, it seems like we always need more. Even if something costs only a couple of bucks, if we love it- it is priceless. How many times have you went for a walk with your friends or went to grab a cup of coffee and came home with a cute bracelet or a nice necklace?
However, even if you have a massive jewelry collection, you should ask yourself if you are making the best use of it. The trick is, if you know how to perfectly style your pieces to complement your wardrobe, you really do not need a ton of jewelry in that box with your trinkets. Of course, this fact won't stop you from purchasing more pieces you just cannot live without (or so you tell yourself to justify your shopping spree), but it can be useful to know how to style your jewelry perfectly. So, without further ado, here are several tips that will help you look flawless in any situation. 
Less is really more
It is okay if you want to show off all your new trinkets, but you need to know when to stop. For example, if you have seen several shiny necklaces on moonmagic.com and you wear them as a combo, you shouldn't also put on a bunch of bangles or go with statement earrings.  Too much jewelry doesn't look expensive, quite the opposite. You will look cheap and trashy, which is something you definitely want to avoid. Therefore, know where the limit is. 
Experiment with layers
If you combine a couple of old, boring necklaces you can easily come up with a new and fresh look. Therefore, check out your jewelry pieces that have been lying on the bottom of your jewelry box for a while now and think of a way to breathe new life into them. While mixing necklaces with different lengths is a must, you can also play with different shapes, colors, and textures. Keep in mind that you can do the same thing with bracelets and even rings. Match and stack them in various interesting combinations and then write down which ones were your favorite, so you don't forget. 
Choose the focus
Before you start getting ready, think about this for a second - what you want the focus of your outfit to be? Even the most boring outfit such as a pair of jeans and a shirt can be transformed into a stylish combo with well-chosen jewelry. If you are wearing something simple, don't hesitate to go with bold accessories that will make your outfit pop. However, if you are wearing colorful clothing, it is recommendable that you go with more subtle pieces to balance out the outfit. 
Don't be a slave to trends
If you think about it, you surely know at least one person who is a fashion slave. Just because something is fashionable right now doesn't mean it suits you or your taste. It is far better to stay true to yourself and go with jewelry pieces you truly love than to follow trends at the expense of your personality. Not to mention that fashion trends change every month or so, so you could easily waste a fortune on things you do not even like. 
Match necklaces to the neckline
As you might know, not every necklace goes with every neckline, there are specific rules that need to be followed. If you are wearing a low V-neck outfit make sure that the pendant is sitting in the V above your cleavage. Turtlenecks go perfectly with long chains, strapless shirts are a great match with bib necklaces or chokers, while collared shirts look amazing with short pendants or collared necklaces.
By following these simple rules your jewelry will always compliment all of your outfits. For more necklace ideas, click here.