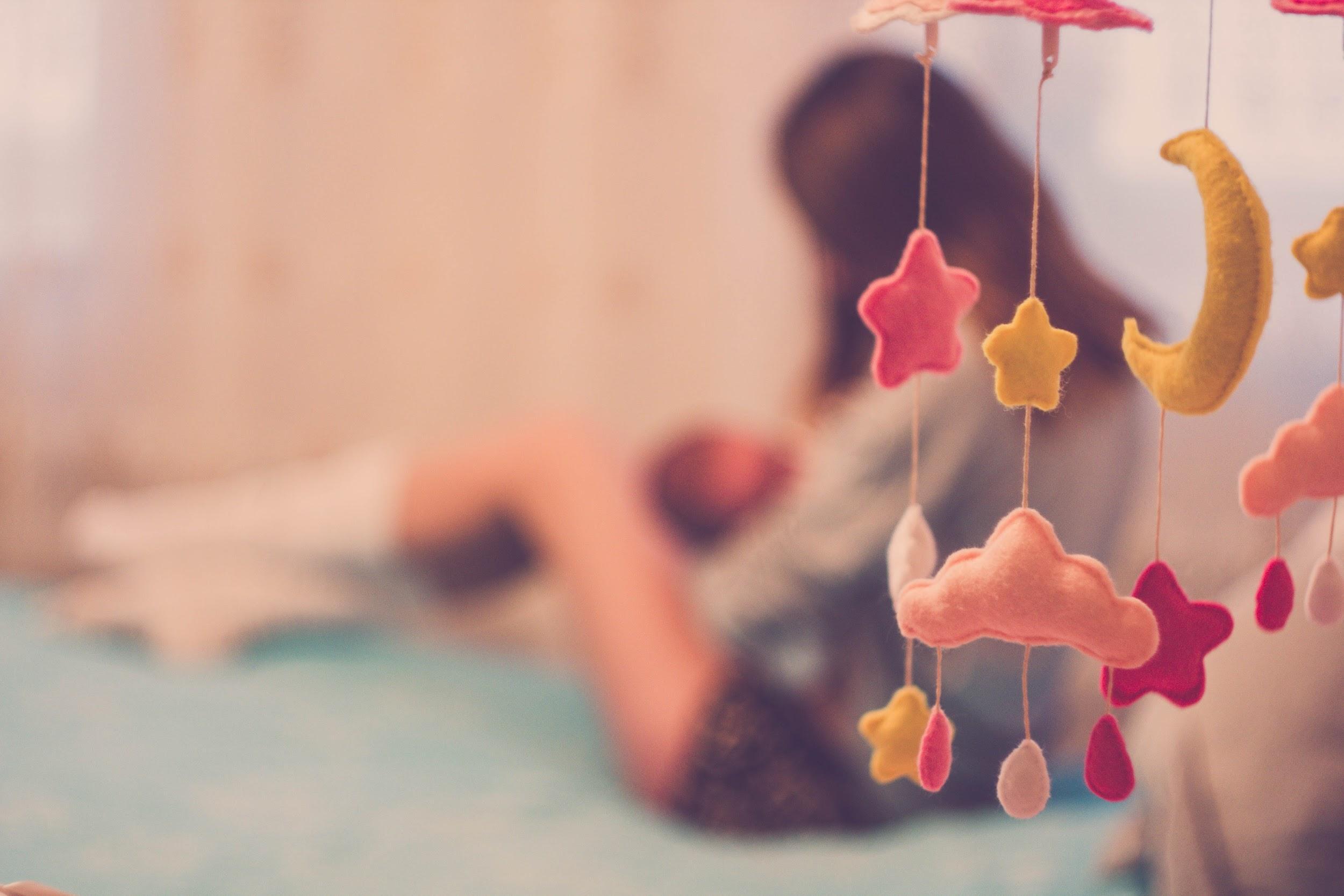 Many women prefer to breastfeed their babies, which is why there are a huge number of accessories and devices on the market that make this process easier - clothes for nursing mothers, slings and baby sling jackets, lingerie for feeding, clothes for sleeping and resting nursing mothers. You do not have to wear uncomfortable and non-modern clothes, as most manufacturers try to do everything possible to make their customers look young and stylish. Now in the market, you can find everything you may need during breastfeeding: from clothes to various accessories. All this you can get both in specialized stores and online.
Clothing for nursing mothers can include casual clothes, business clothes, sportswear, and even pajamas and nightgowns. These wardrobe items have a double layer of fabric in the chest area, which makes them more convenient.
Thus, you will get all the benefits of clothes for nursing mothers, necessary for breastfeeding, but at the same time, you will look stylish.
For example, pajama sets for nursing mothers are a great alternative to regular pajamas, especially if you want to feel comfortable even during night feeding. In addition, the pajama set can be universal, you can safely wear it both during pregnancy and after. They are made of light soft fabric and can be of any color - plain or with a pattern.
Types of Nursing Cases
If you are in the nursing market, keep in mind that there are different types. These are the various styles available, so you can choose the best nursing cover that suits your needs:
This option looks like a "normal" shawl in the sense that it is a large piece of fabric that can be draped over the shoulders and used for both warmth and gentle care. Strategically located buttons allow you to completely hide the baby in the folds of fabric.
They are made from a single piece of fabric that glides over your head and covers the front, side, and back, providing a non-slip coating for nursing.
This style can be worn around the neck when you are not breastfeeding, and then put on the shoulders and head of the baby when it is time to feed.
These nursing pouches are not designed to be worn like regular garments, as the name suggests, they look like aprons that are tied around your neck and drape your baby. The advantage of nursing aprons? A lightly structured neckline provides ventilation and an easy view of your nursing baby, and many designs have pockets for any feeding accessories.
Tips for breastfeeding in public
You have to get used to breastfeeding in public – here you will find our best tips for stress-free breastfeeding in public for you and your baby.
The great thing about breastfeeding is that you always have everything you need to feed your baby with you - immediately available, at the right temperature, no matter where you are. However, while it is the most natural way to feed your baby, it is perfectly normal for you to be nervous in public before breastfeeding, especially if you are doing it for the first time. Regardless of whether you're worried about how other people might react, or whether you don't care what they think, these tips are well prepared.
1: Practice makes perfect
If you're a little nervous in public before breastfeeding for the first time, it's best to practice in front of the mirror at home so you can see how you look while breastfeeding. You will probably find that you do not see as much of your breast as you thought because it is hidden by your baby's head.
You may find it easier to breastfeed in public if you have some support the first time you try. Visiting a mother-child group or having a friend in a cafe may make you feel better than in a busy mall or on an unaccompanied train ride.
2: Choose suitable clothing
When it comes to the right clothes for breastfeeding in public (or breastfeeding in general), you have many options. If breastfeeding works well and you plan to continue breastfeeding longer, it might be worth investing in a few items of breastfeeding to make life a little easier for you.
3: Be prepared
Before you walk out the door with your newborn, make a list of places near you that are good for breastfeeding so you don't have to find a place quickly at the last minute. Shopping centers, department stores, and baby shops often have nursing rooms that you can retreat to, with a comfortable chair and a changing facility. Many cafes and hotel lounges also welcome nursing mothers.
4: How about a nursing scarf?
Some mothers like to use a nursing scarf or towel to protect their privacy when breastfeeding in public. The selection is large: from simple scarves and ponchos to special stoles or nursing towels with a sewn-in semicircle made of wire at the top, which ensures that you can see your baby while breastfeeding.
5: Find out about your rights
In many countries, mothers are legally entitled to breastfeed in public anywhere, and there are laws to protect breastfeeding mothers. If you're not sure how public breastfeeding is regulated in your country, go online - a good place to start is from government or public health websites - or speak to a healthcare professional. You could also ask other mothers in your area or friends and relatives what their experiences were. Your answers may surprise you.
Best Nursing Covers, Wraps, and Scarves Of 2020
When the child is hungry, she will inform you of this - and she will not care if you find yourself at home or on the street. And although it would be great if there were clean, comfortable rooms for the elderly on every corner, the reality is that there will be times when you have to find the closest place to sit and breastfeed your hungry baby, damn it. This is where feeding covers can come in handy.
Conclusion
Underwear is also important for a woman during lactation. Nursing bras and nursing covers that support the breast and at the same time make it easier to access are now very common. There are also tops for feeding, they are comfortable during sleep, soft, seamless, but with good breast support. In addition, some children are better at breastfeeding when they are under the cover of nursing, and less distracted by all kinds and sound around them.