Written by

Marcellina Powell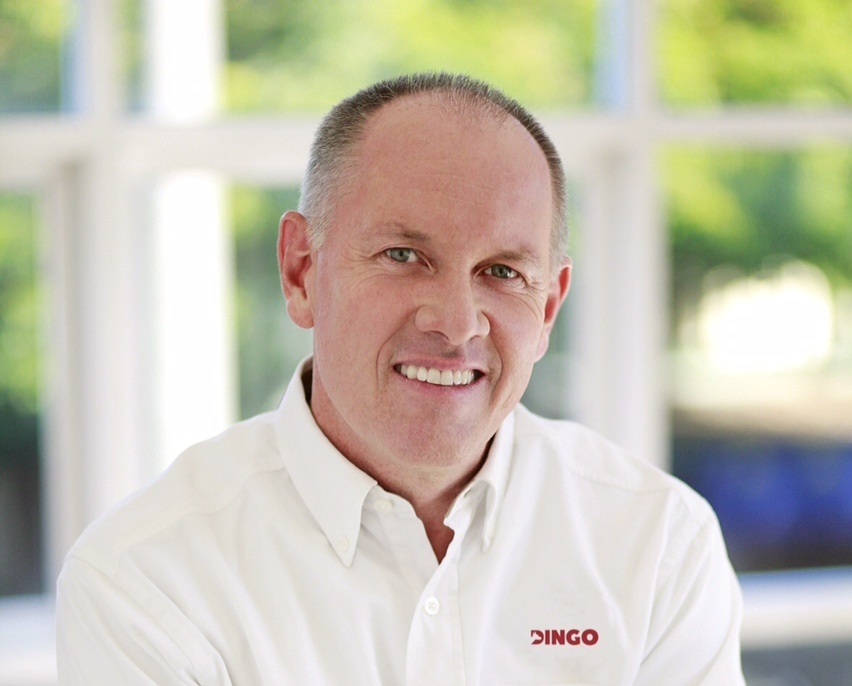 Overnight success takes Australian mining entrepreneur years
Dingo CEO Paul Higgins has been recognised recently as one of the most innovative players in the mining sector – but the Australian IT entrepreneur has been shaping the future of the industry for 25 years.
Founded in 1991, Dingo has been helping mining companies in Australia, South America, Canada and the United States run their businesses more efficiently as the industry continues to cut costs and find new ways to drive profitability during a resources downturn.
Mr Higgins and the Dingo team are leading a technical revolution across previously labour-intensive sectors, with predictive maintenance software and ground-breaking apps that significantly improve productivity, and its proving to be big business.
"Technology disruption is happening in every industry. The time has now come for the mining industry to embrace new and more cost-effective ways of maintaining their assets," he said.
"The next wave of more tech-savvy employees embracing new ways of doing things is something now hitting more traditional sectors."
Mr Higgins is a 2016 Northern Region Finalist in the EY Entrepreneur of the Year awards, and is in the running to take home the national award in October.
Having driven innovation in the resources sector for more than 25 years, he believes the secret to his success is inspiring his team of researchers and tech gurus to continue pushing the envelope.
"We are now being recognised as an overnight success, but in reality the business has taken 20 plus years to come to fruition," Mr Higgins said.
"We have had our fair share of challenges, but we continue to believe in what we are doing, and the industry is now ready to embrace this technology."
The Brisbane-based company develops and delivers technology to help miners manage the health assets, which drives increased productivity, extended asset life, and significant savings. One of Dingo's most recent innovations is the Trakka® Field Inspection App™ which captures critical equipment condition data and allows a technical expert to analyse it in real time.
Mr Higgins said Dingo's app could be applied to industries beyond mining, with the technology company already working with wind energy companies in the United States.
Dingo is now looking to puts its stamp on South America, with the company launching a Spanish version of its industry leading Trakka software and securing significant contracts in Mexico, Suriname and Bolivia.
Mr Higgins' work has taken him to some of the most extreme parts of the world but it is the company's efforts to give back to the community which has seen him travel to perhaps the most remote location.
"We are working with a village in East Timor, with the Dingo team volunteering to project manage the building of a trade training centre to teach skills such as furniture building to support the community.
"Our team recognised giving back to the community was something we now had the opportunity to do and our staff wanted to get more involved," he said. 
Whether in Timor or at a mine site, Dingo's employees have a relentless drive to make things better.  While Dingo's leading-edge technology is in high demand, some might say that this passion for progress is the real secret to Dingo, and Paul's, success.
About DINGO
Dingo is the world leader in providing condition management solutions to asset-intensive industries, currently managing the health of over $7 billion worth of heavy equipment.  Founded in 1991, Dingo has the systems and expertise to help companies quickly and cost-effectively implement world-class predictive maintenance programs.
Our proven solutions drive real results of increased availability and reduced operating costs, with typical payback of >3:1 within 12 months. Dingo's software and experts are widely used in the mining, energy, and rail sectors.
Dingo is a privately held company, headquartered in Brisbane, Australia, with offices also in the U.S., Latin America and Canada. Additional information can be found at 
www.DINGO.com