Written by

NewsServices.com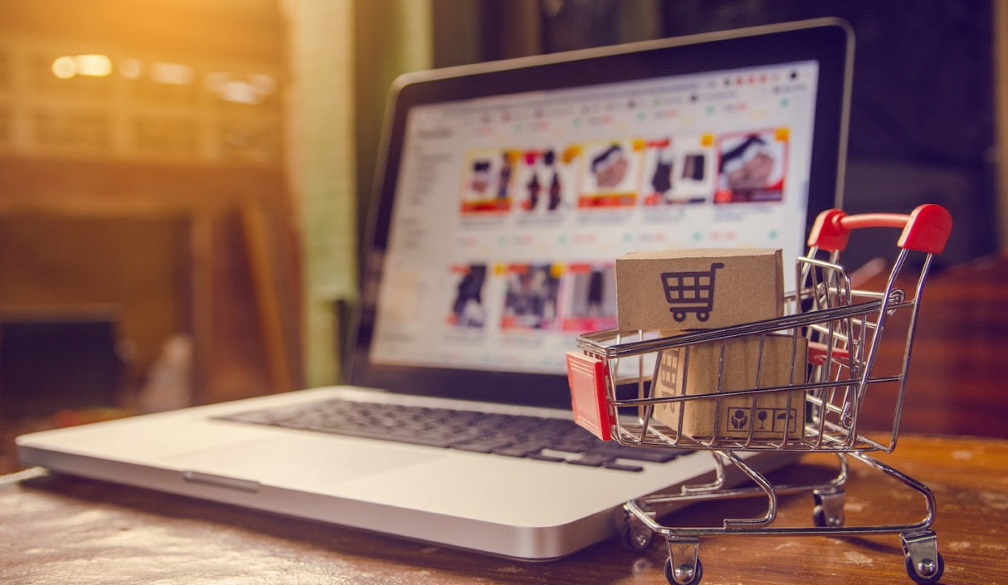 A product or shopping catalogue is one of those things that often catch the attention of shoppers and buyers. Whether they're strolling around the supermarket or mall, or surfing through websites and pages of online stores, the design, colour, and imagery often make a buyer pause and take a second look. If they like what they see, they're hooked, and next thing they know, they're reading more about it.
This is why Australian companies have been using product and shopping catalogues to market and advertise their products. If you're looking for designers and makers of shopping and product catalogues, you might want to take a look at I Like Sales and other similar sites.
Here's a basic guide on things you should know about shopping and product catalogues:

1. Who Needs Shopping Catalogues
There are numerous kinds of businesses from a wide variety of industries, which would need shopping and product catalogues.  Among those who would find shopping catalogues most useful are store clerks, store managers, field marketing agents, sales reps, as well as buyers themselves.
Store managers and clerks

– They need product catalogues to know what's in their inventory. These would enable them to have a detailed knowledge of the inventory in their warehouses, godowns, or stores. Even online stores now use digital catalogues to enhance the

mobile shopping experience

of their customers in viewing product features

Field marketing agents

– They'd need product catalogues during product presentations to prospective customers or clients. These would enable them to give a detailed and deep-dive demonstration of the features, advantages, and benefits of availing their products

Sales reps

– They'd need product catalogues during their sales calls and product presentations to their target customers or clients. They can give more information and present the best features and advantages of the products if they have these product catalogues. 

Purchasing officers and buying agents

– They need the shopping and product catalogues as reference materials before they make decisions on what to buy. They can make their product comparison through these catalogues. If they're going to resell, they can pass these on to their distributors and retailers.

2. Specific Uses Of Product Catalogues
Aside from the reasons why shopping and product catalogues are needed by particular professionals and workers, there are also specific purposes and uses for them. They're even used in mail order catalogues long before online retailing became everyone's gig.
Here are some of the specific ways that catalogues are used:  
Quick information lookup

– Product and shopping catalogues are a great way to provide a quick information lookup for anyone who uses them. Whether it's the sales professional, the marketing director, the field marketing agent, the purchasing manager, or even the reseller, the information in them is often organized to give a quick product summary

Marketing and sales visual aid

– Sometimes, all that a salesperson or field marketing agent needs to close the deal is something that would enable the customer or buyer to visualize the advantages and benefits of purchasing the product in a way that brings it home to their specific advantage

Multiply power to convert

– Another advantage of shopping and product catalogues is that they also help multiply the power to convert. 

Enhance branding

– Another useful purpose of product catalogues is that they enhance the marketing and branding campaign. Product catalogues can amplify the branding thrust of the company with the information and images contained in product catalogues

3. Product Catalogue Contents
To be an effective tool for marketing, branding, and sales campaigns, the product catalogue should contain certain essential elements that would make it an effective tool for marketing communication, product information, product branding, and sales conversion.
Here are some of the contents that every product catalogue should contain:
Product name

– Customers should know what to call the product

Description

– This is an important part that buyers often read

Size and dimensions

- Should put it in a way that buyers can visualize the products for easy comparison

Features

– You should give the salient product features

Ideal conditions for use

- Must say how the product should be used and which uses aren't safe or not allowed

Pictures

– Select pictures that make the product look really good

Price

- Put the price of the product

Ingredients, components, or elements

– Should state what ingredients, components, or elements were used to make the product

Certifications

– Should state the various certifications received by the company in making the product

Customer recommendations

– Get consent from your satisfied customers to share and publish their positive comments and recommendations 
Safety measures

- Say the things the customer should or shouldn't do

Returns

– Say under what conditions the product can be returned

Guarantee or warranty

– Say the conditions and period for warranty

Discounts

– Offer discounts that the buyer can avail

Year of launch

– State the year when the product was launched

Version

– State the current version of the product being offered or sold

Call to action

– Your product catalogue should contain something that spurs your target audience or buyers to action. Should they call your store, send you an email, or share your catalogues?  It should be something that translates their impression of your catalogues into an action that you profit from.
Conclusion
Marketers and sales professionals know that most people are visual buyers. This means that they buy if they like what they see. This is often reinforced by what they hear from people who've tried the products they're planning to buy. This is where product and shopping catalogues come in handy. Catalogues are so useful and effective in grabbing the attention of buyers, and holding it captive as it slowly introduces pleasant images to the consumers' mind about the product. This is, then, reinforced by the information in the catalogue, which answers the customer's questions.