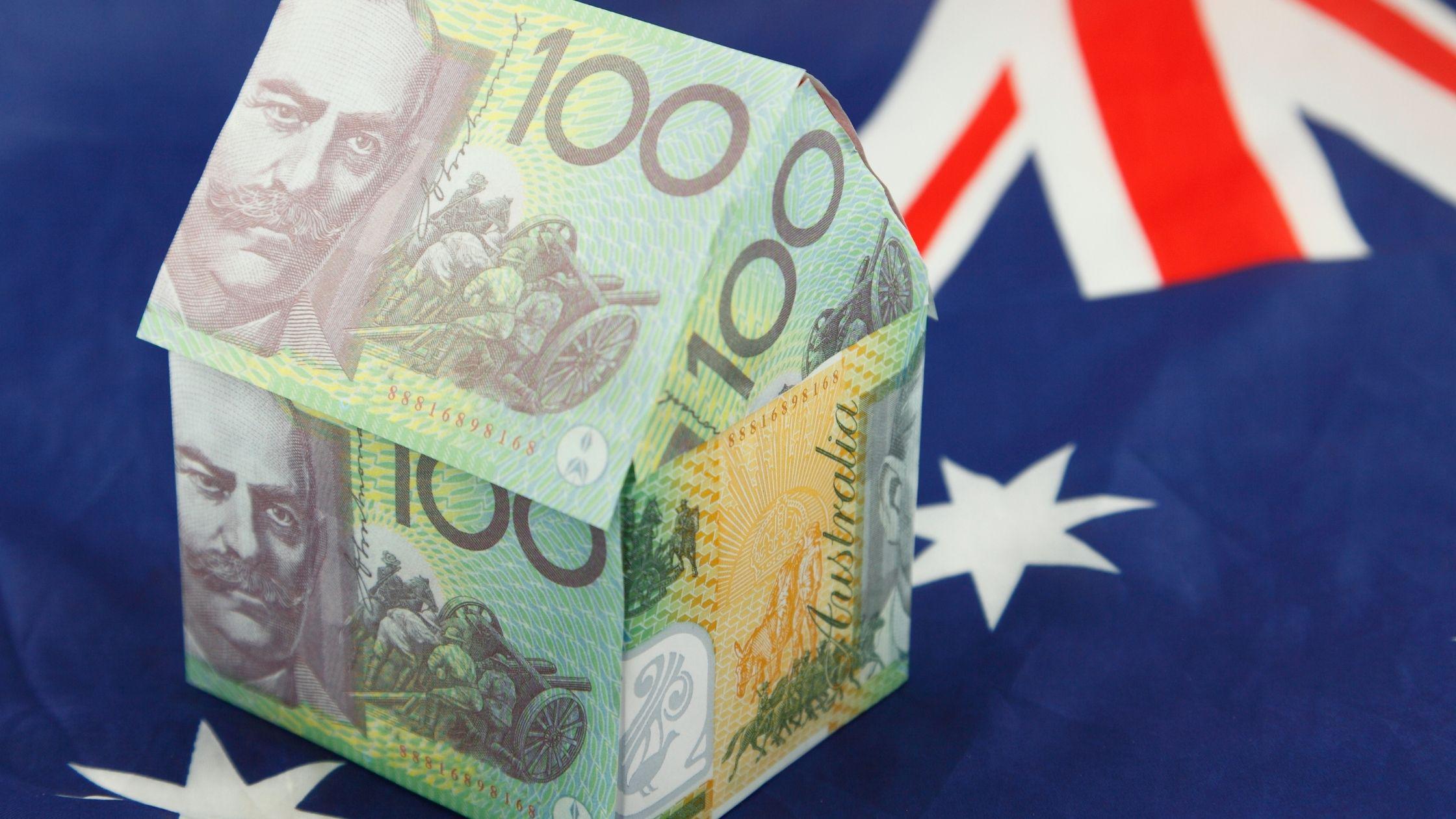 Are you considering property investment, and contemplating the idea of buy to let?
With tens of thousands of new residents relocating to Australia from the UK each year, it's no wonder the demand for rental properties is on the rise and why investors are looking to secure buy to let investments.
Savvy investors prefer assets that are more tangible than stock and shares for example, especially as we take on another recession as a result of Covid-19 and the financial hardships countries from all around the world will have to overcome. As unemployment rates rise, people may look to rent properties as opposed to becoming homeowners which is excellent news for potential buy to let investors looking to let apartments and houses to tenants.
When researching the property market, investors look for stable rental yields and long-term growth when it comes to leveraging assets, and with buy to let this investment can do just that. In addition to stable returns, buy to let is one of the more straightforward approaches when it comes to investing in property as you can employ a rental management company to do the heavy lifting for you.
In this post, we've highlighted three benefits to consider when it comes to buy to let investment, keep reading to find out more.
Buy to Let Offers Two Types of Returns
Top of the list of benefits to consider when it comes to buy to let investments is the potential to earn an income in multiple ways. Investors can add to their monthly cash flow with rental payments and via capital appreciation, providing the asset has been secured in the right location, and the price of the property has increased over time.
When buy to let investors look for properties, it is vital to look for the highest yields - this is the yearly rental payments received, calculated as a percentage of what was paid for the property. In more expensive districts in Australia, small city apartments earn much higher rental returns than larger apartments, but overall, the rental yields are relatively low. This is not to say that it isn't worth investing still, as there has been a recent surge in house prices, so there is still a lot to gain.
If you're not sure which areas have the best yields, it is worth contacting property specialists for some help. Property company RWinvest have some great guides available for anyone considering the buy to let property market. For those looking to invest overseas, it might be worth checking out some areas of England with yields of up to 10%.
Another way to earn income from buy to let investment is through capital growth. As this is determined by market growth, there is no guarantee; however, evidence has shown that property prices are only set to increase over the next few years. According to the Australian Bureau of Statistics (ABS), house prices in the country's eight major cities rose by 8.1% in 2020 when compared to previous years. It is best to keep your property investment for a long time, typically a minimum of ten years, to generate as much value as possible, providing you with a long-term pay-out on top of your rental payments.
The Rental Market is Thriving
After almost two years of a decline in house prices, Australia's property market is gaining momentum again. The rental market is thriving as more Australian's are choosing apartment living in the city over detached homes in suburbia. Large cities attract thousands of young professionals and students each year looking for urban areas with exciting regeneration projects in the pipeline. Buy to let investment is a lucrative market for investors as aspiring academics search for lively cities, and those starting their careers look for luxury apartments to live in. When conducting your due diligence, it's worth noting the places that appeal to these people, to profit from the best rental prices and capital growth your investment can offer.
Buy to Let Offers a Hands-off Investment
Finally, if the thought of becoming a landlord is putting you off, then look for alternative ways to manage your investment. By employing a third-party management company to handle tenancy agreements and renovations for you, as well as any paperwork, you will be free to sit back and enjoy the rewards of your investment. This is sometimes favoured by first time buy to let investors, with limited experience in the market.