It's no surprise that homeowners have embraced polished concrete floors. They're not only quick to install, but they also don't cost a lot. Shiny, sleek, and easy to maintain, polished concrete floors are a great option for your home, particularly if you own a contemporary property.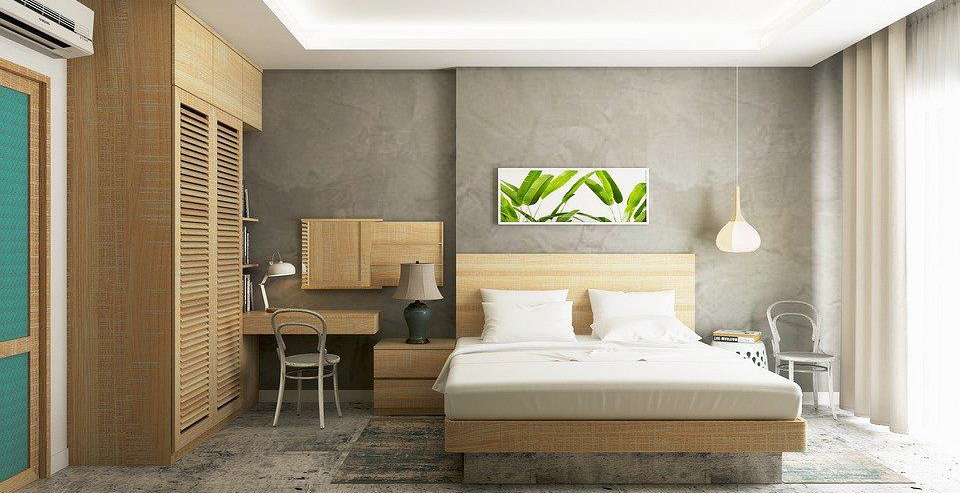 However, while it's not impossible to install a polished concrete floor yourself, it's not a great idea. In fact, even for experienced polished concrete flooring specialists, these floors pose a range of challenges. Keep reading below to find out everything you need to know about polished concrete flooring specialists and why you shouldn't attempt to lay your own polished concrete floor:

What is Polished Concrete Flooring?
Polished concrete floors are a durable and chic alternative to natural stone floors. They are available in a range of textures and colours to suit your needs. If you're looking for a low-maintenance, stone-style appearance, then polished concrete might be a great option for you. It can create a similar look to luxury materials such as marble and granite, while potentially saving you the huge price tag.

Why Should You Leave Polished Concrete Flooring to the Specialists?
As we mentioned above, even specialist contractors find it difficult to install polished concrete floors. All floors are unique, and no guide will be able to prepare you for the difficulties you may encounter.
There are several reasons why you should hire a specialist for the job. The first is that there is a selection of concrete flooring finishes to choose from, but not all of them are compatible with every floor type. It often takes an expert to assess the floor properly. They will look at things like the hardness of the existing floor, the start of any repairs and the viability of the finish. Choosing the wrong type of finish can be costly.
You also need to consider the application of the floor treatments. Polished concrete owes its strength to liquid grout, sealer, and densifier. Understanding how much of each product is needed comes with practice.
Another reason why you should hire a specialist is that they have experience in using floor grinding and polishing machinery. Knowing how to use this type of equipment comes with experience.
Polishing a concrete floor is best left to the professionals. Correct application of chemicals, tooling, and machinery is key to achieving a high-quality floor. It is unlikely that you will make any great savings by installing this type of flooring yourself, so leave it to someone who knows what they're doing.

Choosing a Polished Concrete Flooring Specialist
Choosing to employ a contractor for the job of polished concrete floors is beneficial to you for several reasons. Not only do they have the experience that is needed to complete the job properly, but it also saves you time and effort too.
However, it's often hard to find good concrete flooring specialists, but the experts at Concrete Floor Renovations in Melbourne (website here) share some tips to help you find a good concrete flooring specialist in your area:
Choose someone with experience

Make sure they've been established in the industry for several years

Read reviews online and ask for recommendations from family and friends

Check to make sure they have the correct licenses and insurance in place

Choose a local contractor

Choose a contractor who gives you a detailed quote and an estimate of how long the job will take.
When installed correctly, polished concrete flooring not only looks amazing, but also wears well and requires minimal maintenance too. This is why so many people are choosing to install a polished concrete floor in their home. However, it's not advisable to install this type of flooring yourself. There are lots of things that can go wrong if you don't know what you're doing. Instead, hire an experienced, polished concrete floor specialist to do the job for you.