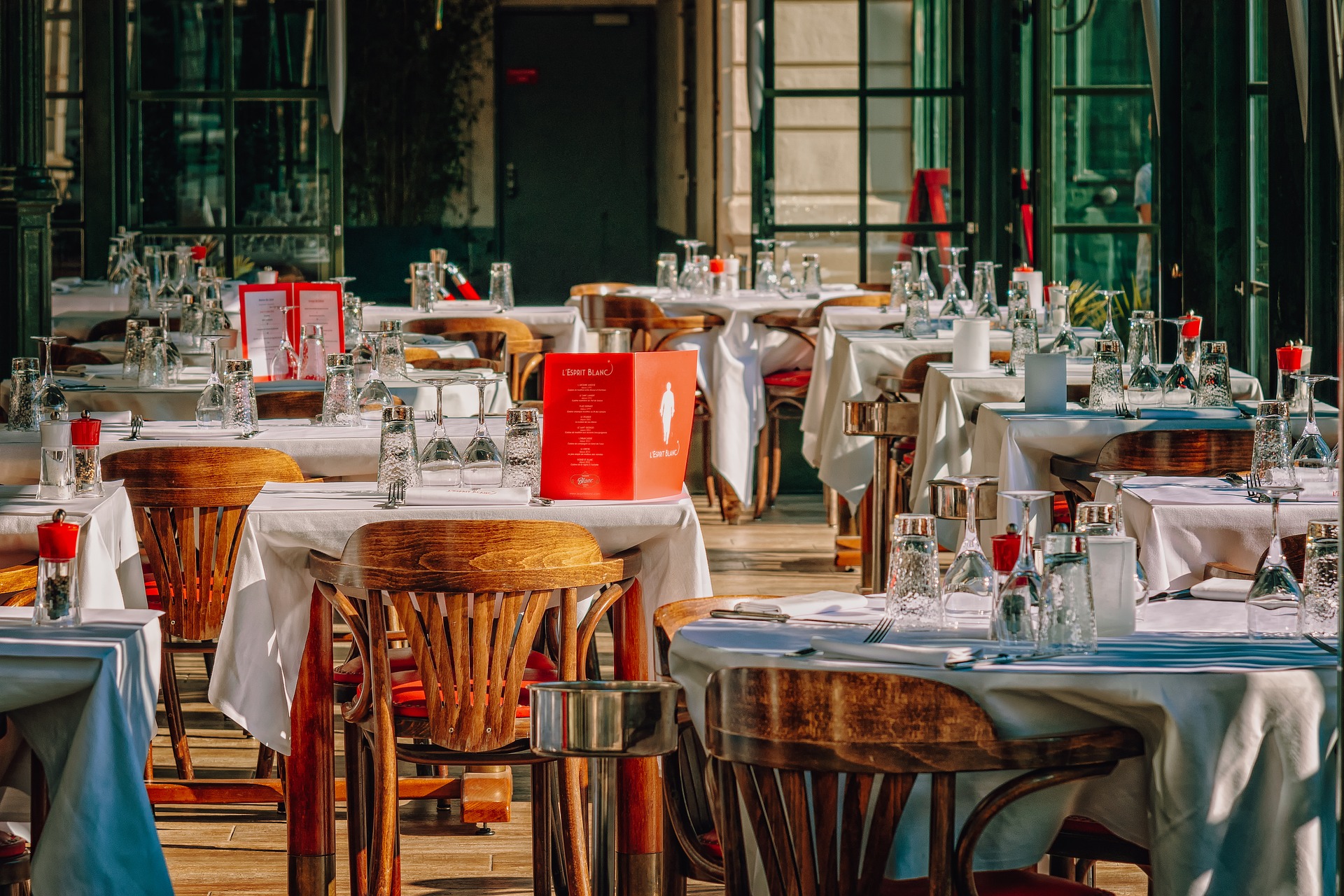 Sydney has a variety of things to drool over, from the beautiful landscapes to the scrumptious food available. Even though it is a fun activity, it is crucial to consider certain factors that come into play when you're experimenting.
To live the experience of eating out fully, you just need a little planning. When in Sydney, you can make the most out of your eating out experience by knowing the 7 crucial tips that this article talks about.


Go for variety
Go to restaurants that offer variety so that you aren't stuck with limited items that may or may not excite you. If you check the menus of the places you've shortlisted, you'll be a better judge of which will be a better experience.
It is better to pick variety-based locations over cuisine-based diners, and there are ample of these in Sydney, so that wouldn't take too much effort.


Try a new dish
Regardless of whether or not Sydney is new for you, it is a pleasure to try out new dishes every once in a while. Chances are that you'll find a new favorite because you ditched settling for your regular order.
This doesn't necessarily mean changing cuisines, sometimes even changing dishes works well with our taste buds!


Look for the best beverages
Food isn't always limited to the nibbling part but goes beyond the stuffing to a whole new experience.
With tasty beverages, you complete that experience holistically and allow yourself the pleasure of having a complete meal. Especially for dry meals, hydrating water-based drinks are a must to go along.


Take recommendations
You can easily find good recommendations online through apps, websites, food bloggers, vloggers, and even tourism companies. Take due note of the places being repeated over and over again, for both the right and wrong reasons, while you do your due diligence.
This is also very important especially when you're on a strict diet such as low-carb and ketogenic diet. There are only a handful of keto-friendly restaurants and cafes you can go to for low-carb dishes in Sydney.
Recommendations from family members or acquaintances would also work but always cross-check with at least one other reliable source so as to match the subjective opinions.


Indulge in more than one place
Instead of sticking to one place, you would enjoy it more if you had a little bit of something from three different locations. It totally depends on the move, and this is ideal when you have decided to move around with your friends. This way, you get the freedom to experiment with the street food and can discover specific places for the variety they specialize in.


Share the delicacies
Instead of going out on an eating spree alone, go with a friend. Split the dishes you order and make way for more variety. This will help you save a lot of money, allow you to know each other's tastes, and help you avoid overeating.
It's a lot more fun when you plan to share your food and don't just pick out to taste the other's and regret your own food choice. However, this also doesn't mean you shouldn't pick on your own choice and say 'I'll have the same' because that doesn't always guarantee satisfaction either.


Plan out
Instead of being totally impromptu with the plan for eating out, go slow. Make space for walks after or appetizers before. If you are considering going to multiple places or for drinking, keep the time and distance in mind between the places you'll go to and if it'll be feasible. Don't be too stern on yourself but have a rough outline and a plan B so that you don't end up eating food you don't like.