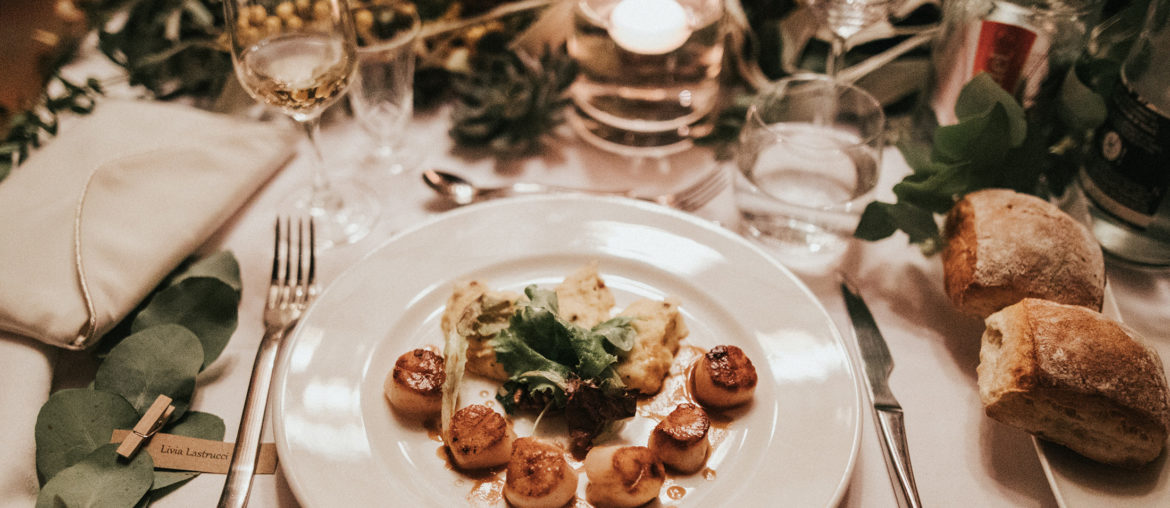 In any event, be it a wedding ceremony or birthday celebration, what the majority of people are concerned about is the meals to be served. Nothing ruins the merriness of a celebration more than bad food.
While hiring a catering service for weddings, there are a few things you need to know before hiring one. Comparing caterers can be demeaning and tasking, fear not, I am here to help you out.
Hiring a caterer for your event, below are 10 things you need to understand that makes a good caterer.
Cooking
As much as catering is not about cooking alone, but cooking is what makes the larger chunk in what caterers do. Cooking good food is one necessity that must not be overhauled. How well planned is their menu? Do they have a safe preparation for foods? Ensure all these preconditions are met before hiring a caterer for your event.
Food Safety
This is very important to take note of. Make sure your caterer will follow all the laws safeguarding foods and drinks in your country. As this when not ensure may jeopardize the health of your guests, thus ruining an otherwise we'll planned event.
Creativity
You will want a caterer that can think out of the box to make your event stand unique. Adjusting to the needs of different guests, suiting their wants is essential to the success of your events. Ensure they can cook foods per the religious beliefs of your guests. How creative a caterer with recipe substitution to suit the tastes and health of your guests?
Adaptability
In the case of a mishap, a caterer must be able to find an immediate solution to problems. Be it an accident or an increase in the number of guests invited. Can they maneuver their way around your event, to give you a unique one?
Customer Oriented
How good is their customer service? Are they courteous, tactful, diplomatic enough to handle the needs of your guests? A good caterer must have good communication and people skills as this will ensure the smooth running of your events. How they react to challenges they may so encounter at your events, should be considered. You don't want your guests scurrying out of the door in anger because of a bad caterer.
Experience
The years of experience of a caterer should also be considered before hiring one. Their ability to handle your type of events successfully is solely on the fact that they have handled it properly before.
Flexibility
Working according to your plan. A good caterer must be willing to adapt and work with your custom plan with little to no modifications. Ensure they are willing to accommodate and willing to work with you and create success for your event.
Insurance Policy
Being hooked in a legal tussle due to an oversight or an accident from your caterer is bad. Ensure your caterer is properly insured against any hazard or mishap.
Professionalism
Whether you are serving a family-style table or a buffet table, you need servers to attend to your guests. The quality of a catering staff should be considered while hiring one. A caterer or her staff must not be unruly to guests no matter the pressure or heat.
Detailed
Ensure a caterer you hire has a listening ear to details. A good caterer must follow your dictate, in the arrangement of tables or food to serve. In the case of a possible change of plan, will they ensure you are aware before making different moves from those planned?
All the above are qualities to look into when hiring a caterer service. The above to me are what makes an essentially good caterer, your careful consideration will ensure the smooth running of your event.