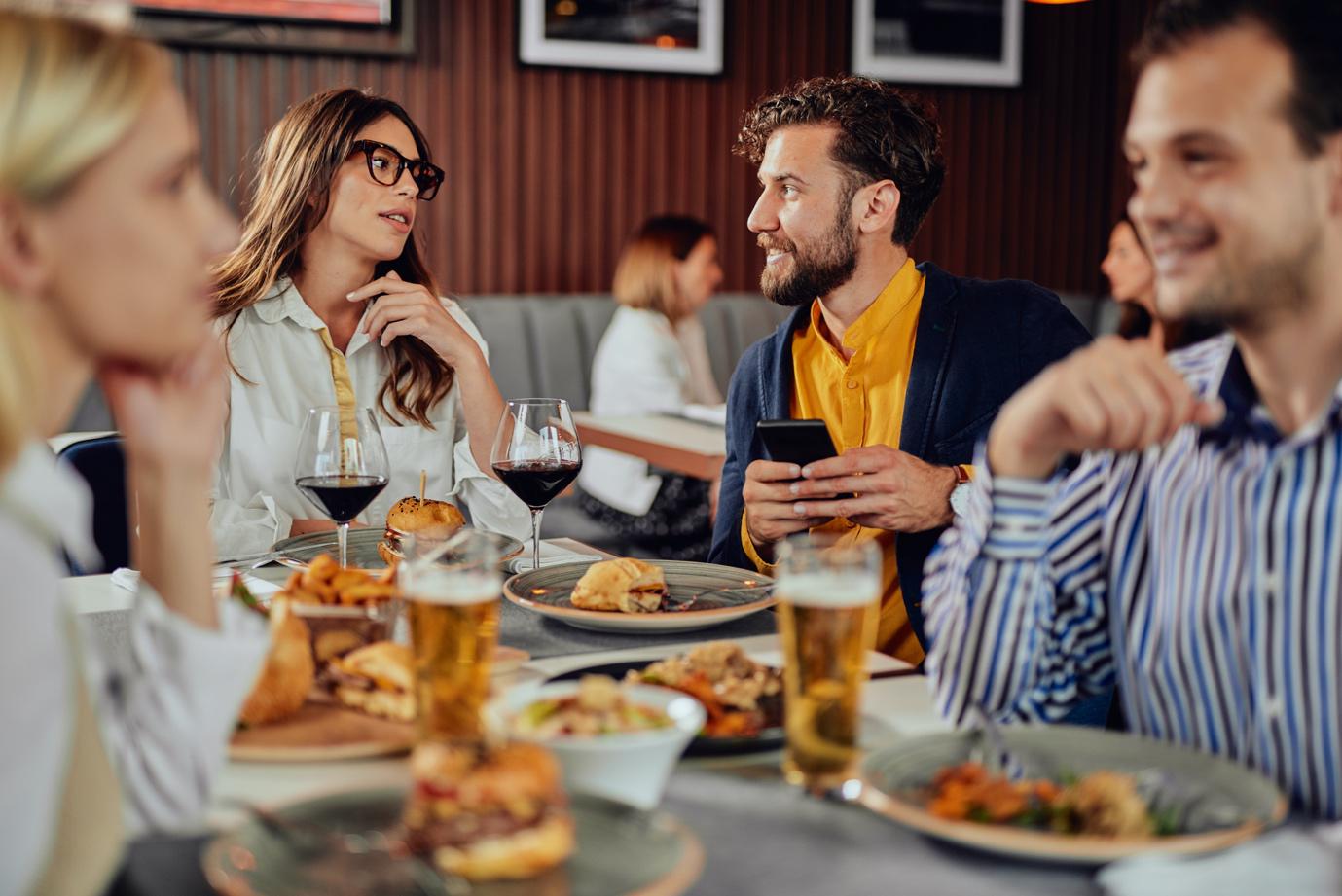 If Menai is on your travel bucket list, then your trip will not be complete without giving yourself the chance to indulge in the best meals that this location has to offer. You can expect to experience a great lifestyle in Menai as it is a sizzling pot of culture, history, sights, sounds, and tastes. But this article will focus on the taste options. And where better to enjoy the best meals than in the most popular restaurants. So, here is a list of what we consider the five most popular restaurants in Menai.
Rocksalt Restaurant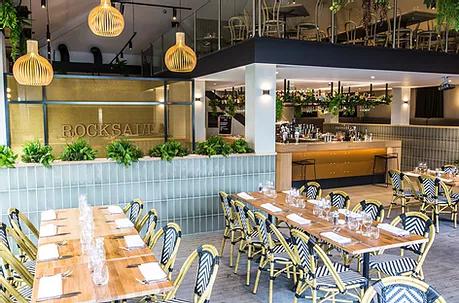 Rocksalt Restaurant is the perfect spot for all your lunch and dinner meals. From fillet steak to roasted chicken and seafood and vegan options, the menu comes with endless delight. You can also enjoy the delicious entrees, side orders, and desserts to complete your eating pleasure. The restaurant also has some of the best high tea menu options you'll find anywhere. Plus, you can also enjoy a great time out with your kids, giving them the chance to select from the kids' menu. One reviewer sums Rocksalt Restaurant up as "a fantastic place to eat."
Rocksalt Restaurant is located at 72-80 Allison Cres Shop 1, Menai, New South Wales 2234 Australia
Rocksalt Tapas & Bar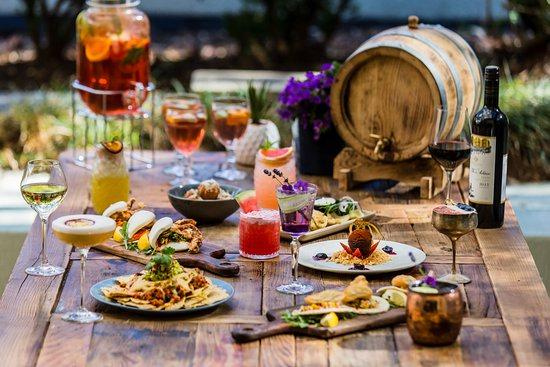 You can go to the more private-themed Rocksalt Tapas & Bar or 3 Doors Down from the Rocksalt Restaurant. This place throws off the ultimate relaxation mood with soft music and lit candles. This is not your everyday bar, as you'll find some of the best tapas available. Plus, you'll get the chance to enjoy some truly mouth-watering meals with delicious cocktail drinks to wash them down. Spend an excellent time alone here or bring your loved ones along to hang out and just relax.
Rocksalt Tapas & Bar is located at 72-80 Allison Cres Shop 11, Menai, New South Wales 2234 Australia
Oliva Mediterranean Restaurant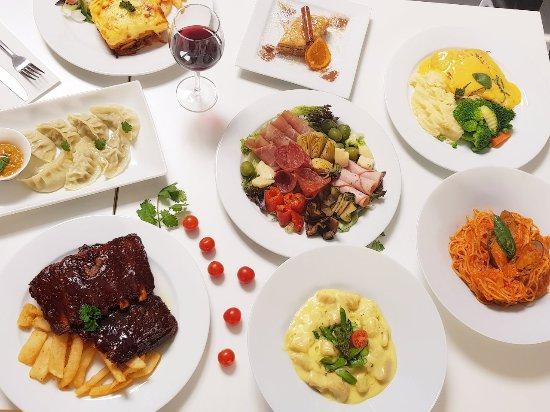 Oliva Mediterranean Restaurant is one of the best options for all your Mediterranean, Greek, Italian, and Australian cuisines. This restaurant serves a wide range of appetisers, pasta, salads, risotto, homemade gnocchi, chicken and meat options, seafood, desserts, sides, etc. You will also find vegetarian and vegan options available. The restaurant also has everything you should find in a kids menu. The options range from homemade nuggets to grilled chicken. Plus, the service is top-notch, and you can even order through a menu log without any hassle.
Oliva Mediterranean Restaurant is located at 10/72-80 Allison Crescent, Menai, New South Wales 2234 Australia
Copperpot Indian Restaurant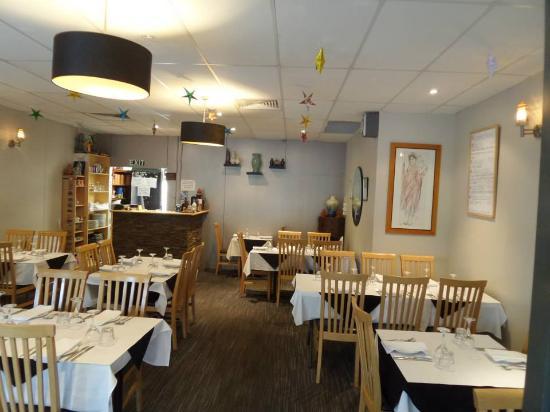 If you're eager to try some India-style delicacies, then Copperpot Indian Restaurant should be on your to-go restaurant list. The ambience is perfect for eating out, the food is out of this world, and you're sure to experience some of the best restaurant services anywhere. When it comes to food, you can enjoy options from different Tandoori to rice and various Indian main courses to choose from. For example, you can have chicken, squids, prawns, lamb, goat curry, and other types of amazing dishes with love from India. There is also a wide range of veggie-based and seafood dishes available, with drinks and desserts.
Copperpot Indian Restaurant is located at 10/72-80 Allison Crescent, Menai, New South Wales 2234 Australia
Cafe Vostro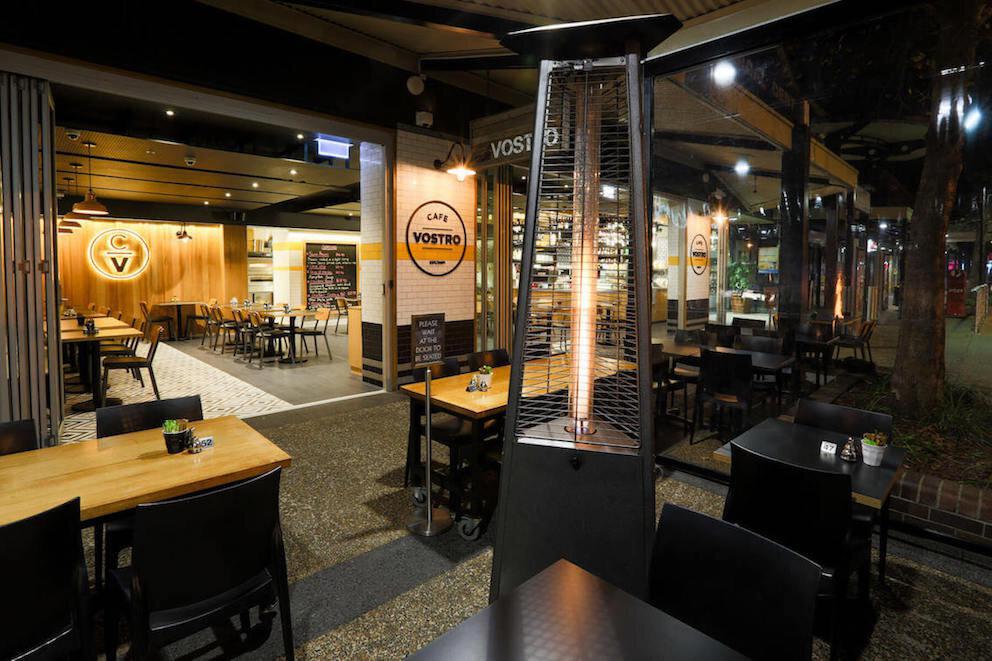 For our final entry, we have the Café Vostro. This restaurant offers modern Australian and Mediterranean dishes in a very relaxed environment. Here, you'll find all your seasonal breakfast meals and rustic lunch options. Whether you're looking for a filling breakfast, lunch, dinner, or brunch meal, you'll find the best here, with excellent traveller ratings. Plus, you can enjoy your meals both indoors or outdoors.
Café Vostro is located at 152 Allison Cres, Menai, New South Wales 2234 Australia
So, the next time you are in Menai, be sure to treat yourself to some good food from any of the restaurants mentioned on this list. And if you intend to stay for an extended period, you can take the time to visit more than one of these options.