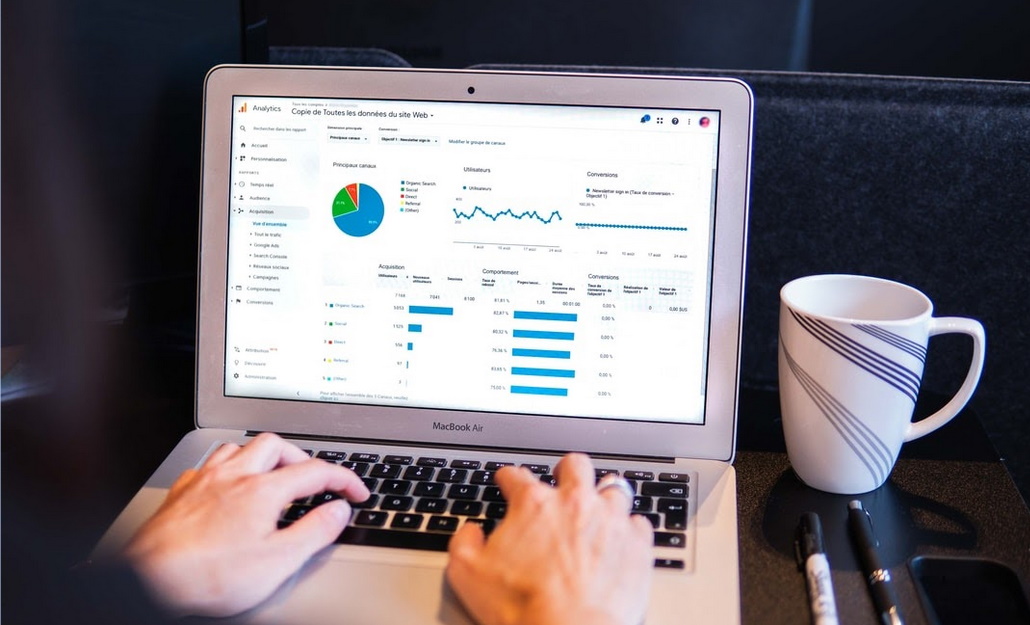 Making a company successful means learning how to leverage the tools and resources available to you efficiently. Working within your business budget is critical, but you also need to be mindful that you need to spend money to make money. Investing in the business tools that will allow your company to thrive is not money wasted. When starting a business, you will be flooded with information and advertising from business-to-business service companies vying for your business. It is critical to look at all of your options objectively before choosing which services you need the most and which companies will provide the best opportunities for those services.
Here are three companies that have built a reputation on their services to other businesses.
Bright Pattern
Bright Pattern offers business-to-business software for call centers that can completely revolutionize your business. Whether you plan to set up remote call center agents or open a physical call center, Bright Pattern offers software solutions that will take a lot of the guesswork out of running a call center. Virtual contact center software will allow you to provide your call center agents, including home agents, with the tools they need to do their job as efficiently as possible. Their software programs can encompass call routing, analytics, management and tracking of inbound and outbound calls, a summary of agent performance, troubleshooting for effective customer service, and ongoing customer support. The more helpful your agents are for your customers, the happier your customers will be, which allows your company to grow.
Flagstone Search Marketing
Flagstone Search Marketing is a Google certified partner and provides SEO and digital marketing. Digital marketing is an essential component for all successful businesses. SEO is short for search engine optimization. It is a system of processes and best practices that ensure your online content is ranked within search engines based on specific keywords and keyword phrases. Hiring an agency to handle your online marketing will ensure it is being done correctly and efficiently, so you will get the most for your money.
Many small businesses attempt to handle their SEO and digital marketing internally because they don't want to invest in an SEO marketing agency. However, the amount of time and frustration that will be saved coupled with the increased effectiveness of the marketing campaigns more than pays for the cost of the services. It is also important to remember that as a business owner, your time is precious. You are wasting time when you need to micromanage tasks like SEO.
Quickbooks
Quickbooks is not a new company, but they have continued to grow and offer clients the most up-to-date accounting software available. Quickbooks can track your income, expenses, payroll and provide various reports to allow you to examine your financial state and growth. Quickbooks also simplifies tax season by providing all of the information you need for your taxes in easy-to-read reports. While there is a lot to Quickbooks, it has been widely used for several years, so it won't be challenging finding someone to hire with Quickbooks experience. Another option is to hire a freelancer who operates Quickbooks for small and medium-sized businesses.
Estimates and information about these companies can be collected and examined during your business development research phase. When writing a business plan, it is essential to determine the services that will be needed and look into your service options. Collecting prices and information will enable you to make an informed decision and show potential lenders or investors that you are committed to being financially responsible in your decision-making process. It will also help you while you are initiating your business plan because all for price and contact information you need is already organized.