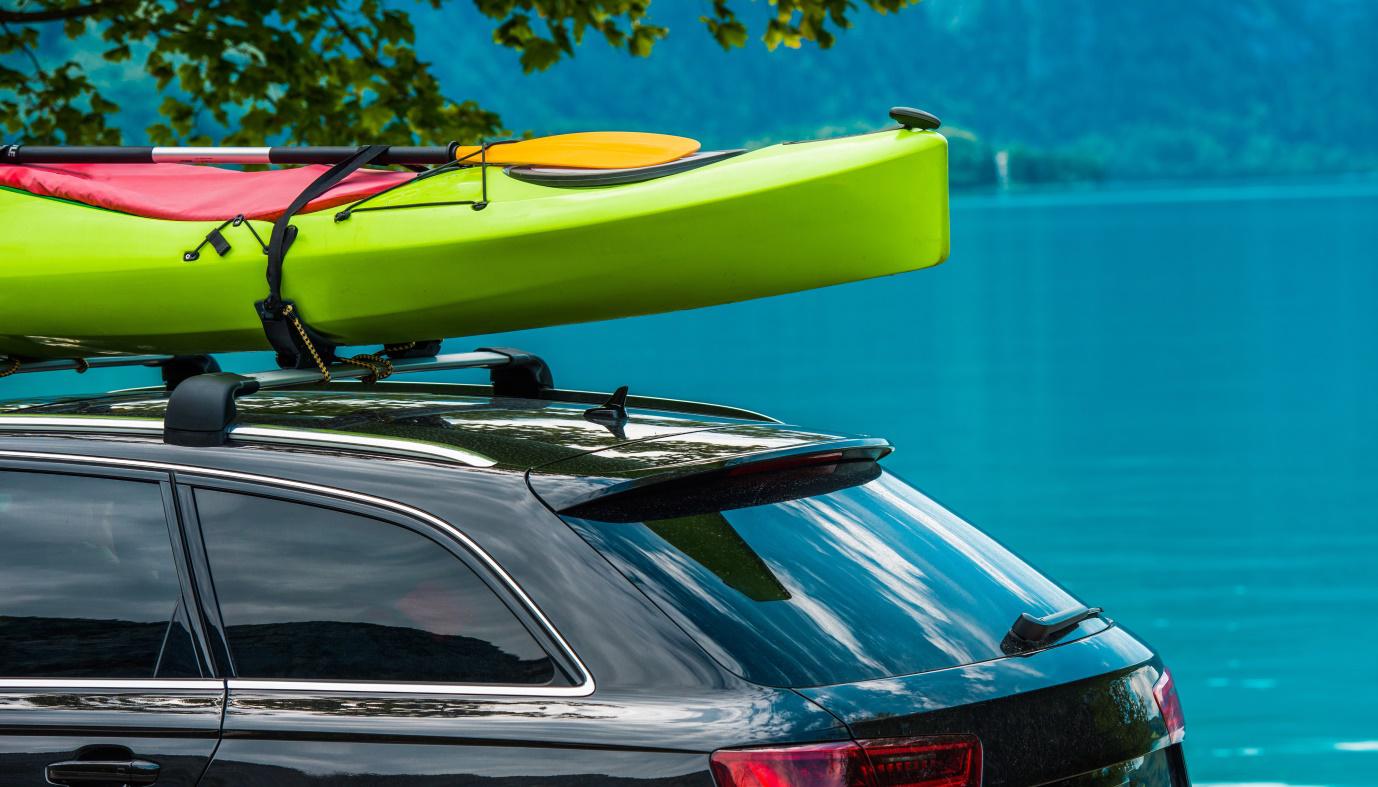 If you've got a lot of skiing, camping, fishing or hiking gear to cart around, roof racks are the ideal accessory for your vehicle. They protect your equipment by keeping it secure as well as providing more opportunities for you to be adventurous. It's no wonder why so many people are thinking about buying roof racks these days.
This article provides a general guide for installing most roof racks and will give you a broad overview of the process of installation. However, there are differences between various makes of roof racks, so your best bet is to also consult the manufacturer's instructions before you attempt to install roof racks.
The Types of Mounting Systems for Roof Racks
Before detailing the steps involved for installation, it's necessary to briefly discuss the variety of mounting systems that are commonly found on modern cars and roof racks. This might help you if you haven't already bought your roof racks and you're still deciding which to buy. The kind of mounting system you needwill depend on which mounting system is featured on your 4WD or car.
On older 4WDs and cars, a gutter mount system might be used, which has a metal lip down the side of the vehicle for clamping roof racks to. Newer vehicles have roof channels with a cap which can be removed to reveal a mounting point. On other cars, roof rails can provide a place for roof racks. Familiarise yourself with the mounting system on your car before you buy a roof rack, let alone install it. You should also have a read of the manufacturer's instructions.
How to Install Roof Racks
1. Work Out What Your Mounting System Is
Your mounting system will determine if you need any extra equipment for attaching your roof racks. Some roof racks can only be attached to naked roofs on cars using a foot pack, fit kit and crossbars. Some smaller cars with a curvy roof will need a short roof adapter before roof racks can be mounted. These adapters help with weight distribution on two-door cars. Other vehicles will have the pre-existing mount locations covered by plastic tabs.
2. Put Together the Frame of the Roof Rack
Screw together the crossbars and side rails and place the frame on the vehicle. Centre the roof rack on the car by measuring the distances from the roof rails to the front and back of the roof.
3. Uncover Mount Holes or Drill Holes
Cars with naked roofs will require you to drill holes into the roof to affix the roof rack. The installation packages for roof racks usually have templates to help with this. If your vehicle has factory issued mount holes, you won't need to do any drilling.
4. Tighten the Screws to Fix the Base to the Roof
Insert self-sealing screws through the roof rail and tighten. This will fix the base of the roof rack to the car. If your vehicle has roof rails, look out for thumb screws which will help you loosen the rails for their location to be altered as needed.
5. Clamp the Mounts Down Where Necessary
Next, you can clamp the mounts down on the crossbars. Start from the back of the car and move forward. Where you put the mounting clamps will depend on what kinds of objects the roof rack will be carrying, such as skis or kayaks.
6. Add Modular Accessories
Add whatever specific rack module you need to carry your load. Be sure that it's in place securely and doesn't move around if pushed or shaken. Also check the load capacity of your rack to ensure you don't overload it. Now you can stand back and enjoy your new roof rack!