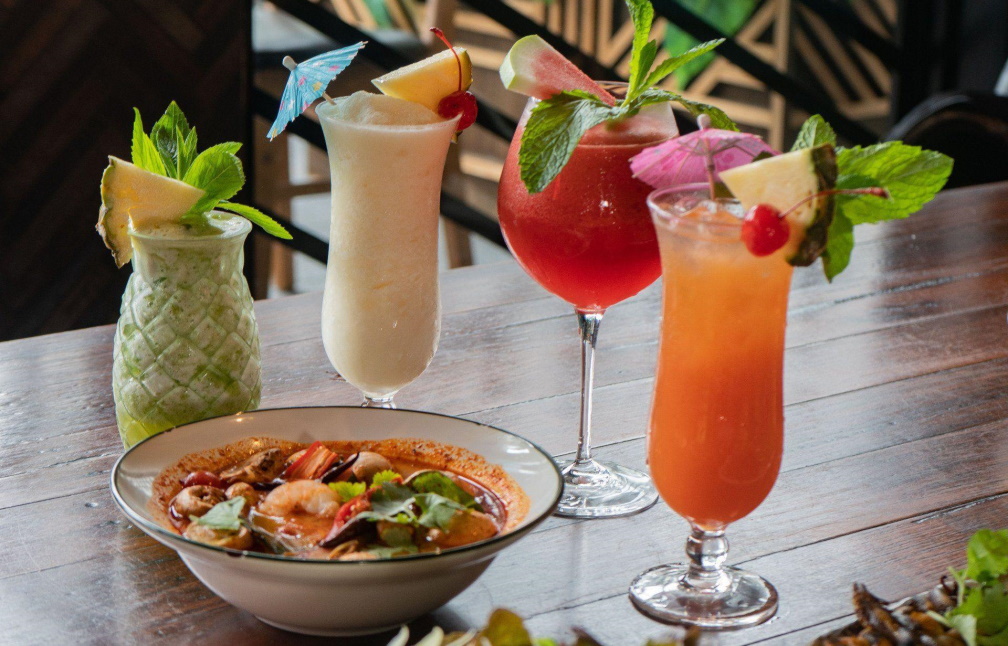 Kirrawee is a suburb of Sydney, New South Wales, Australia, located in the southern suburbs of the city. Located 25 kilometers south of Sydney's core business district in the Sutherland Shire, Kirrawee is a combination of commercial and residential districts. South Kirrawee, which stretches from the train line in the north to the Royal National Park in the south, is home to a large number of properties on calm roads with stunning views of the surrounding bush. North Kirrawee is mostly a commercial and industrial zone, with small to medium-sized factories and local businesses. The town has a small shopping center to get your retail fix.
Let's take a look at some of the best places to grab some food while you are in the area.
Moim Japanese Kitchen Kirrawee
Where: 134 Oak Road North
Moim Japanese Kitchen is located in the very heart of Kirrawee. Their goal has always been to provide a welcoming atmosphere with the freshest in Japanese cuisine. The restaurant has a 4.5-star average rating, with most reviewers praising the freshness of the food. It comes with warnings to book ahead as it gets very busy very quickly - always a sign of a good restaurant!
My Bangkok Restaurant
Where: U2, 162 Oak Road
If you are looking for authentic Thai cuisine in the Shire, My Bangkok Restaurant is the place to go. With a friendly, bustling atmosphere and a huge range of Thai food, ranging from street food to special family favorites, there is something that every discerning diner would like here. On Trip Advisor, one reviewer commented that they and their family have been eating there for years and have never been disappointed. High praise indeed!
Pellegrini's Italian
Where: 580 Princes Highway
'Come for the food, stay for the amore' is the catchphrase for this delightful little gem in the middle of Kirrawee. Serving up authentic Italian food with an Australian twist, from Italian wood-fired pizzas to BBQ ribs and seafood, everyone can enjoy something here. Liam said on TripAdvisor that he refuses to get pizza from anywhere else and that as an Italian, it is his favorite restaurant!
Mix Pizza Bar
Where: 157 Oak Road
Nellie B states 'Outstanding customer service, both from the cashier and the pizza master'. This pizza bar has a five-star rating, which we think is pretty amazing. It is not just pizza on offer, but lasagne and pasta dishes, as well as fried chicken. Delicious!
Thai Riffic
Where: G10 580 Princes Highway
Thai Riffic by name, terrific by nature according to the reviews, which rate it pretty highly! Esmerelda54 says 'Delicious food, excellent portion size and reasonably priced. Sizzling beef is a favorite. Will definitely be back!' and 810Stewt states that the ambiance is spot on in the restaurant - we think that is always important if you are going out for food!
Judging by the menus and reviews of these restaurants, it is more than time to move to Kirrawee so that we can check them all out!