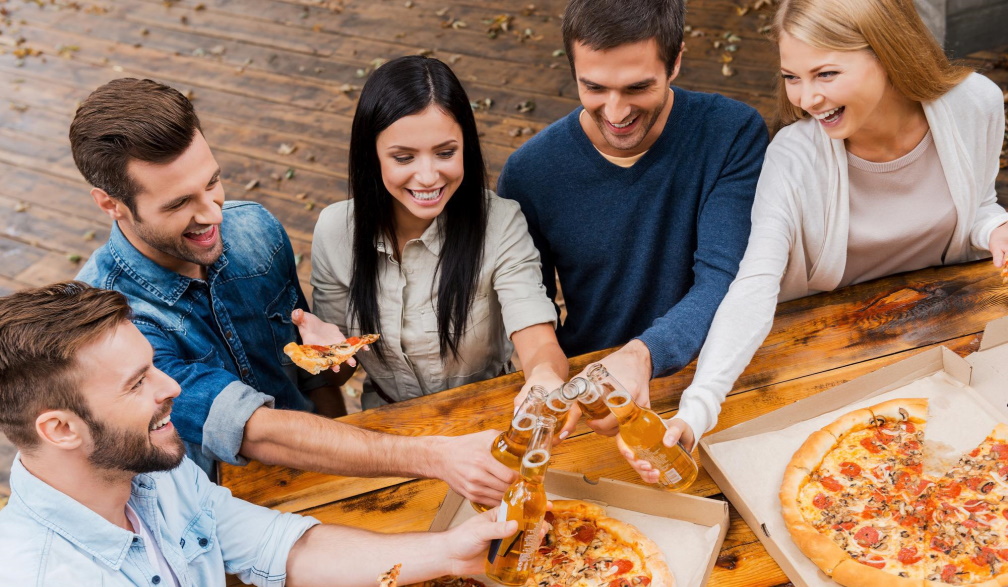 No two restaurants are the same – each has its own specialty and feel that makes it stand out from the crowd. In Erina, the specialties and uniqueness of each restaurant determine how popular the restaurant will be. Of course, that's in addition to the food they serve! So, here are the five most popular restaurants in Erina – and the reasons why.


Six String Brewery
First on our list is no ordinary restaurant. Six String Brewery is popular among foodies and beer lovers alike. It's because the restaurant is inside the brewery itself, so you can see your pint of beer being drawn! Take a tour inside, and who knows, you may be able to go home with a six-pack (or two or three) of Six Strings beer.
Visit Six String Brewery at 4/330 The Entrance Rd, Erina NSW 2250.


New York Pizza Bar & Grill
Pizza has always been a popular staple in New York and all over the world. New York Pizza Bar & Grill brings you famous NY-style pizza in the heart of Erina. With its concrete floors and copper-topped bar, you'll feel like you've stepped into Brooklyn, NY, to enjoy a drink (and pizza, of course). This makes New York Pizza Bar & Grill popular and loved by Erina residents.
You can visit New York Pizza Bar & Grill at Shop 11 Fountain Plaza, 148-158 The Entrance Rd, Erina NSW 2250.


F220 Smokehouse
If you're looking for barbecue, there's one restaurant in Erina that is popular among many people. And that's F220 Smokehouse. This restaurant offers a wide variety of meats smoked to perfection. Just tender, flavourful meat with every bite. In addition to barbecue, F220 also has other dishes you can try. Popular dishes include Italian arancini balls, mac and cheese and lamb ribs. Among the bar's drinks, people love the Honey Swing the most.
With the effects of COVID-19, F220 Smokehouse has had to close its doors. However, you can still visit their sibling restaurant, Fahrenheit Cafe, for your next food trip.
Visit F220 Smokehouse at 2/8 Karalta Rd, Erina NSW 2250.


Kings of Punjab
Punjabi food is popular among Indian food lovers. And if you are one, then Kings of Punjab in Erina will be your favourite popular spot. With food fit for royalty, people enjoy traditional and regional Punjabi food. The food is simply exquisite, buttery, and rich, fulfilling with every bite.
Visit the Kings of Punjab at 1/172-176 The Entrance Rd, Erina NSW 2250.


Yume Modern Japanese Restaurant
A Japanese restaurant is incomplete without sashimi. In Yume Modern Japanese Restaurant, the sashimi is so popular it's what makes it exceptional. Yume is also popular for its other dishes, such as ramen and gyoza, which will leave you satisfied every time.
Visit Yume Modern Japanese Restaurant at Shop 9, Fountain Plaza, Erina New South Wales 2250.


Feel Good with Erina's Food
Food will always make you experience different feelings. However, there's always a certain happiness in eating good food. So the next time you are in Erina, feel a roller coaster of emotions by dining at the city's most popular restaurants!