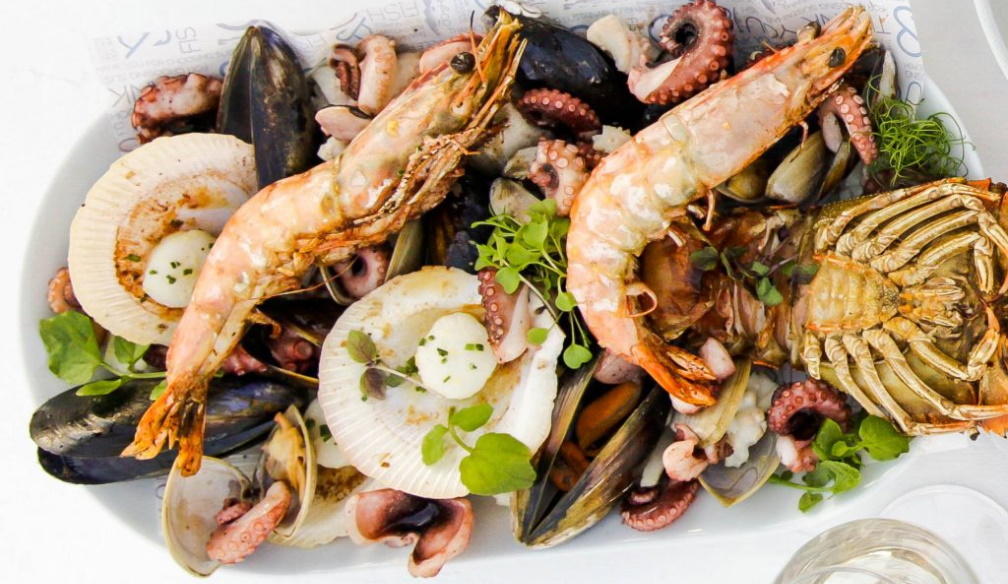 In the same way that Australia might be known for its iconic landmarks, its beautiful beaches, its nightlife, and the wildlife that surrounds it, this country is also known for having amazing culinary skills. Not only does Australia have some of the best restaurants worldwide, but also, Australian food is like nothing you have ever tasted before. And if you are planning a trip soon to Australia, don't forget to make a list of the top restaurants that you should visit.
Here are some of the top restaurants in Australia:
1. Watergate Restaurant & Lounge Bar
If you are looking for a memorable restaurant experience, this is the ideal place to eat. Not only is the restaurant charming, but the cuisine is delicious, as it mixes traditional along with modern recipes to create a unique flavour.
2. The Stunned Mullet
For those who are searching for one of the best Australian dining experiences, the Stunned Mullet might be exactly what you are looking for. This place offers exquisite local food, and it prides itself on having beautifully presented dishes.
3. Maha
A typical Australian meal can definitively be found in Maha in Melbourne. Not only is the decoration in this place divine, but the chef prepares food that comes with an explosion of flavours. Don't forget to try their iconic plate, the 12-hour roasted lamb, which is one of the main dishes that people come here for.
4. Lulu La Delizia
Get ready to become amazed by the spectacular flavours that this place has to offer. More than just fresh food, most of the dishes in this restaurant are handmade with a careful and meticulous process. Don't miss out on their iconic dish, the pork ragu, as it has been a tradition ever since Lulu's grandmother opened the restaurant.
5. Pee Wee's at the Point
Nothing quite beats a restaurant that has a stunning view of the sea. Not only are the surroundings of this place beautiful, but the food is fresh and delicious. There is tons of seafood that comes from local spots near Australia, and they are definitely worth trying.
6. Ester
Ester is one of those restaurants that offer an open kitchen view so that all visitors can observe the way that dishes are prepared here. While the menu is small and it only contains a few options, it is because each dish that they serve you is delicious. Ester will definitely provide you with an extraordinary culinary experience.
Make sure that when you are visiting Australia, make sure you don't miss out on their most popular activities such as surfing, hiking, online gambling in one of the best casino australia, eating out in fancy and delicious restaurants, and even visiting iconic landmarks. Make your Australian experience a memorable one!