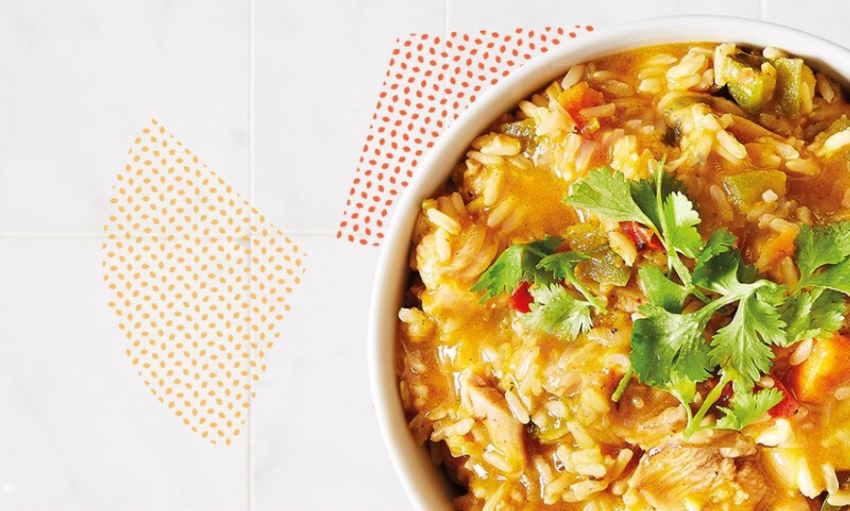 Maintaining a balanced, nutritious diet is an essential part of a healthy lifestyle - especially for those of us living busy lives.
One challenge a lot of people face, is that busier their life becomes, the more difficult it can be to prepare healthy meals.
It can be tempting for people who are 'time poor' to overlook the importance of a balanced, healthy diet, but the range of healthy, convenient meal options is constantly growing and improving.
There are several advantages for busy people and families to eat
ready made meals
.
Time saving
One of the most obvious advantages of ready made meals is the ability to save time and energy that cooking requires.
Shopping for groceries is time consuming in itself, as is the process of preparing and cooking the food, then cleaning up afterwards.
Dining at a restaurant may seem like a convenient option, but in contrast to preparing a ready made meal, eating out can be time consuming and often expensive.
For many busy people, setting aside an hour or more in their evening for a meal to be prepared, served, then eaten is simply not a luxury they have.

Convenient
Ready made meals can be heated and eaten any time of the day or night. 
This can be especially handy for people who work late nights, or otherwise unconventional hours - or simply want to eat whenever is most convenient for them.
Purchasing food this way means that you can eat it whenever - and however - you please.
Stress free
Food can be a source of frustration and stress, especially if you are responsible for feeding a family made up of people with different tastes and preferences.
Deciding what to eat each night can be a source of considerable pressure for people with busy schedules - especially if you are responsible for feeding more people than just yourself, such as a family.
Ordering ready made meals can be an excellent way of dealing with feeding fussy eaters, people with different dietary requirements or simply different taste.
With ready made meals, a whole family can eat together at the same time, with different foods on each person's plate - without having to cook multiple meals
Value for money
Ready made meals can be very good value for money and reduce food wastage, especially for people who would otherwise be preparing meals for one or two people.
Cooking for one person can result in food waste, because some cooking ingredients can only be purchased in large amounts, which may lead to food waste and spoilage.
Dineamic
is a Melbourne-based company which delivers ready made meals to homes and workplaces across Australia.
Specialising in a range of nutritious and delicious meals to suit a variety of tastes and dietary requirements, Dineamic caters to the needs of busy people.