Written by

News Feature Team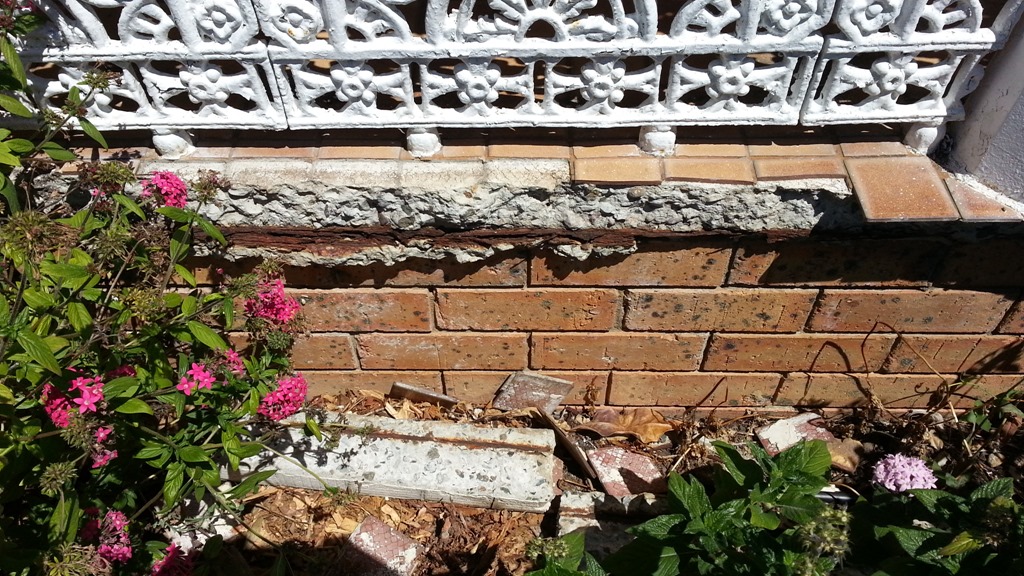 Concrete cancer is a problem that is not always easy to spot when it first starts and that can cause real problems if it is not dealt with. It's an issue that does not just cause concrete to look unsightly; it can also lead to potentially dangerous situations. If there is concrete cancer anywhere in your property you need to ensure that it is dealt with as soon as possible. You should speak to a professional about repair and restoration solutions
such as tuck pointing
. They can make sure that the affected concrete is returned to its former appearance and level of safety.
We are going to explain exactly what concrete cancer is. We are also going to examine some of the tell-tale signs of concrete cancer to make it easier for you to know if you have a problem.
What is concrete cancer?
Concrete cancer occurs when the steel that is used to
reinforce a slab of concrete
begins to rust. When this happens the steel starts to expand to as much as seven times its original size. As the steel expands it causes the concrete around it to crack and flake. This flaking and cracking enables water to get inside the concrete which only serves to hasten the rusting of the steel. This entire process is known as concrete spalling.
You may think that this does not sound too bad; the concrete may look unsightly but you have time to fix it, right? Actually, you should seek help with concrete cancer as soon as you notice it. The situation only worsens if you leave it unresolved. If you let this happen then there is a chance that large pieces of concrete can crack off. You can see how this could potentially be dangerous for anyone passing by.
How to recognise concrete cancer
We have explained why it's so important to deal with concrete cancer quickly and efficiently. Of course, in order to do this you need to recognise that concrete cancer is present. There are a few signs you should look out for:
*  Cracking and flaking of concrete.
*  The appearance of rust stains which appear to originate from inside concrete.
*  Damp patches on the walls and ceilings of your premises.
All of these can be signs that concrete cancer is present.
You cannot spot concrete cancer when it first starts as the steel that is beginning to rust is encased within concrete. This is why it's important to take immediate action as soon as you spot any signs of a potential problem. If you do not take immediate action you could be faced with a serious health and safety risk for others as well as for yourself. If you notice that the concrete in your property is flaking or cracking or you see any signs of rust staining, then you need to pick up the telephone and seek expert assistance.