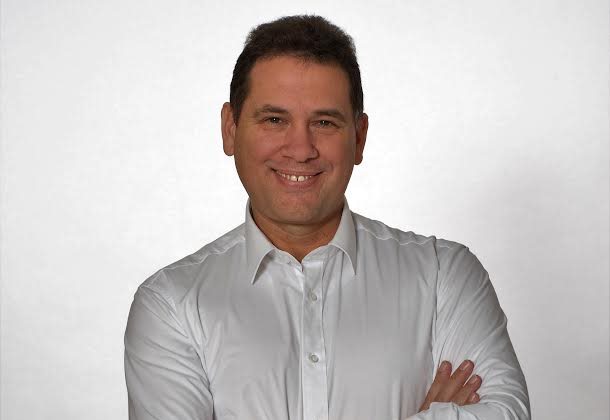 Business owners, business managers, entrepreneurs must find ways to enhance personal branding. They represent a brand, at all times. And so, their appearance, clothes, hair, makeup should be able to reflect the message.
One element that is often overlooked in the corporate world is the
corporate headshots
-- the pictures used for social media profiles, article bios, conferences, meetings, and whatnot. The headshot is what promotes effective personal branding and attracts people to resonate with the company's value.
That said, if you are an entrepreneur looking for tips to create a headshot that helps you narrate the story of your brand, you have come to the right place.
Enlisted below are a few tips that can help you take a good headshot.

Groom Yourself 
Polish yourself up. But, don't spend too much money on hair and makeup. If you do, you might end up looking like a different person. Do you really want that? I bet you don't.
If you want to look your best self, spend just enough time making your face and hair look good. Put on neutral makeup and do your hair. If you don't think you can do it by yourself, ask a friend for help.


Wardrobe
Whatever you wear in your headshot will reflect your style. Your clothes will speak volumes about you and your brand. That's why before picking the outfit, you must first decide what message would you want your picture to convey.
If you are spontaneous, you must wear bright colours and patterned fabrics. You can pair your bright shirt with a vibrant tie, or use a colourful scarf to enhance your appearance.
If you are a person of simplicity, pair up your tailored suit with a blue or black tie. 
TIP:
Pick out several options, and with each outfit, ask yourself, "Does this outfit reflect my style?"

Find A Background
Finding a background is yet another important step in creating a
professional-looking headshot
on your own. 
Look for a clutter-free background. 
If you want to create an indoor office setting, simply shut all the lights in the room and sit/stand next to the window. (Make sure you shoot during the daytime when sunlight pours the most into the room.) You could also use a solid coloured wall.
If you love an outdoor setting, shoot in the shade. Find a simple background that is away from direct sunlight. (Make sure you disable the flash on your camera.)
If you can't decide which background works the best, take a few headshots with a white background. White is the safest colour option.

Poses
Photographers of professional headshots in Adelaide recommend taking different shots in different poses. They say, you must keep a few outfits ready so that you can quickly change and switch your look.
Create a connection with the camera; let the eyes do the talking; smile. Try different angles, but make sure that most headshots are closeups with your head and shoulder in the frame. Experiment with your pose, but don't overdo. 
If you don't want to experiment, that's absolutely fine. Even slight changes can narrate a completely different story. 

Scrutinize The Headshots
Once you are done shooting headshots, take some time and scrutinize them. Delete the photos that look unprofessional, and review your favourites.
Make sure your hair is behaving, the frame is great, the lighting is appropriate, and the pose is flattering. Once you have narrowed down your list, you can ask a friend to help you pick the best headshot.


Final Thoughts 
Headshots represent you and your brand to the world. Therefore, they create a powerful branding opportunity. To reach out to the right people, your headshot should reflect your company's values, goals, and must narrate your story. So, take time to fully understand what image do you want to put out in the market. People will collaborate with you if they love your headshot.