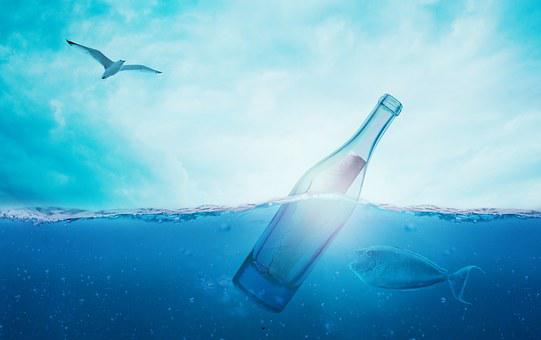 Often, we watch the beards disappear as the cold weather goes into a recession period. The three summer months are some of the toughest periods to keep a cool beard for most men. This is due to the tricky circumstances that accompany the beards such as dehydration of the skin and the hair. During summer, you will watch sweat trickling down from every crack and crevice leaving you damp and uncomfortable. When this happens, we opt for more comfortable clothing that absorbs the sweat such as cotton and line. However, what happens to your face? Do you have to keep wiping off sweat after every two minutes for three months continuously?


You do not always have to shave off the beard once you approach the summer season. This should be the period when you keep them as they protect your skin from damage and also keep you fresh during the raging temperatures. Here are a few tips on how to maintain your beards during this hot season.


Wash the right way
The first thing to note is that excessive washing of the beard may cause damage. Nevertheless, this is something you may not avoid especially due to the dust and sweat that exist during summer. Due to this reason, you should use quality products that have additives of natural and moisturizing products. These products will always protect your beards from the scorching sun.
Drink lots of water
In summer, your beard will dry of leading to itchiness or even dandruff. Once you start scratching them, you will weaken the strands and force some of them to fall off. However, when you take enough water, your hairs will continue growing strong, resisting all the external pressures. What you take inside your body will always reflect on your skin. If you drink enough water, the circulatory system will be regulated leading to stimulation of hairs. If you fail to take enough water, your beard will grow brittle and weak each day.
Use a sunscreen spray or a hat
Once you use caps with broader brims, you will not only be protecting your head from rays but also your beards from direct heat. To protect it further, you can apply some sunscreen sprays on the beard to make it more heat-proof. You can even the spray on the skin by using the best beard brush in the market. As long as the sunscreen can be used on the head, the same can be sprayed on your sideburns. The spray hydrates the strands making them non-vulnerable to the excess heat.
Wet beard before swimming
In summer, most of us get tempted to get into a swimming pool as many times as possible. This could be harmful to your beard as it absorbs lots of chlorine. However, you can avoid this by wetting it in the shower to form a mask that prevents chlorine water from coming into contact with your hair.
Use beard oil or balm
After a long day, we tend to chill on the beach or in the pool. Unfortunately, salty and chlorinated water deprive your beards off the natural oils and moisture that ensures that your hair is hydrated. This can be avoided by creating an extra shied on your beard once you wet it in the shower. This shield is achieved through the application of beard oil followed by a balm. When these two products combine, they form a leave-in-conditioner for your hairs giving it the perfect moisture for sunny days. After swimming, always remember to rinse off to get rid of salty or chlorinated water. You may use a beard shampoo or a cleanser depending on the concentration of each inhibitor.
Trim the beard
When everything fails, the last option should be compromising everything by trimming your beard to around 2 inches. Trimming increase the flow of air currents in the strands making it easier to keep clean and maintain. After this, you may decide to regrow the beard once the season is over.

Conclusion
Growing a beard takes a lot of effort and patience. The worst scenario would be shaving off due for weather reasons. Summer does not have to deprive you of what you have been working so hard to maintain. With the tricks above, you are going to pull through the three months in style.