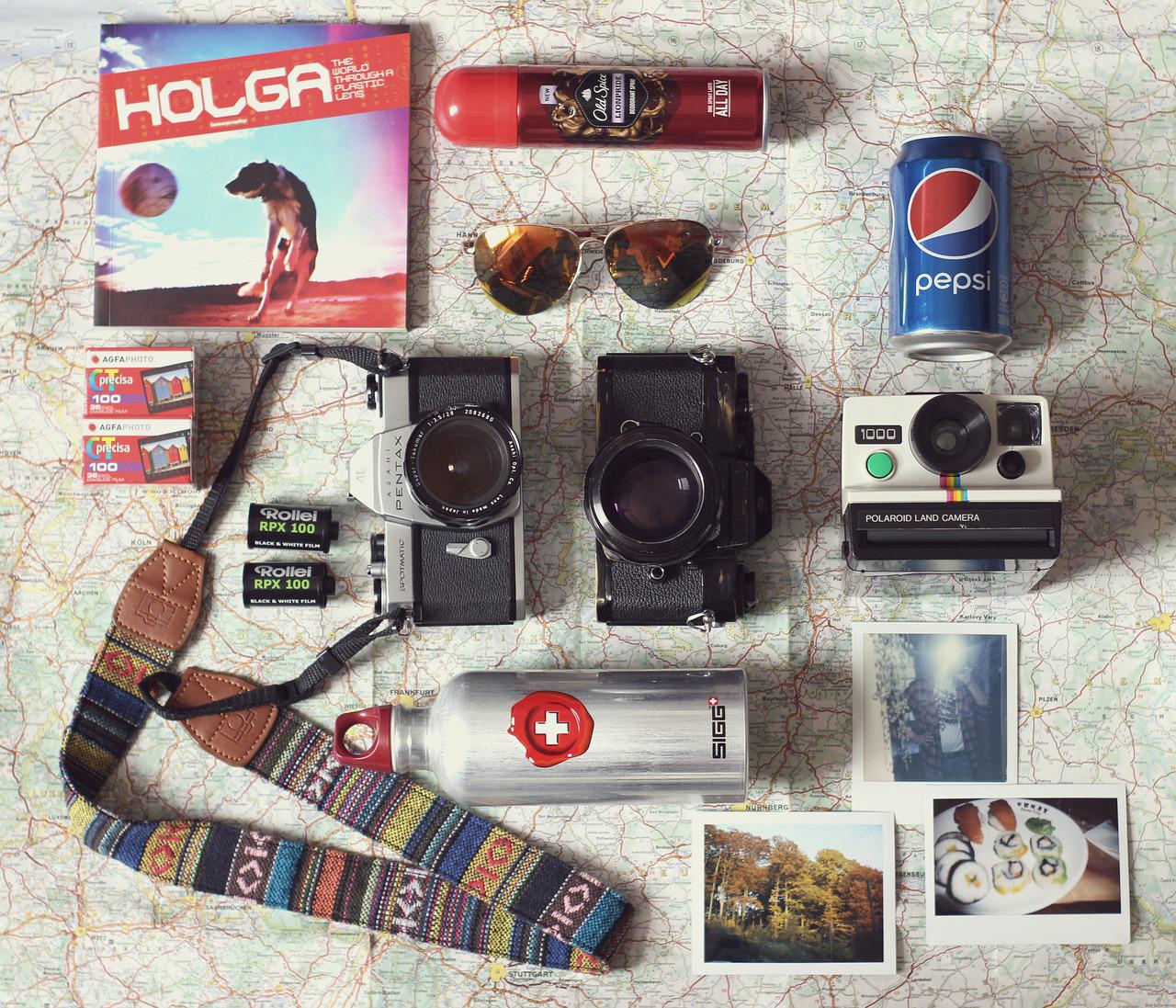 Choosing the perfect gift for a friend can be a challenge, especially if they like something a little unusual, so it's a good thing that alternatives to gift cards and alcohol are appearing on store shelves all the time. The next time you receive a party invite, try one of these unique gift ideas.
Polaroid Cube
Your friends may have missed out on the golden age of the Polaroid instant camera, but that doesn't mean they can't still get in on the trend with the nifty Polaroid Cube. This pint-sized camera and video recording device is less than two inches square, so it may not be great for your forgetful mates, but one of the major bonuses is that you won't be needing any expensive film or batteries. The camera charges via a USB port, which means the only extra you'll be needing is a tiny memory card.
Card Games
Since Cards Against Humanity broke onto the scene, a handful of copycat card games have emerged out of nowhere, and some of them are well worth a try. Whether you're into Harry Potter, internet memes, or comics, there is a card game out there to suit your interest, and they won't break the bank - and some cost as little as $20 a pop.
Subscription Boxes
If you know a person who deserves a birthday gift every month of the year (and really loves getting mail), a subscription box could be the answer you've been looking for. No matter what your friend is interested in, chances are you can find something they'll love for a bargain at My Subscription Addiction, and you can choose how long you want the subscription to last. For the social justice warriors in your crew, you'll find a box which delivers hand-made products from third-world countries and helps to eradicate poverty in the process, or a box dedicated to vegan beauty products. For everyone else, there are boxes dedicated to dogs, food, and even socks.
Handpresso Outdoor
Any caffeine enthusiast worth their beans will tell you that coffee means more to them than a choice of beverage or even a personality archetype; it has become a lifestyle, and what better gift than one that will help that lifestyle flourish? The Handpresso Wild Hybrid Outdoor Set is designed to enable your adventure-loving friends to create quality espresso on the go, with only a thermos of hot water and coffee grounds. The machine features a hand pump and a pressure meter, which means you can grind coffee beans without any electricity at all. It doesn't get much wilder than that.
Socks
In case the sock subscription box idea doesn't do it for you, you could always choose a single fancy pair of socks for the uber-alternative friend in your group. For brownie points, choose a pair in their favorite color, or one featuring their favorite cartoon character. The thrill of wearing something so unorthodox under their work attire will make it all worthwhile.
Of course, if your friends aren't quite so alternative, they'll probably be perfectly happy with a gift card or a bottle of alcohol, so choose your moment well, and enjoy navigating the confusing maze of gift giving.