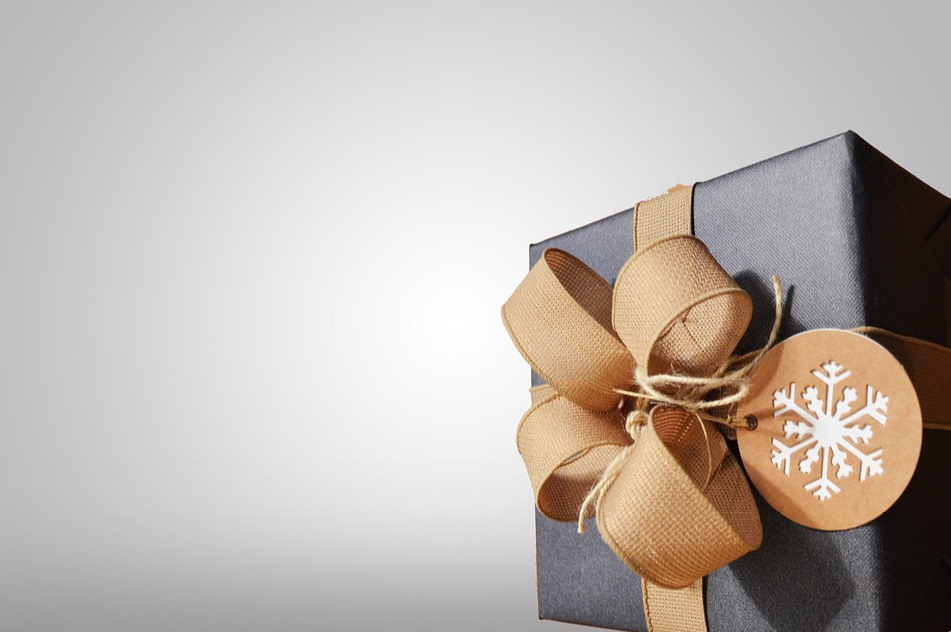 Wouldn't it be wonderful to amaze the person who loves you the most with a thoughtful gift? Why wait for an occasion? Why not show her now, as she has done countless times every day of your life, that despite the crazy schedules and distances, she holds a special place in your heart?
Worry not! Here are the top 5 gifts that you can give your mom and enjoy witnessing the joy that these simple yet meaningful gifts will bring.


1. Gift Hampers
Gift Hampers for mum is an all-time favorite. Although the gift hamper could include flowers, chocolates or cheese, what mother can't resist is feeling pampered and loved and missed- all at the same time.
A stylishly decorated gift basket that consists of cozy plush socks, refreshing hand and body wash, a hot mug to remind of warm memories, skin products to make her look even more beautiful and well taken care of and aromatic flowers - this would make your mum remember the good times she has had with you.


2. Lounge Cushions
Comfy and welcoming cushions for the lounge or bedroom give a sense of warmth and love. If the cushions have a message like the one in the picture, it is even better! A keepsake for years to come. These little bundles of joy can be chosen in a variety of sizes, patterns, custom messages, etc. Will be a sure winner as a gift for your mum.


Something as simple as a scarf can really make her day. Get her a gorgeous scarf with the print and colors she would like and it is a guarantee that she would wrap it around with love. Go an extra mile, and make the gift more personalized with a little letter or card, or a matching necklace.


4. Jewelry Holder
With all the beautiful jewelry she prizes, imagine your mum's delight on getting a new jewelry holder. It could be a beautiful handcrafted ring dish which says 'Best Mom Ever' with a golden heart.
Every time she takes out or keeps back her rings, her feelings for you will stir up – feelings of love and delight. Besides ring dishes, you could go for earring holders, necklace storage books or wall mountedjewelry organizers.


5. Electric Recliner Chair
Improve your mom's comfort and give her a luxury boost by giving an electric recliner that she would simply fall in love. The electric recliner chair will make sitting in, and getting up easy for her. They aide in balance.
Get her one that she can keep in herlounge and rest when she gets tired, or can watch TV in or read a book.
By using a remote control, your loved one can vary the recliner positions to her liking. Recliners are also known to reduce muscle pain and cause relaxation. You can take her shopping with you to have her select the recliner size and fabric.
That way you will be sure that she is getting the gift of her choice.
A mom's love is priceless. No matter what you do, you cannot repay her for what she has done for you. Nonetheless, sending your mother a meaningful gift every now and then, will not only make both of you happy and feel connected but will also help inculcate the right values in your children who might be silently watching but are definitely getting inspired. It doesn't matter if the gift is big or small, what matters is the thought behind it. It's time to make her smile!