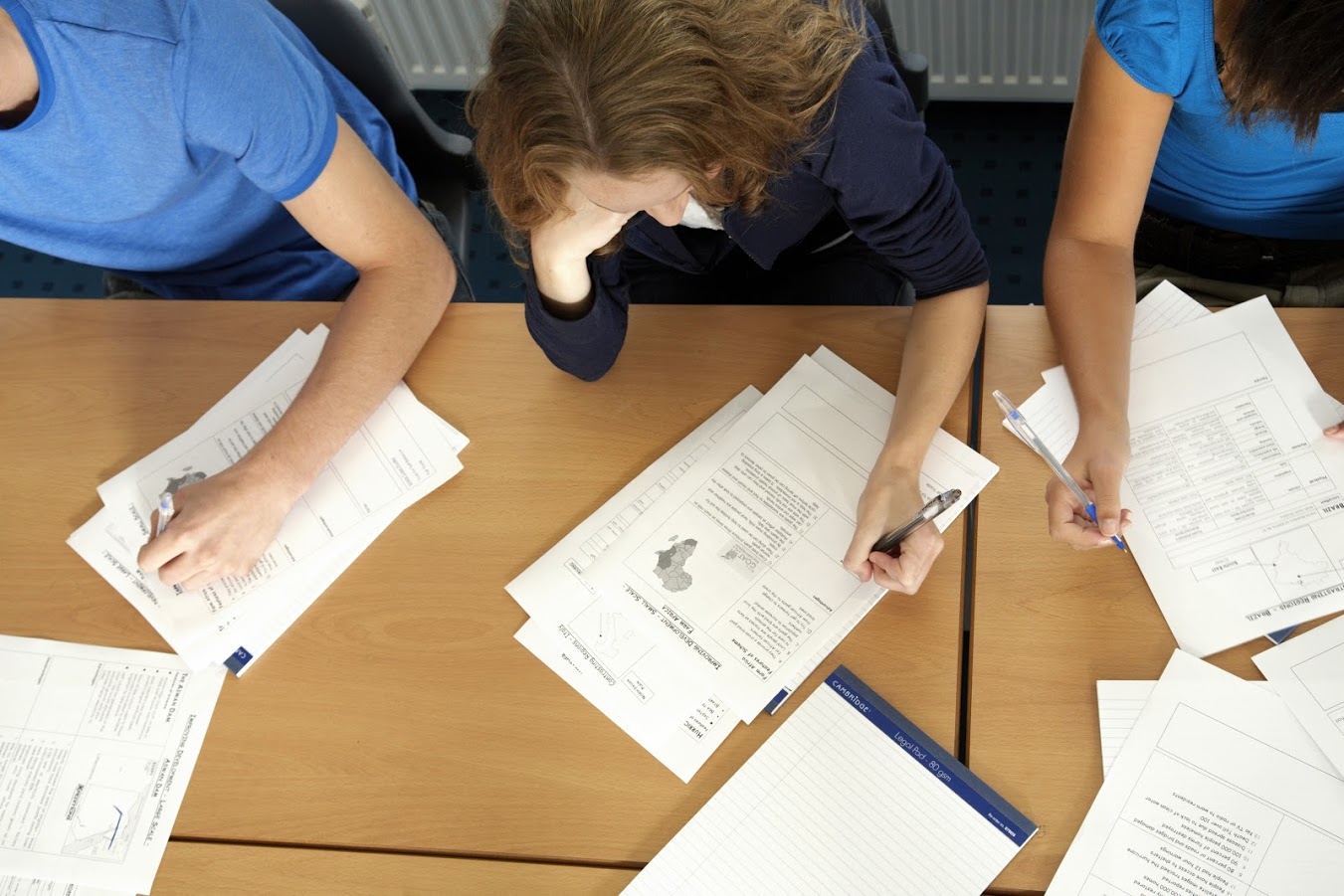 Studying in college is a great adventure which opens up lots of career opportunities. Yet, at times, such a plethora of possibilities may be intimidating. Quite often recent graduates are not sure which path to choose after college.
Which careers are in-demand now? What skills are must-have ones in 2019? What does it take to succeed? All these questions are essential for every college graduate.
So, let's explore some promising skills and careers for graduates in 2019.
Skills In-Demand in 2019
Before jumping to a job search, it is important to know about soft skills which will be invaluable in any career.
Persuasion
The ability to persuade can make a difference in any workplace. So it is crucial to pay extreme attention to this skill.
Luckily, students have lots of ways to hone it during studying — starting with student debates, learning
how to write an exemplification essay
or participating in, say, some moot court competition. All these educational activities — both oral and written — can help one master the skill of persuasion.
Creativity
Someone may think that creativity is only valuable for artists, designers, and other professionals in an arts-related field. But creativity is so much more than merely producing some piece of art.
It also means the ability to solve problems unusually and come up with fresh ideas. This sounds like something every professional can benefit, and so it is vital to improve this skill starting from college.

Teamwork
No matter what the job is, the person has to cooperate with other people. They can be clients, co-workers, managers — the interaction with others are inevitable.
If so, it is important to learn how to work in the team. Luckily, studying at college requires the completion of group projects. So, learners have this competitive advantage from the start.
Lifelong Learning
It may seem like a surprise, but the most successful people are continually learning and work on their skills. The world is full of information, new trends emerge every day, and it is crucial to keep up.
These are the skills that every student wants to hone during studying to get a competitive advantage at the job market.
But which careers are the most promising in 2019? We live in a fast-changing world which is getting more and more saturated with technologies. So, these three careers are in the highest demand in 2019.
Software Developer
Technologies shape our world. Therefore, software developers are in need.
United States Department of Labor handbook
states that the employment of software developers will grow 24 percent in the period between 2016 and 2026.
Software developers are behind all sorts of computer programs — starting with catchy mobile apps and ending with sophisticated computer systems that a customer can not see. Such professionals can work in every industry, so students have a chance to choose the sphere they are interested in.
The most important hard skill every software developer needs is knowledge of computer science. Thus, a computer science degree from a respectful college is beneficial. But it is also important to improve soft skills — especially creativity and teamwork.

Data Scientist
LinkedIn named a profession of Data Scientist number one in its ranking of the most promising jobs. No wonder - considering the amount of data that exists in the world, we need people who can analyze and make sense out of it.
Data scientists are welcome in various industries — business, entertainment, IT, etc. There are also different roles in the data science industry, so every college student can choose the most appropriate career. To name a few, one can become a business intelligence analyst, data architect, or data mining engineer.
It is essential to have a proper education if a person wants to tap into the data science industry. The best variant will be a data science degree. Also (and it may be surprising) data scientists need to have excellent communication and storytelling skills. Those will help them explain the complex data and make it more friendly to broad audiences.

Marketing Managers
Data scientists analyze the information flows and provide some insights. Software developers create products based on these suggestions. But that is not enough to make a truly successful product.
This is where marketing managers step in. Their primary responsibility is to spark interest in some product or service. And, considering the abundance of brands and items on the market, the career of the marketing manager is a prospective one.
United States Department of Labor
projects
a 10% growth in the employment of marketing managers between 2016 and 2026.
Students who have a degree in marketing can become specialized managers. Still, such skills as creativity, teamwork, and the ability to persuade are crucial. Moreover, marketing managers have to keep up with emerging trends in print and digital media. So lifelong learning will also be an advantage.
Final Words
A modern job market is a great place for recent college graduates. There are lots of career opportunities and exciting jobs to choose from. The key here is to do some research and know what the market has to offer.
It is also important to know which skills and which professions are in-demand now. In such a way, every student can make the right choice and apply one's talents in the best way possible.