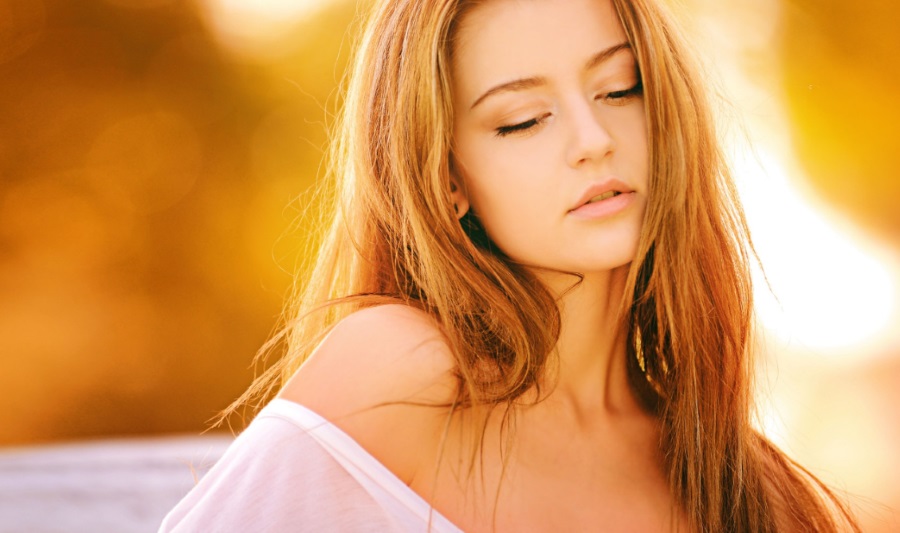 Chances are, you already know someone who uses lip fillers to create a fuller mouth and a more youthful complexion. In 2017, over 2.7 million people received dermal fillers in the United States alone. Fillers have become one of the most in-demand products around today.
Along with giving you fuller, plumper lips in less than 30 minutes, you can also create more definition and transform the overall appearance of the mouth area. Since no downtime is required, lip fillers are the ideal lunchtime cosmetic treatment.
If you're considering giving lip fillers a try, chances are you want the answer to at least one of these questions.


Answers to Common Questions about Lip Filler


What is in lip filler injections?
Hyaluronic acid is the main ingredient in lip fillers. This substance is naturally produced by the body and stimulates collagen production, leaving you with fuller lips that are also being strengthened by the additional collagen. During your appointment at a top beauty facility such as Dr Anh's clinic, a prefilled syringe will be used to immediately enhance the appearance of your lips. Since the lips are injected gradually, you can tell your doctor how happy you are with the size as you go.


How long will my results last?
While results are instantaneous, you will also notice some swelling, which might make you think your lips are larger than they really are. Patients can expect to enjoy the final results of their lip filler about four weeks after their appointment. Your results can last anywhere from six months to a year but they will not be permanent.


How much does this procedure hurt?
It's only natural to wonder how painful a cosmetic procedure is going to be but fortunately, lip fillers only produce a slight pinch with each injection, which means treatments can be tolerated. A numbing agent can be used to alleviate discomfort during treatment. Your lips will feel slightly tender after your appointment though. Your doctor will apply some ice to your lips directly after your treatment to alleviate swelling and reduce bruising and redness.


Are lip filler treatments really safe?
Dermal fillers were approved by the FDA many years ago, which means they are safe. As with most cosmetic treatments, there is always a possibility of infection but severe reactions are extremely uncommon. Since hyaluronic acid is already present in your body, allergic reactions are almost unheard of.


Is there anything I need to do to prepare for the procedure?
It's important to avoid any medications or supplements that could thin your blood before your procedure. Ibuprofen and alcohol are two examples of this. When your blood is thinner, it becomes more likely that you'll bruise. If you tend to get cold sores, it's best to take antiviral medication before your appointment as the treatment could lead to cold sores.


What can I do if I am not happy with my results?
This is one of the best benefits of hyaluronic acid fillers – the results of your treatment are not permanent and they can be reversed. If you are unhappy with your results later down the line, know that your body will gradually absorb the filler on its own. If you are unhappy with your results immediately after your treatment, a dissolving enzyme can be used to return your lips to normal.


If you have any additional questions, be sure to bring them up with your doctor during your consultation.