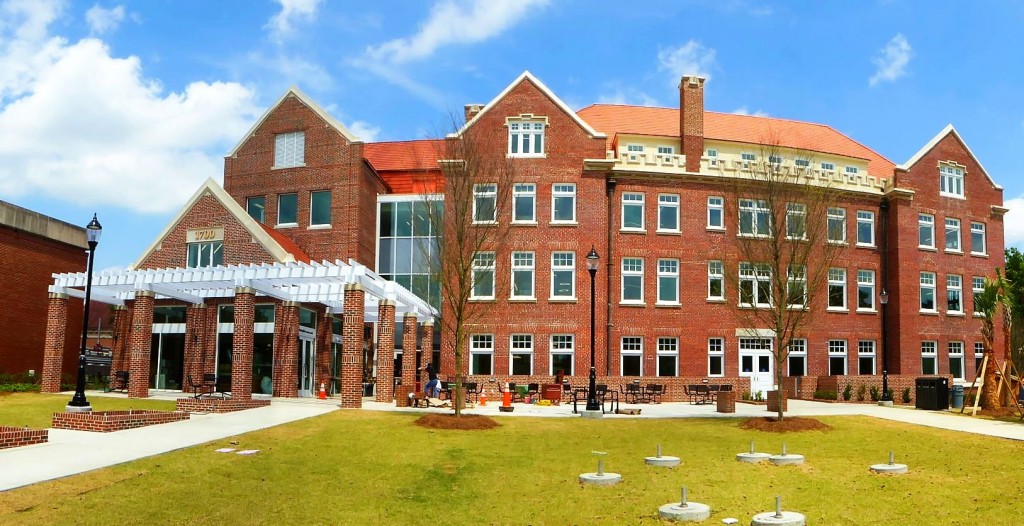 The University of Florida is a dream college for most aspiring students. Not only because of its popularity but also because of its quality education.
To get a glimpse of what life is like when you attend the university, you can join a University of Florida campus tour. Plus, you get to see where the dorms are and gauge whether you should go to a university housing or rent a nearby place.
There's a lot of questions that will be answered when you join a campus tour. It will give you the chance to reconsider a few things and finally make a decision.


When are Campus Tours Held?
At the University of Florida, campus tours for prospective students are held every Monday to Friday. The UF Office of Admissions offers tours.
However, expect that tours are not available during state and university holidays. That said, check with the university first for available tours. If you wish to schedule a tour, it's best to call six to eight weeks prior to your preferred date. Students outside of Florida need to call ahead of time.
There are two tours each day. The first one starts at 9 am and ends at 11 am. Meanwhile, the second one begins at 1 pm and ends at 3 pm.


What Happens During Tours?
The University of Florida campus tour starts with a 30-minute information session. It's followed by a 90-minute walking tour that is led by current university students.
It gives prospective students a more personal view of the school. The campus tour will start at the Welcome Center, which is located at the J. Wayne Reitz Student Union. From there, the group will walk through several stops. You can download a self-guided map on the university's website.
The stops are the following:
The Hub

Turlington Hall

Plaza of the Americas

Racquet Club Dining Center

Ben Hill Griffin Stadium
Each of these stops houses various locations such as the university auditorium and the residence halls.
Tours can accommodate up to 100 students.


Special Tours
If perhaps you're more interested in a specific college or program, the UF has other tours. These are special tours for various colleges and programs.
You can find special tours for the following:
School of Art

College of Engineering

College of Journalism and Communication

School of Music

School of Theater + Dance

College of Veterinary Medicine, and more
If you're interested in these rather than a general tour of UF, you can find helpful links on the university's official website. These tours are also scheduled so do call beforehand.
Benefits of Tours
There's a reason why many students join campus tours. Besides getting a feel of the whole place, you also get to ask questions. Since current students lead you, they'll give you real insights.
You can ask what the food tastes like, or where students hang out the most. Best of all, you can create a list of the university's pros and cons. The college you attend can impact your life significantly. Knowing the institute's advantages and disadvantages can help you make one of the biggest decisions in your life.