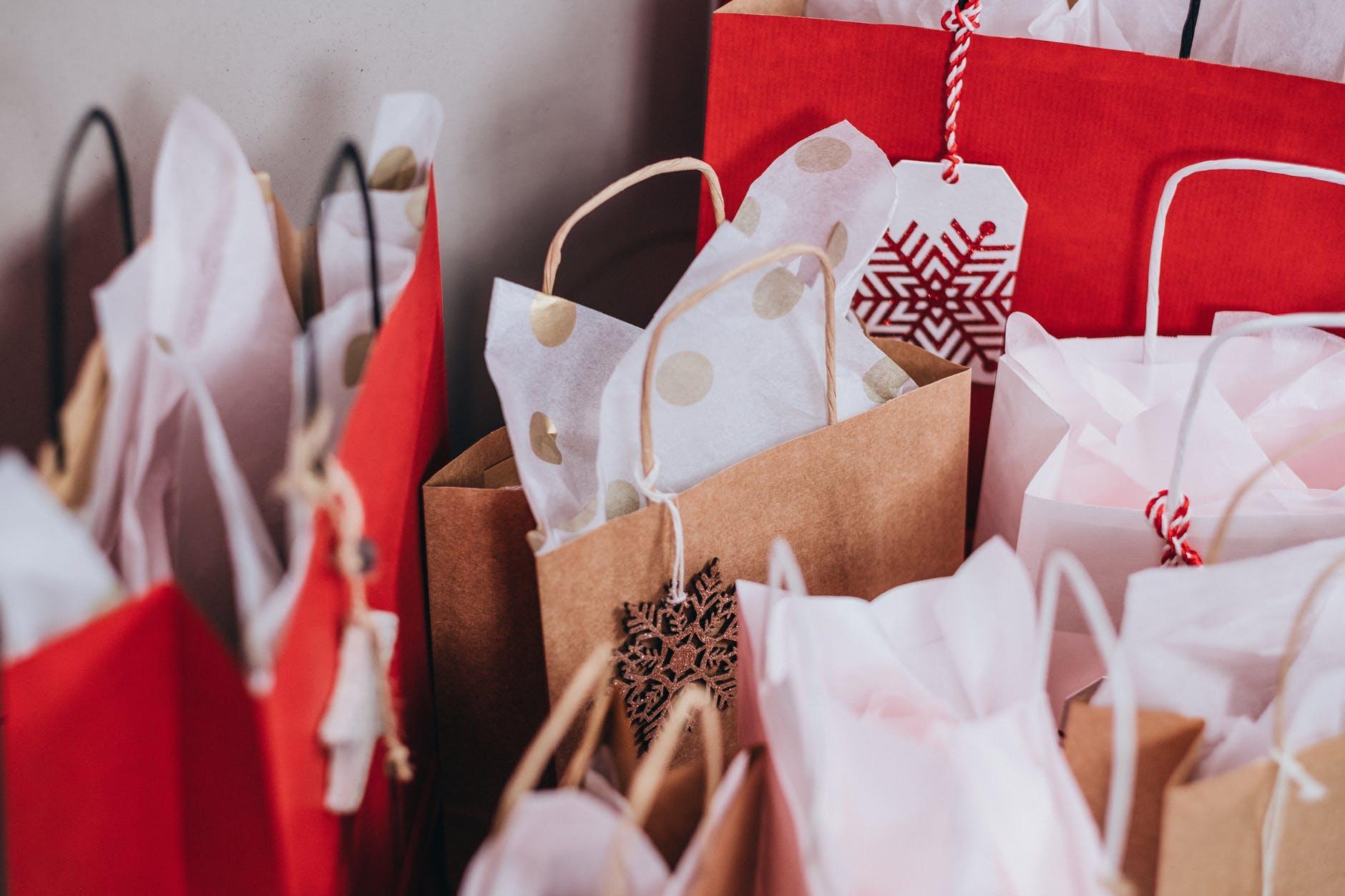 The reality is that we as human beings cannot produce each and everything that we need for ourselves. We need markets for ready-made products. Especially in today's world, when human beings are bound to do their job and stay connected with their workplace. In times of such a hurry, no one can grow all the vegetables, make a farmhouse, feed cattle, knit fabric, and process the raw materials into finished products. Let's be real, we can't make each and everything from scratch. Due to this, trade and markets were established. Nowadays new dress stores and shopping complexes have emerged in the market that has become a preeminent point of interaction between buyers and sellers.
Markets run on a highly structured system, they calculate each move and target the audience accordingly. A seller's job is to make money and to be honest there is nothing wrong with that. Sellers are selling products to fill their pockets. That is why they use several tricks to keep their profits margins high and even try to sell and make a profit on the most undesired products too. This is called marketing tactics. These are important to run a business and to inform the buyers of the several tricks used by the sellers. Let's find out the tips and tricks marketers are hiding from us.
Pay attention to these factors that we have outlined for you so you can get everything easily at affordable prices:
Find Out the hidden discount codes
Price tags are like hidden store codes. You might have noticed that there are several codes, dots, and scribbles on the store tags. These mysterious marks denote the codes seller have written for themselves. This is the marketing language that sellers have made to keep the data and all the prices in check. If you have not come across such price tags try to visit any near retail store and observe all the price tags.
Learn How to Decode Them
Here is what to look for when you see such codes on the price tags. For example at the Next retail store, the most common codes are written in B14, G4, P7, OB9, and S13, etc. In these codes, the seller has written the actual price of the product. For example on the front of the price tag, the price states that that the product will cost you $26 and on the back its written $13. After a couple of days, that same product goes on sale and the price has dropped down to $13. This means that the product's actual price is $13 and an extra $13 was the profit margin seller was taking on each sale.
Find Out the Perfect Haggling Opportunity
Large electronic stores and big franchises use price codes to make their staff informed about the real prices so that they can keep the profit margin in check while dealing with the customers. However, it is very easy to decode these prices. Most often, the last digit of any price shows the actual value of the product. For example, if the price ends in 7 or 8, for example, $19.98 or $18.87 then that means that the product and the model have been discontinued. Additionally, if the price ends with the 1, for example, $5.91 then that means that the product is of old clearance stock.
Get Free Shipping
You can get free shipping while shopping online. As most of the brands offer free shipping if you spend at least twenty dollars or more in your total purchases. Online stores have placed filler items just to attract customers and make them buy unnecessary items just to get the advantage of free shipping. But this is, in fact, useful for the customer, because if the customer is buying a product for fifteen dollars then you are required to pay additional shipping charges. Whereas if you buy another small product of five dollars then you can save the shipping charges and get two products at the same price while saving on the shipping charges.
Buy Branded Clothes at a Fraction of the Price
If you are planning to buy branded clothes from Mango, Zara and H&M then try to shop from their main franchises. For example, Zara's clothes and accessories are way cheaper in Spain than in any other country. Do a little research and find out the best native brands because brands in their native countries are affordable and have much lower prices. For comparison, you can visit Zara's website in Spain and the one on the USA side by side and see the price difference for yourself.
Buy a Product With a Longer Warranty
Most electronics stores offer a year guarantee on their products however you can get double if you buy it from some other good retailers. Such as John Lewis offers a two-year warranty. This can be combined with any available offer to get the best deal.
Find Out the Best Days to Get Deals
Are you planning to buy something online but not be able to find any discount coupons or vouchers? Then wait until Tuesday or Wednesday for the discount deals and vouchers. Wednesday is the most popular day when stores offer discounted deals.
If you are a savvy shopper then you need to learn all these tactics and strategies. Because this way you can learn to save a lot of money. You may know all about Black Friday, Cyber Monday, Grey Thursday (Thanksgiving Day), Green Monday (The second Monday in December), Super Saturday and the last day of Christmas and have shopped a lot. But you should also know that some various simple tips and tricks can make you able to save huge. As stores use the catchphrase "Door Busters" to make all the shoppers lined up outside their doors. They create hype and make the sale.
Conclusion
Above are very simple tricks and tips used by the sellers to attract more buyers. But as a consumer, we have to be smart shoppers. We should try to recognize the offers given by sellers and comparison shop to get the best deals and discounts.