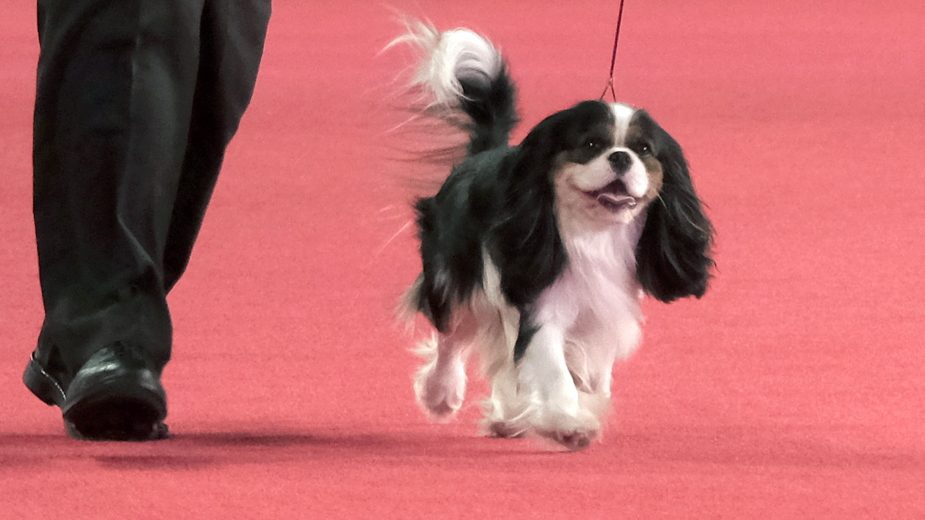 According to a recent survey, 25% of Australians are on the fence about their chosen careers, while 16% regret the careers they are in.
To avoid this and find a career you will absolutely love, it's imperative to take the time to think through career choices and find something that will be just right for you.
This will mean thinking seriously about what gives you the most satisfaction, how you prefer to work, as well as your personality, skills and strengths.
If you have been toying with the idea of becoming a dog trainer, here is how to know whether you can make a great one.


1. You Love Dogs
This is a given, seeing as your entire job will revolve around dogs.
To be great at this job, you have to have a natural love and passion for dogs. While this cannot be measured, you can make a fair assessment of yourself.
Some of the indicators that you meet this threshold is being happy to spend hours with dogs without getting bored.
If you care to know what makes a dog tick, enjoy playing, going on walks and thinking about all the various electric dog collars available, then you might be onto something.
But that is not enough; you must have a love for all dogs. If you dread working with certain breeds or prefer to work with dogs of a certain age, this might not be for you.


2. You Love People
You will be working with dogs and their owners.
Extroversion makes this easier. Every client that comes to you will bring you onboard in a partnership sort of arrangement.
The goal is for the dog owner to modify or instil certain behaviours or attitudes. This requires you to work hand in hand with the owner to get full information on the dog, discuss progress, design a training plan and see to its implementation.
If you do not like the idea of meeting and working with new people, you will have problems becoming a dog trainer.


3. Willingness to Learn
The idea of learning how to train dogs should in itself excite you.
Aside from getting training for certification, you must be willing to learn every day because every dog will have a different personality, experiences and behaviour.
You will need to be open-minded to find new ideas and ways of achieving set objectives.
If you are eager to learn and keep learning over the course of your career, you will certainly thrive in this line of work.


4. Discipline and Motivation
As a dog trainer, you will either be employed or work for yourself.
Either way, there will be minimal supervision. To be great at what you do, you will need high levels of discipline and self-motivation.
Your schedule will be largely dependent on you, as you will choose how many jobs to schedule each day.
If you are working for yourself, your profitability as a dog trainer will be dependent on your work ethic, and how many jobs you pick.
Profitability aside, the more jobs you take, the more you learn and the more experience you gain, making you better at your job.


5. You Have Patience
Some dogs will require more patience than others. A puppy born into a home is very different than one that went through abuse and landed in a rescue centre.
The latter requires a lot more patience, time, understanding and empathy compared to the former.
If you are generally a patient person and can keep a positive attitude when facing challenges, this will be an excellent career for you.


Are you up to it?
Measure yourself against these qualities alongside others such as marketing skills, flexibility, optimism, and so on to see how well they align with what you bring to the table.
If you strongly feel that this would be a great fit, take the steps towards becoming the best dog trainer in your locale.