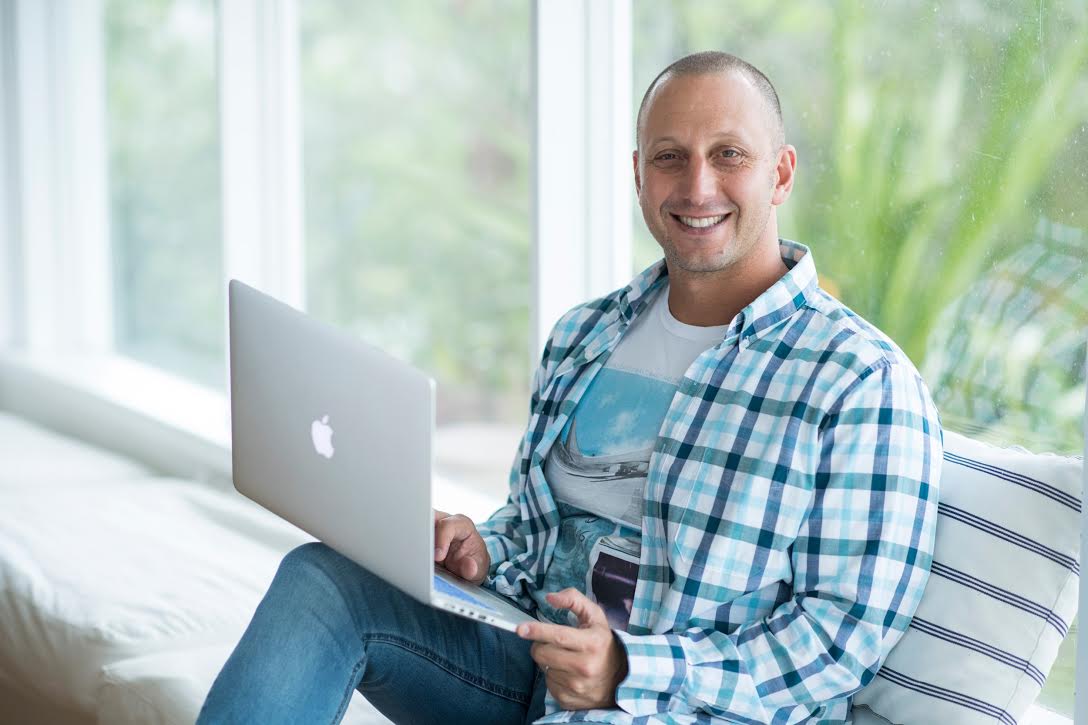 Advancing technology and increased connections have meant that many people can now work from home and still achieve the results they want. The allure of escaping the daily commute and getting to sleep more are some of the advantages of remote working.
However, like anything else, working at the comfort of your home comes with its downside. The most significant of all is that getting the actual work done can be quite a struggle, at least for most people. Whether it's the highly advertised Netflix show that you've been dying to watch or the pile of dishes or laundry that looks more appealing than the task at hand, staying and remaining focused at home requires discipline and a lot of effort.
Here, we share six practical tips that, if appropriately implemented, will help you stay focused and achieve results faster when working from home.

Dedicate a workspace
Demarcating your home-life and work-life can have a massive positive impact on your productivity when working from home. Whether you live in a small apartment or a large home, having a dedicated space for working can help you get things done faster. Furnished rentals, such as those available by Blueground, also provide you with a space that is equipped with a range of extra amenities such as high-speed internet and coffee machines, to help you stay productive. 
To begin with, having a defined workspace makes it harder for you to slip back into habits and routines that disrupt your work schedule. For example, if you decide to work from the couch, chances of turning on the TV or playing a video game increases compared to when you're at your workspace.

Stay organized
Multiple studies show that clutter can easily take away your focus and diminish your productivity. When there several items in your line of sight, there's increased likelihood to get more distracted and diverge from the task at hand.
To ensure that you remain razor-focused and achieve more when working from home, it's crucial to stay organized throughout the day. Keep your workspaces tidy and remove all forms of distractions to keep your brain focused on one task at a time.

Prepare for the day
Getting ready for the day is another highly effective but underrated way to boost productivity when working from home. A lot of people have a misconstrued idea of what remote working entails and this makes it harder for them to achieve their goals. To them, it means sitting around in pajamas with music playing in the background and a laptop on the lap. But there's more to this if you're to succeed and win your days.
A few simple things you can do to get into the right mindset for work include implementing a morning ritual, taking a shower, exercising, and eating a healthy breakfast., Don't forget to create a list of everything you want to accomplish for that day to help you stay focused on your tasks.

Implement goal setting
Having some sort of daily goals can help you stay focused and boost your productivity. Knowing what you want to achieve before the day ends can help you stay on track. In the same vein, have longer-term goals for what you'd like to achieve over the next weeks, months, or years.
Once you've set these milestones, it becomes easier to stay on track as everything you do is usually aligned towards making your goals a success.

Use a time management strategy
When working from home, having an efficient time management strategy is vital if you are to stay productive and get the results you want. Proper time management helps you focus on the task at hand while enabling you to overcome distractions.
Start by creating a well-structured schedule based on your available tasks for the day. Usually, when you're working at an office or in the formal industry, there are set rules to guide how you spend your time and day. Creating something similar at home with time- allocated for breaks and meals can help to increase your productivity and get a lot of work done.

Take frequent breaks
Another valuable tactic to stay productive when working from home is taking several planned short breaks throughout the day. Your mind needs a few minutes to refresh, unwind and encourage new ideas to flow through it after you have focused for some time. Break for about 10-15 minutes every two hours to take a walk around the block or play a video game. A change of scenery can also help you relax and reduce your levels of anxiety and stress.
What other strategies do you use to get more done when working at home? We'd love to hear about your experience in the comments below.