Written by

News Feature Team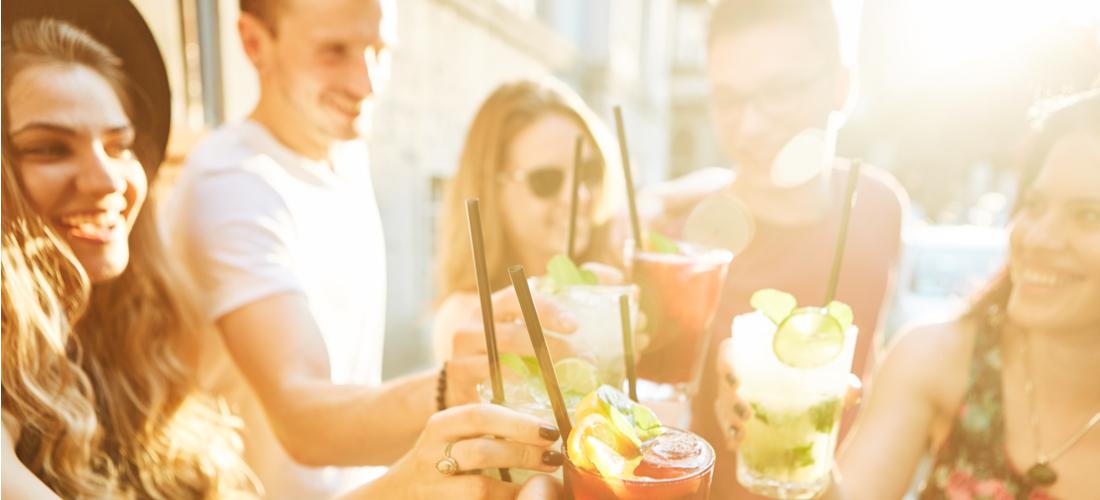 Good food, good friends and good fun; the summer is a perfect time to dust off your hosting skills and put of a fantastic seasonal soiree. With that said, for many of us who choose the summer as our party season, it's easy to feel unprepared once those warmer months begin to encroach. So, to put you on the right track toward festive fun, we've put together a cheery checklist for patio party perfection!
Good Food
If the classic Australian Christmas is defined by anything, it's the wafting smell of deliciously barbecued treats permeating the sweltering air. So, with the season of steaks upon us, it might be time to switch up that new grill for the modern age.
While most people immediately jump at a gas or charcoal grill, there are other options to be considered. For example, one more recent addition to the world of masterful meat preparation is the infrared BBQ; a modern grill that blends many of the benefits associated with both charcoal and gas alternatives.
Another option, for those that aren't quite as dedicated to perfecting the art of meat making, is an electric grill. They may not pack the punch of their traditional counterparts, but their affordability, ease of use and cleanliness make them a worthy addition to your feasting arsenal.
Good Friends
After handling the unimpressive aftermath of one evening where my board game friends and partying friends came together for a friendly get-together, I knew I had to start being a tad more selective with my invite choices.
We all have friends that don't necessarily play quite as nicely together as you'd prefer, and it's important to decide what your threshold for drama is when attempting to flesh out the guest list. Some prefer to be highly-selective when curating their guest list, others invite anyone and everyone. In the end, while it's an important factor to keep in mind, the actual results of that will be different for everyone.
Good Fun
Although a group of old friends can spend a fantastic afternoon just winding a yarn to one another, it's good to be prepared with alternatives. There are a wide variety of games and activities that are perfectly suited to outdoor festivities. With that said, how you go about planning your events will depend on the preferences of your friend group. This gives you a chance to fully cater your choices specifically to the tastes of those in attendance.
Just remember; nobody likes being forced to have fun. Whatever you decide to do, make sure that your guests don't feel obligated to participate. To achieve this, passive fun like video/board games, foosball and darts are all excellent choices.
So, there you have it! Planning an outdoor party is an excellent way to bring your friends together in a fun, festive way. So, even though it can be hard work at times, as long as you're willing to put in the dedication, it's sure to be worth it in the end. Good luck!