Written by

Tess Sanders Lazarus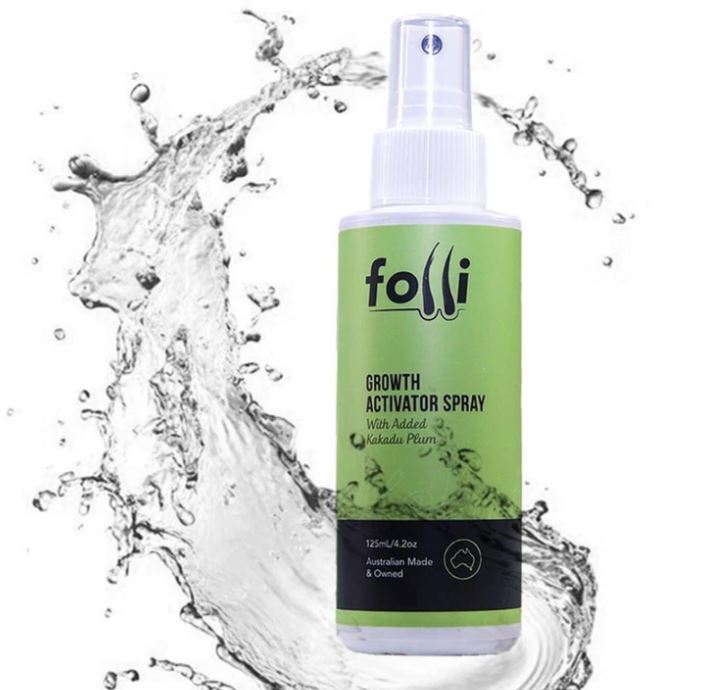 According to Trung Vien many men thought isolation would be a great time to experiment with growing a beard.   Sadly, a lot of men realised that growing that picture perfect beard is actually a lot harder than it seems. 
"A lot of men have issues growing a beard.  They suffer from poor growth, patchy growth, weird patterns of hair growth, beard dandruff and even really odd hair colour," Trung said. 
"Many men have tried to grow a beard in isolation and found it really difficult."
Trung has four key tips for men wanting to grow a beard:
-        Improve your diet and eat foods rich in vitamin C, A and biotin
-        Use a trusted hair growth product to support and stimulate hair growth
-        Avoid using soap or body soap on your beard – these are too harsh
-        Massage the beard area regularly to stimulate blood flow
Trung launched his hair regrowth product, Hair Folli, while in isolation.    He expected the product to be really popular among men 50 years and over.   He did not expect the product to be more popular among women and younger age men. 
Hair Folli is made using a key hero ingredient - the Kakadu Plum.   It is an Australian fruit found in northern Australia used for thousands of years by first nation people as an antiseptic and healing product for the skin.   It contains more vitamin C and antioxidants than any other fruit on the planet.  It has powerful healing properties and also stimulates blood flow and growth in the skin - ideal for hair regrowth. 
"Since launching Hair Folli, we have been overwhelmed with enquiries from men wanting to use the product to help grow a beard," Trung added. 
"Dihydrotestosterone (DHT) is a hormone linked to hair loss and other health issues.   Beard growth is affected by this hormone.   As we all know, hormones are connected to our diet.   Vitamin A, Biotin and Vitamin C are essential nutrients for beard growth. 
"Rather than take synthetic manufactured hair loss supplements which can cause unwanted side effects, why not, improve your diet and use a product rich in Vitamin C and antioxidants on your skin to support hair regrowth.
"Applied to the skin, Hair Folli stimulates improved blood flow to the hair follicles supporting better hair growth.
"Growing a beard in isolation is a great way to undertake the journey in peace and experiment with different styles without fear of being judged or criticised."