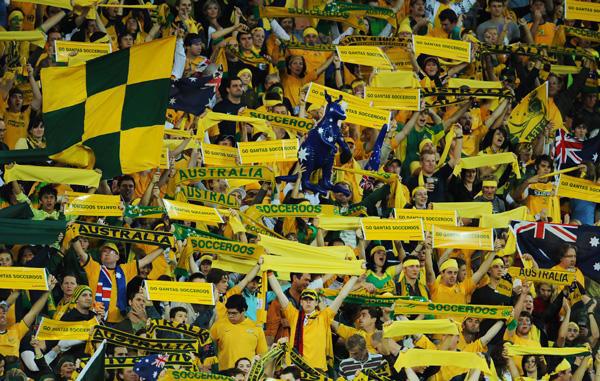 Thousands of Australians are set to travel to Russia to follow the Socceroos during the 2018 FIFA World Cup. The tournament, which will take place from 15th June to 16th July, will see up to one million fans travel to support their team, with Australians expected to be among the most followed nations despite the huge distances involved in the journey.



Russia, of course, has not always been viewed as a traditional tourist destination, but it does have some very surprising elements to it. If you are going to make the journey to follow the Socceroos, here are some last-minute tips and things you should know:


Make photocopies of your visa and passports
Russia will be keen to put on a welcoming atmosphere for fans coming to the World Cup, but the authorities will still be 'enthusiastic' about official documents. There is conflicting advice online about whether or not you should carry your passport with you at all times. If you are reluctant to carry your it when out and about, then make a photocopy of it, as well as any other travel documents.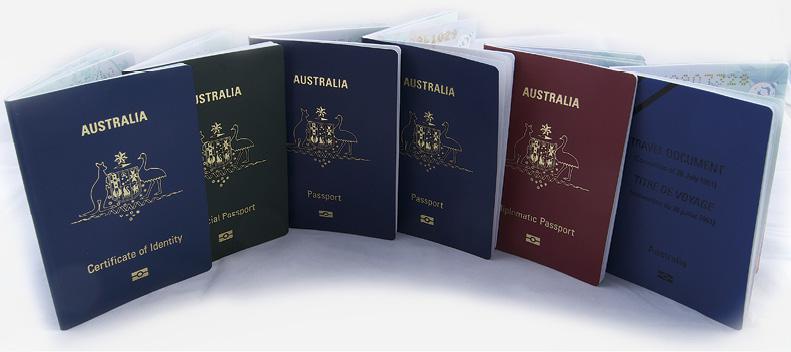 Dress to impress when out to party
Russians, especially trendy Muscovites, are known to love to party, with some of the most legendary clubs going night and day. However, if you want to head to the hottest night spots, don't be thinking you can wear your thongs, shorts and vests. Bouncers are notoriously picky, so you will be expected to dress formally for the occasion. Shirts and trousers for the men, skirts for the women – that's what's expected.


Respect the customs
There is some concern over fan safety in Russia, but most of it will likely be proved to be unfounded after the tournament has finished. The Russian government will be hoping to exercise some PR in showing its softer side to the outside world, but you should be careful when treading around local customs. One of the main areas of concern is to have a respectful attitude around the country's many beautiful churches and cathedrals. But respect can also be about simple things, such as indignantly demanding mixers for your vodka.


Place your bets before you go
Even if you bet online, restrictions will mean that it is unlikely you can access your account when in Russia. So, if you fancy the 5.00 favourites Germany and Brazil, or think Australia can perform some sort of miracle (odds of 251.00 for captain Mile Jedinak to be the man to lift the World Cup from Ladbrokes), then place your bets before you depart. Indeed, check out www.australiabestbets.com.au for the pick of the action.

Check out Russia's natural wonders
Australians are no strangers to beautiful landscapes and natural wonders. However, Russia, as the world's largest country, has no-end of stunning countryside. Lake Baikal and Mount Elbrus are well-documented, but some hidden gems like the Putorana Plateau and the Golden Mountains of Altai are also worth a visit.


Be careful with time zones
Russia spans a hefty portion of the globe, so it is no wonder it has 11 time zones. Most of the football will take place in the west of the country, but it's still vast, so you will still need to be careful when planning train and airport journeys. Double check and triple check before making any plans to travel.


Enjoy every minute
The Socceroos may be among the least-fancied teams to succeed at the World Cup but being at a Finals is a life-defining experience. Win or lose, enjoy one of the greatest sporting events on the planet.