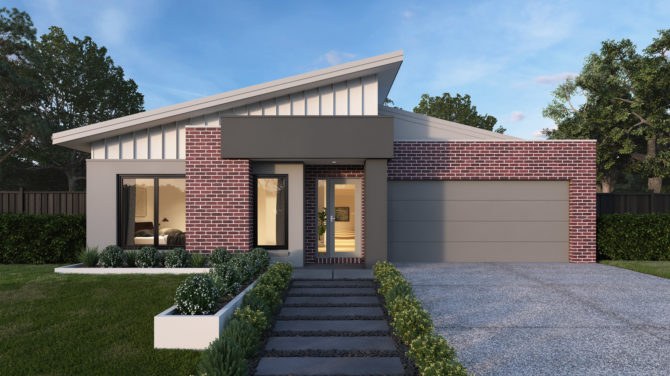 Purchasing a home in 2021 is not like buying a house in normal times. For one, the global pandemic is still raging, so rather than considering open houses galore, you might have to consider online listings and virtual tours to view display homes in Melbourne.
However, this is not the only issue you may grapple with. Today's housing market is very tight, with the supply at an all-time low. This means you may have a hard time finding a house you like within your price range. If you are trying to buy a dream home this year, the following ways can help you achieve the goal:
Know What You May Afford
Before you begin home hunting, you have to evaluate how you may afford it by considering the existing monthly expenses and income. There are a few mortgage calculators online, which may help you determine what you can afford.
Remember that you may want to budget for the mortgage and new items, which go along with buying a house, like repair expenses, insurance, landscaping costs, HOA fees, and taxes, just to name a few.
Deal with Top-Notch Professionals
With such a huge purchase, it will make sense to surround yourself with experienced professionals. Hire a licensed home inspection you may find to pinpoint issues, which can potentially end up being costly repairs.
You can also work with a mortgage broker to make sure your funds are structured to meet your requirements, and remember to speak to a financial advisor about homeownership facts. To prevent potential conflicts, ensure your attorney is also not offering legal services to the seller.
Acquire a Preapproval Letter
You might get prequalified, which basically offers you an estimate of how much lenders can lend you cash depending on your debts and income.
As you get closer to purchasing a house, it's wise to acquire a preapproval letter where lenders can examine your funds and confirm in writing the amount they are willing to offer you. A preapproval letter will also make you look serious to home sellers and give you an upper hand over other buyers who have not yet taken the step.
Determine Your Needs
If you need to be near a particular workplace, school, or station, be sure to identify them on a map so that when you view sales details, you might quickly know whether the property is close enough.
Be clear about the things you want to quickly identify a home you require and give your realtor accurate details of what they need to offer you.
Work with a Good Realtor
Mostly, your agent will get paid by the home seller, but at times, the responsibility for the fee is open for discussion.
Even if you need to pay your realtor directly, you may add that fee to the sales price, which can be worthwhile because a professional real estate agent might save you thousands of dollars more than the commission.
In Conclusion!
The average age for homebuyers in America is around 34 years, a relatively young age for a big life choice.
That said, purchasing your dream home at any age might be a time-consuming and stressful experience. Fortunately, with the above tips, your journey to homeownership will be a less bumpy ride.