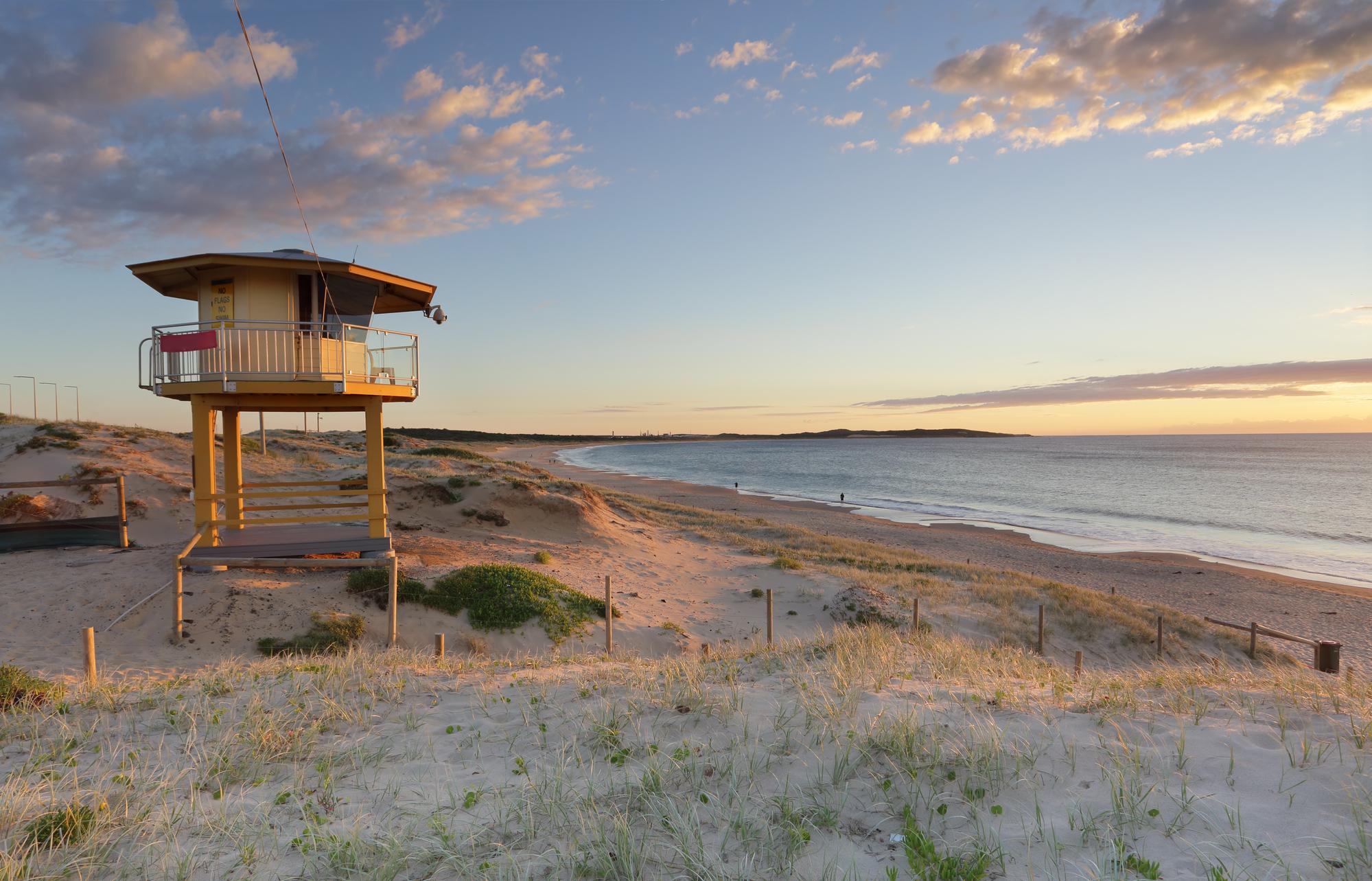 Where is the best place to live in Australia? We're partial to our peaceful spot and here are 9 reasons why we think the Sutherland Shire is the best place to live.


1. Easy Access
Downtown Sydney is just a 30-minute commuter train ride away, making it easy for working professionals to live in a relaxed neighbourhood out of the city, but still close to work.


2. Affordable Housing
Choose from various different types from older homes in quiet neighbourhoods to high-rise apartments or modern duplexes. You'll definitely love the prices here more than in Sydney and the close proximity makes it a fantastic choice.


3. Parks and Green Spaces
Green spaces are important for mental health and the Sutherland Shire boasts many of them. In fact, a large portion of the area is part of the national parks and there are dozens of small parks dotted throughout. Furthermore, older neighbourhoods boast modest homes with large yards and quiet, tree-lined streets.


4. Gyms and Outdoor Activities
Exercise is easy to get when you live in Sutherland Shire. In addition to the parks that are great for spending a leisurely afternoon walking among the trees, there are ballfields and other outdoor spaces offering athletic activities. There are also numerous gyms and a healthy mindset of the people will help push you towards your exercise goals.


5. Proximity to the Beach
As a bonus, the neighbourhood offers easy access to the beach in Cronulla. Enjoy the golden sands and explore among the famous dunes for a fun afternoon in the sun.


6. Community Events
The Shire often feels like one big happy family. There is a strong sense of community and a myriad of community events throughout the year that give everybody a chance to see friends and chat with the neighbours.
Shop for local fresh produce at the weekly Shire Farmer's Market or enjoy the sweet strains of outdoor music at Peace Park.


7. Safe and Family-Friendly
In addition to friendly neighbours, residents of the Shire enjoy a safe atmosphere that is perfect for families. With plenty of activities for kids and families, there is no shortage of things to do!


8. Access to Amenities
Along with families, many retirees love to live in this welcoming little neighbourhood. Though they may not need to commute to the city every day for work, the easy access to amenities like hospitals and medical specialists is invaluable. Plus, the laid-back and friendly atmosphere makes it a pleasant place to live.
Furthermore, the Shire itself offers an excellent array of medical services that mean you don't always have to head to the city for top-notch healthcare.


9. Performing Arts and Culture
Love an evening enjoying the arts and culture? Living in the Sutherland Shire gives you plenty of opportunities to feed your more civilized side. Most notably, the world-famous Sydney Opera House is just a short train ride away. Plus, in the Shire itself, the Sutherland Entertainment Centre and the Sutherland Memorial School of Arts are being revamped and updated for a delightful experience close to home.


Loving the Sutherland Shire?
It's a pleasant spot with a lot going for it. Take a weekend to visit and see how amazing this little spot just outside of Sydney really is!