Written by

NewsServices.com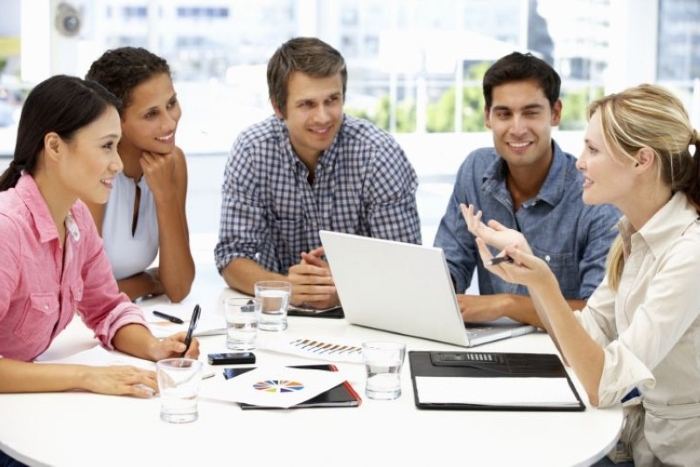 Working in community services might be difficult at times, but it can also be quite rewarding. A career in community services can be a good fit for you if you are enthusiastic about social justice, have a pleasant and patient personality. Here are a few reasons to start a career in community service.
Make a significant impact on people's lives.
You will have an impact on the welfare of vulnerable individuals if you work in community services. Every day, you contribute to the betterment of people's lives. Your actions assist people who are most in need in building better lives and giving them hope for a better future. You also contribute to the development of stronger, more inclusive communities. And if you want to assist people in making positive improvements in their life, a diploma of community services is a rewarding career. 
Job diversity: a single qualification can be applied to a wide range of positions.
Unlike many other industries, community service offers professionals a diverse range of client areas to operate. This means that you can continue to grow and progress throughout your career until you find your ideal specialty.
Keep an eye on how people develop.
Your clients will grow with your assistance, counsel, advocacy, and support. As a result, you can assist them in living more fulfilling lives. However, regardless of how insignificant these improvements appear at first, you may rest assured that you are assisting someone in improving their quality of life.
Advocate for the rights of those who are unable to defend themselves.
Do you care deeply about social justice? Do you think it is important to fight for the rights of individuals who cannot speak out for themselves? You are a superhero as a community services worker. You take on and defend your clients' rights, who are frequently unable to defend themselves. You may fight for others' rights by utilising your voice, power, and connections.
There is an opportunity to build and develop a career.
There are hundreds of distinct roles that fall under the community services umbrella, giving employees lots of opportunities to advance and broaden their talents. This means that you could take various avenues in your diploma of community services career until you find your passion.
Personal growth
Giving back to society makes you feel good about yourself and gives you a sense of fulfilment. Meanwhile, the career's intriguing challenges encourage you to develop as a person. You will be working directly with people from many walks of life, which may help you grow as a sympathetic and emotionally knowledgeable individual.
Work in the public, private, or not-for-profit sectors.
Volunteering in the community workers is capable of working in all three of these industries. Each industry has its own set of perks and rewards, allowing workers to choose which area best suits their needs and provides the most employment satisfaction.
Wrapping it up
Working in community services allows you to work in a range of roles with a variety of people. Thus, know the benefits mentioned above and start your career by studying for a diploma in community service.