Written by

NewsServices.com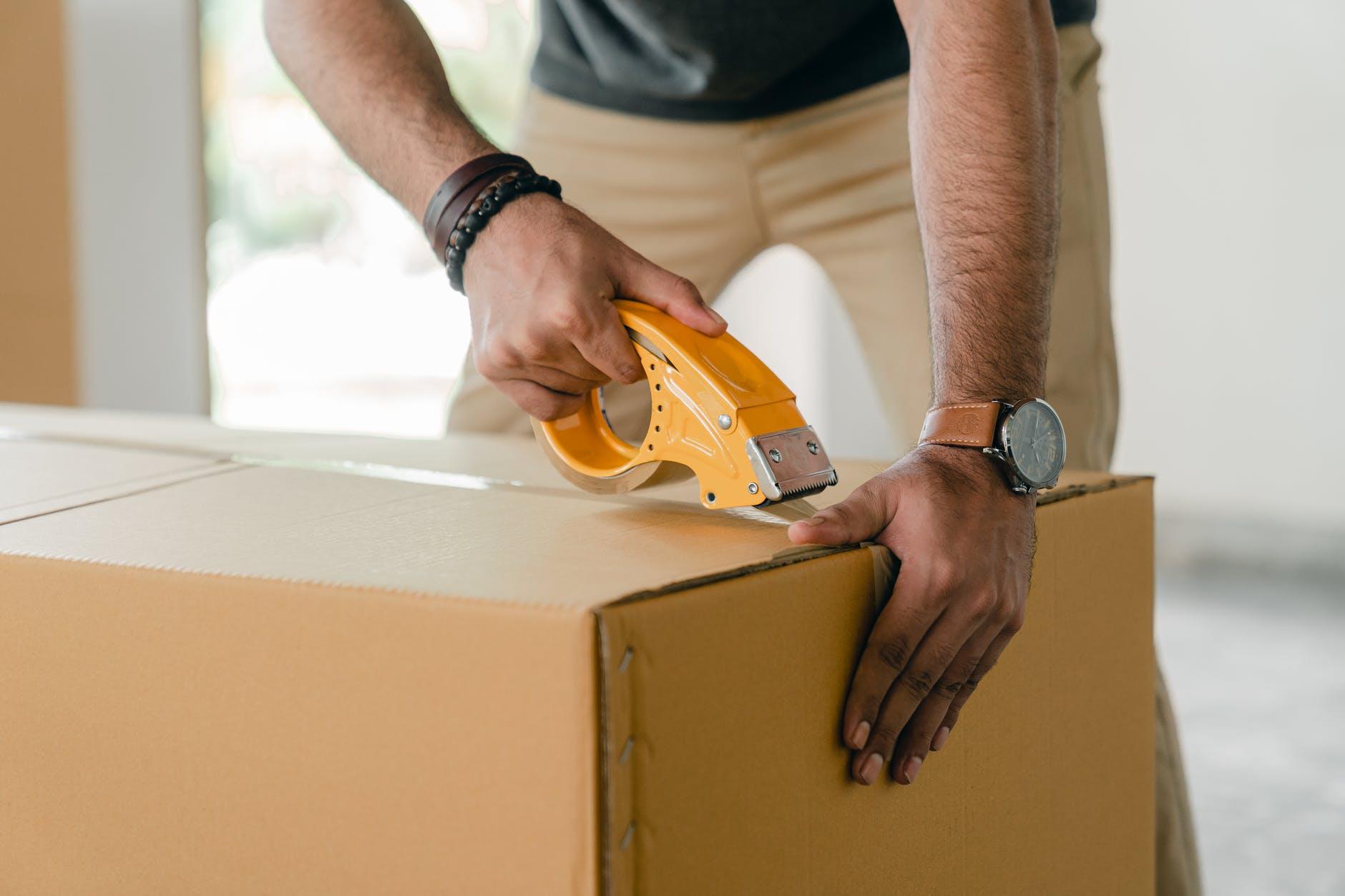 Are you having trouble because you have a tight space for your valuable items? Do you sometimes wish to have an area where you can dump your things because it's impossible to declutter no matter how many times Marie Kondo says to toss everything that doesn't spark joy? Or maybe you're moving, and you need a temporary place for all your things?
If you're going through one of the things mentioned, you might want to decide on renting a storage facility. It's promising seeing that they can make room for your house and keep your belongings safe and away from the prying eyes of thieves. It's a perfect place if you just want to store your furniture, critical files or random things you wish to keep in storage.
This article will teach you the basics or information you need to rent a storage unit. If you want to learn about everything you need to know about storage facilities, then read on.


What are the different types of storage units?


Outside Storage
This type of storage unit is considered to be, if not the most but one of the most common and inexpensive storage there is. In this unit, people usually use it for storing their tractors, bikes, boats, cars and other things. However, these storage units are not equipped for the rain and other weather conditions, so you might want to opt for different types.
Mobile Storage
This type of storage facility is perfect for people who are currently revamping their house and need a storage unit to store their valuables temporarily. Some companies will hold the things for you and take the unit wherever you want to situate it.
In-door Storage
Before you even get to your actual unit, you will have to go through a series of security measures. For your convenience, there are various sizes available.
If you're worried about the abrupt change in temperature and need your things to be in a particular climate, you may need to discuss with the company or management how they can work it out for you.
Aside from location, getting a storage unit nearby is great for the items you store. Most storage units are built with temperature controls and other measures to ensure that the items within each unit are safe. The Ezi Storage units Perth has are perfectly built to withstand hot summers and minor cold spells, a norm in the area.
Drive-up Storage
Just like in-door storage units, you can also choose different sizes, which typically depends on how much you will store. These units are the type that has garage-like doors that roll-up. It can also be conducive for those with cars and just want to drop their items quickly.


How to choose a specific type of unit?


How much is your budget?
Storage unit facilities usually cost about $150 to $400 monthly. If you want to cop the low-cost alternative, you can order online. Obviously, larger types will probably cost more than the smaller units. Storage facility companies usually have three available sizes such as small, medium and large.
How much security do you need?
If you have essential files and things that require a proper security system, you can talk with the management about that. In the case of security measures, strong locks are a good option; forced entry won't be so easy.
Overall you need to logically choose a storage facility that has been assessed to take security seriously. You need to choose a company that you know protects your valuables around the clock.
Do you need climate control?
If you need a storage unit that has air-condition, humidity, and heating control. For your things to be properly stored in a dry and cool environment, managing humidity and temperature is essential.
This is especially significant if you're planning to store wooden furniture, antiques, artworks and other things that are vulnerable to temperature and have a definite effect on things such as wood and more.


What are the advantages when renting out storage units?


Free much of your space
Nobody likes clutter. That's why storage units are essential if you want to temporarily or permanently dump your belongings to clear more space for your house. It can be a good storage space for things you're hard to get rid of, but at the same time, you don't want to mess up your home space.
Make time more efficient
Now that all the mess is out of sight, you will have a more serene time doing more of whatever tasks you have. With this, you will be able to finish your goals for the day since you don't have to worry about untidy surroundings.

Takeaway
Now that you know the fundamentals of storage units or facilities, what to store is the only thing left to think about. If you want to temporarily get rid of some things but find that you might need them in the future, you shouldn't be thinking twice about renting a storage unit. We hope that we have helped inform you about the nuts and bolts of storage facilities, and we are looking forward to seeing you do well in a clutter-free home!