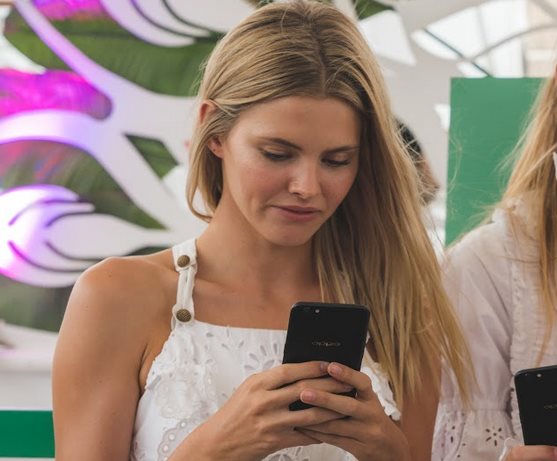 One unforgiving crime in business is a ruined and tainted image. The professional and business world frowns upon all sorts of scandal. It is important to maintain a crystal clear reputation. Revenues and public opinions are vital to sales and the public figure of a company. So what do you do if you are a business executive or maybe a sales assistant, and a bitter ex leaks a comprising video of you online. Is it possible to get negative content online?
Here are ways to handle the release of scandalous content posted online without your consent.
• Get A Lawyer
The shame of having to tell anyone and the shyness to consult a professional on a personal issue is quite understandable. But the victims being treated as culprits, in this case, is an unfair treatment one can definitely not overlook and handle with levity. This is the major reason to hire a lawyer and sue the bully. With the several movements in place pushing for equality and fighting unfair abuse, the court has become quite sensitive to cases like revenge porn. Consultation with a lawyer is the first step to take to get any form of revenge porn down.
• File A Report
Social media platforms and most online communities have a report section. Posts and videos put on their platform can be reported as inappropriate and illegal. Within a few hours or days, the sexual content and account of the perpetrator will be closed down indefinitely. YouTube, Twitter, Facebook, and Instagram have specific laws against illegal content and take matters like revenge porn very seriously.
• Damage Control
The mentality of the public towards revenge porn is usually blaming the victim. In a situation where an official statement is given out through your lawyer, there is a reverse in power to your hands. This is the damage control. While the court processes the removal of the content from the online platform posted, damage control is a suitable method for directing the image of "irresponsibility" to "victim".
In a nutshell, it may not be immediate but it is possible to get revenge porn removed.