Written by

NewsServices.com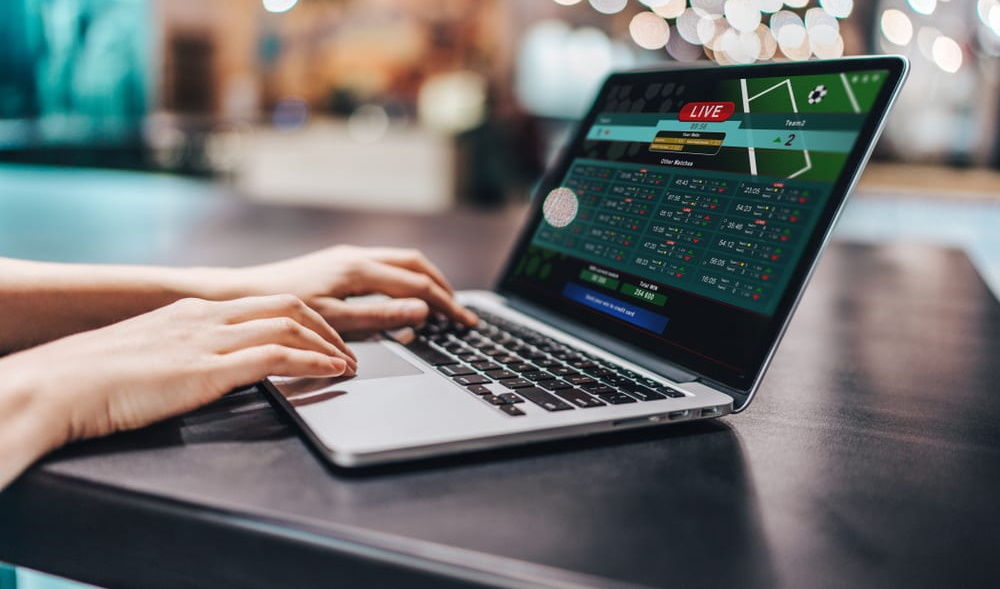 Making money online in most countries is not too big of a difference, the minimum condition we need is the development of the online business network that the country owns. The stronger a country in technology, the higher the opportunity to make money online. Australia is one of such countries, so making money online is very popular and loved by most of the people in this country. Popular forms of making money in this country can be mentioned as online teaching, sales, blogging, or search engine optimization of websites through link building, ... seemingly insignificant forms. As simple as this, it is very profitable, so it is gradually becoming a popular job in Australia. Find out more about these jobs in the article below.
Online teaching
One of the best ways to earn a huge income is to teach online. You can use your experience and forte in any industry to teach online or create an online course with pre-recorded videos. The income in this industry is very high if you work hard to teach many shifts in a day, not only that because parents very trust the demand for online learning at home in Australia, which creates a very good opportunity for you to be an online tutor. At the same time, you can freelance, anywhere and have passive income from many different sources.
Teaching online is also an extremely effective way to build a personal brand that helps you share knowledge with many people in need. Whether you are a dancer, a chef, a musician, a carpenter, a nutritionist, a lawyer, an accountant… or in any industry, you can teach online.
Youtube
This is the fastest way to get rich and is chosen by many people to make money online, but out of hundreds of thousands of people, only a few hundred can succeed with jobs on the Youtube platform. The form of making money on Youtube is very simple, you will be a content creator, whatever content you want, as long as it is legal and not offensive to viewers, then you upload your content. Go to Youtube and wait for people to watch and respond. If you are lucky, your content is liked, you will get a lot of channel subscribers and can make a lot of money from visitor views and from advertising. In Australia, YouTube content creators mostly do content such as tech reviews, music or movie reactions, cooking, etc. This content is very popular and the competition is fierce. on Youtube. Therefore, if you really want to become a content creator, find topics that are unique and cause curiosity in viewers. Invest carefully in images and sound so that viewers have the best experience when accessing your channel. With the right investment from the ground up, you can make a lot of money in the future.
Affiliate Marketing
Affiliate Marketing is no stranger to anyone who loves to make money online at home when the trend of using online platforms to shop, do business and enjoy customer services is increasing day by day. The way to make money with this form is very simple, you will become partners providing services and products of businesses for customers, that is, when you assign the manufacturer's product link to your website, and the customer visits that link, you have become an intermediary to help customers access your products and you will receive a commission based on the frequency of customer visits. Affiliate Marketing is a free and voluntary form of making money, you can join any link you want and register for free, just register, and you will become an official partner of the business and receive commissions from the lawful revenue policy of that business.
Making money online is not difficult, you must understand what your abilities are and what work is right for you to be able to make money. Hopefully, the article will help you have more optimal options for your online money-making business.